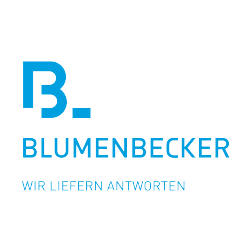 Blumenbecker
The Blumenbecker Group, with its three areas of expertise – industrial automation, industrial service and industrial trade – is the competent partner at the side of industry and trade.
An article from the magazine "Industriebedarf". Edition 1-2/2015
It all started 93 years ago as an anchor coiling workshop with 15 employees in Beckum. Today, it is the Blumenbecker Group. A company operating at numerous domestic and foreign locations with more than 1200 employees. The broad portfolio includes the automation of plants and machines, the development of robotic solutions, the maintenance of industrial plants, the construction of switchgears and mobile elevating work platforms as well as the versatile program of a characteristic production connection trade.
With the C-parts management we go into all industrial sectors. Here it already goes far beyond the classic range. Here also office supplies, laboratory supplies, IT articles, catering articles such as cookies for the meeting etc. are required. However, we take great care not to degenerate into a pure logistics provider. When it comes to C-parts management, we use the onventis platform, which is well established in the market. We have a whole range of systems to offer – from automatic tool dispensers to material supply concepts such as Kanban or other scanner and RFID technologies – everything that is required today at the CTM level.
You can find more news about Blumenbecker here.
Request a demo now
Our e-procurement experts present you the Onventis All-in-One procurement network.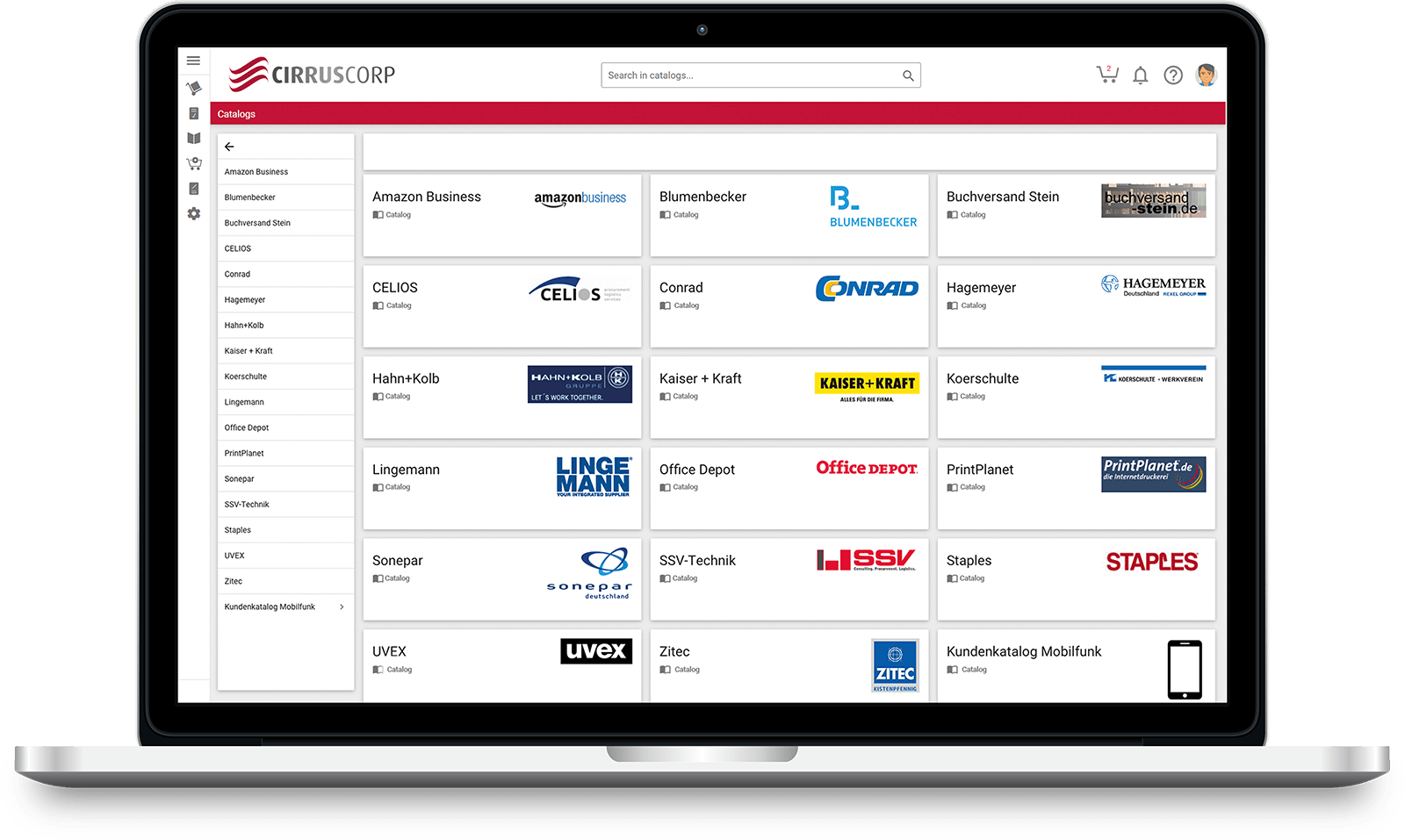 Weitere Kunden aus der BrancheOther customers from the industryAndere klanten uit de brancheOther customers from the industry: Wholesale & Retail
© Sämtliche Inhalte, Fotos, Texte und Grafiken sind durch das hier repräsentierte Unternehmen urheberrechtlich geschützt.
© All contents, photos, texts and graphics are copyright protected by the company represented here.
© Alle inhoud, foto's, teksten en afbeeldingen zijn auteursrechtelijk beschermd door het hier vertegenwoordigde bedrijf.