Onventis Xchange 2021
The dialogue platform for digital
and sustainable change in purchasing
06 + 07 October 2021
Zeche Zollverein, Essen
Pure networking: e-procurement professionals in the real room
Real people on a real stage – After 728 days and a pandemic-related break, the Onventis dialogue platform "Xchange" took place this year in Essen. Every October, the conference brings together business innovators and digital leaders with procurement and finance executives, as well as global manufacturers and suppliers. The focus will be on digital and sustainable transformation in procurement and finance organisations as well as the latest innovations of the All-in-One Procurement Suite. This time, the UNESCO World Heritage Zeche Zollverein provided the setting for the 8th edition of the event with top-class speakers such as business philosopher Anders Indset and management coach Nicole Brandes, under the motto "Old walls, new thinking".
Let yourself be inspired by our "Best of" selection of impressions and statements by the speakers.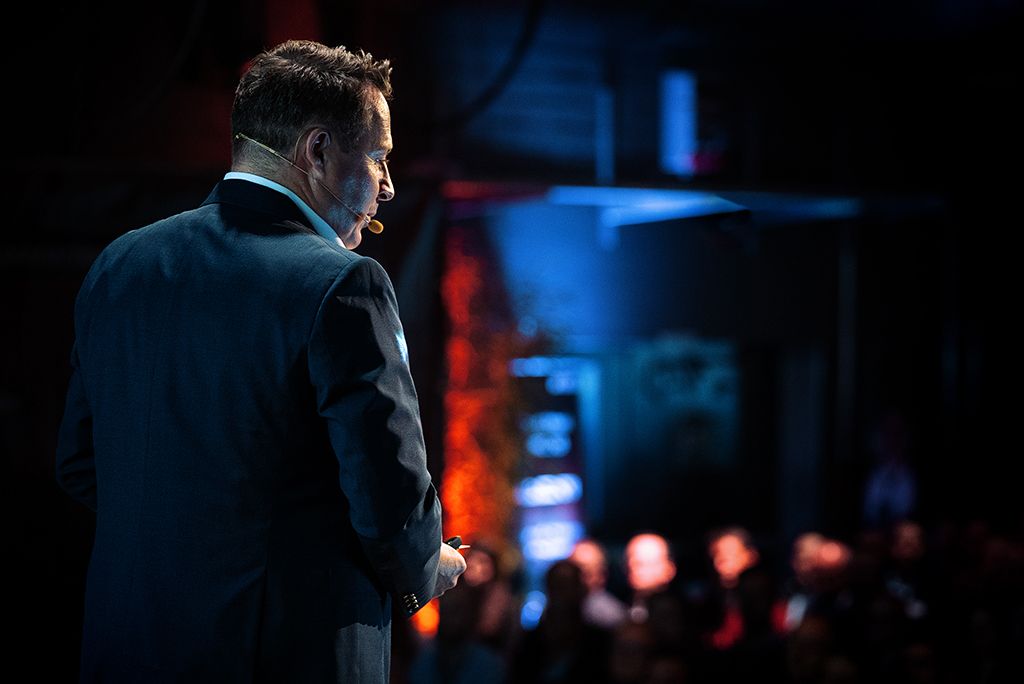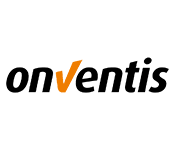 Once again, we want to create a live experience with real encounters for you: This includes food for thought from today's hottest speakers, technical presentations by proven e-procurement experts, best practices from purchasing and consulting, and last but not least: a framework program that will enable personal networking in the best possible way.
Frank Schmidt |
Onventis GmbH |
CEO
The programme for buyers
What counts is content
Network Night
06 October 2021
Conference Day
07 October 2021
Restaurant Casino (Terrace)
Guided tour: About miners & coal
Welcome & Opening Network Night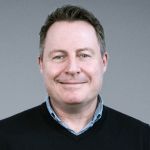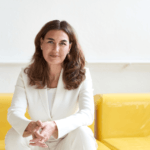 30 Minutes Morning Run
Run around the colliery grounds
Welcome & Warm-up
Alissa Stein | Moderator
Onventis Keynote
Frank Schmidt | CEO | Onventis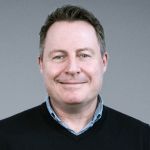 Digital Mindset
Anders Indset | Economic philosopher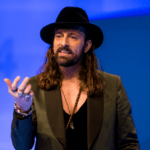 Roadmap & Innovations
Heiko Rumpl | Products & Services | Onventis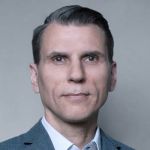 Xcellence Award
Mirko Stetefeld | Consulting | Onventis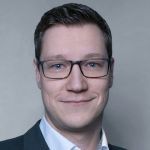 Guided Buying in Onventis: Use of individual free-text fields at DuMont
Simone Jung-Stingl | Strategic Project Buyer
Stephan Stumpf | Manager Purchasing Processes and Systems
Marc Michel | Senior SRM Consultant | Onventis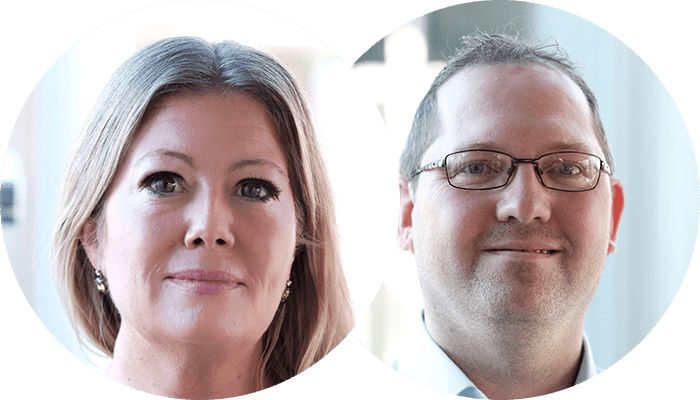 Digitisation in the construction industry: Successful transformation in direct purchasing
Marco Blume-Pleiß LL.B. | Procurement Director | BAM Deutschland AG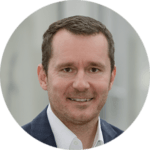 Development of automation in invoice matching
Frank Bloemberg | Senior Controller | Pathe Theaters B.V.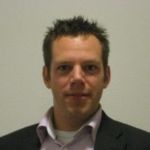 Appeal and need for action: What to do in the context of the Supply Chain Law?
Prof. Dr. Guido M. Stannek | CEO | DR. STANNEK-CONSULTING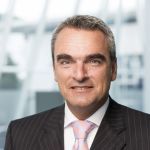 Loyalty Award & Summary
Frank Schmidt | CEO | Onventis
Alissa Stein | Moderator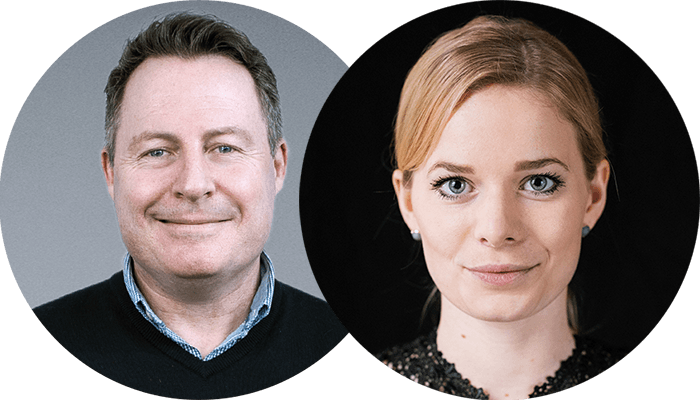 Our Xchange 2021 partners