Effective sales solutions for suppliers on the Onventis Network
Market potential for Onventis Supplier
10 000 000 000 €
Business volume p.a.
The Onventis Supplier product portfolio provides suppliers with smart solutions to leverage sales opportunities on the Onventis network. As an integral part of the Onventis network, the supplier portal connects to more than 1.000 Onventis Buyer systems, which generate an annual business volume of 10 billion euros. The supplier portal contains detailed supplier profiles with product and service classification according to eCl@ss. The portal enables suppliers to centrally manage their customers, users, offers and orders on the Onventis network. Onventis e-procurement services help suppliers to efficiently integrate catalogs and punchout shops into the procurement processes of Onventis Buyer systems as well as to automate the processing of receipts. The third building block is the Onventis Procurement Shop, a powerful e-business solution for vendors managing e-procurement processes of their customers as a service.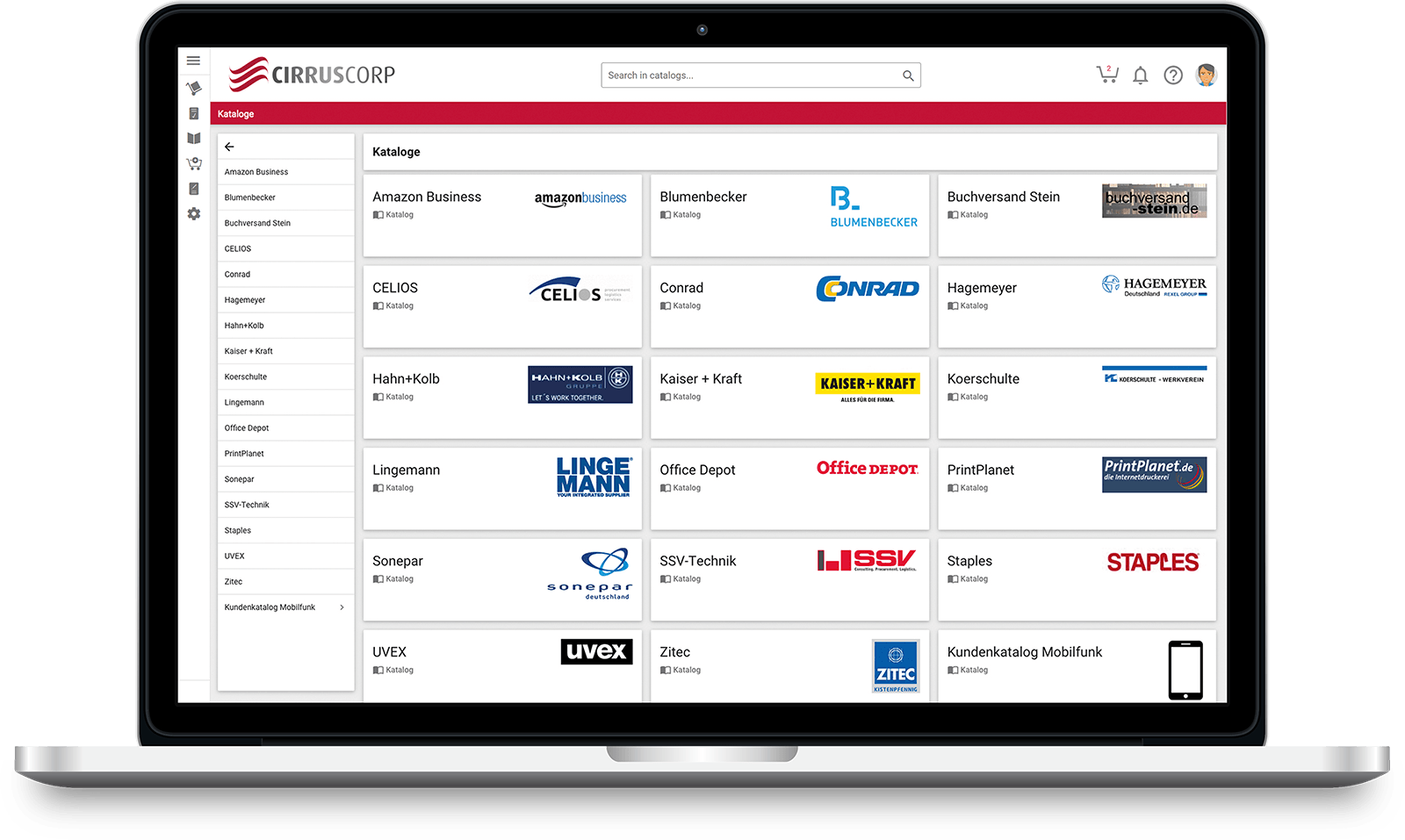 REQUEST A DEMO NOW
Our e-procurement experts present you the Onventis All-in-One procurement network.