The spend management solution for digital transformation of purchasing and finance processes
What are the benefits of Onventis Buyer?
Cost Reduction & Avoidance
Process Cost Optimization & Automation
Compliance & Avoidance of Maverick Buying
Risk Mitigation & Security of Supply
Onventis Buyer helps purchasing and finance departments to automate costly and repetitive processes and to add substantial value to overall business success. Manage your business spend from supplier management and sourcing to contract, purchase, invoice and expense management. Our cloud-based applications automate strategic, tactical and operational procurement tasks including subsequent finance processes like invoice processing based on robotic accounting.
Intuitive user interfaces guarantee quick acceptance with your users. All transactional and master data involved in the procurement process are seamlessly integrated into your ERP-system. Your purchasing workflows are consistently optimized, and your suppliers are integrated into your processes. Digitalized and automated processes guarantee more time for strategic tasks, increase the quality in procurement, and reduce your process costs.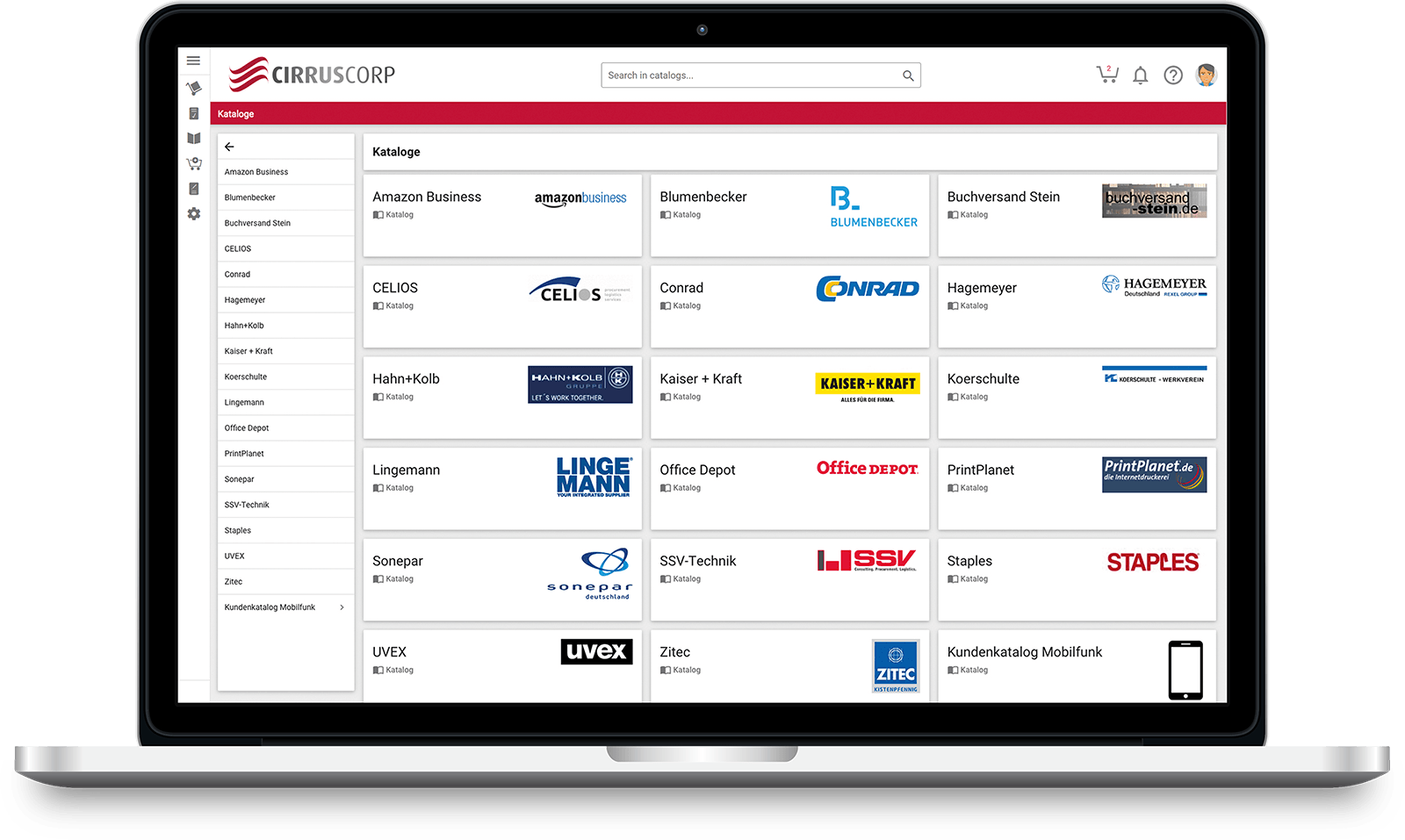 REQUEST A DEMO NOW
Our e-procurement experts present you the Onventis All-in-One procurement network.