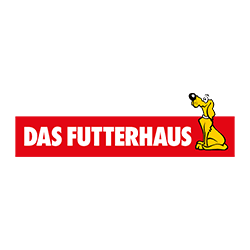 Das Futterhaus introduces the source-to-pay suite Onventis in its central purchasing department.
Onventis digitises the operational procurement processes of one of the largest stationary pet retailers in Germany for the areas of "Indirect Materials and Services". In the first step, the group of companies is using our smart purchasing solutions in the areas of supplier management, procure-to-pay and spend analytics. Requirement of the franchise company: To map all the needs of the stores and head office in a service-oriented manner via a purchasing platform. In this way, we increase efficiency throughout the entire procurement process.
As a partner for all people who love animals, DAS FUTTERHAUS has been all about pets for over 35 years. In addition to a wide range of products, the specialist retailer also offers competent advice. An all-round service that conquers the hearts of animal lovers and their animal companions time and again at around 430 locations in Germany and Austria. DAS FUTTERHAUS is an established franchise company with more than 140 franchise partners who run the majority of the stores. The expanding company from Schleswig-Holstein opens between 20 and 30 new markets every year.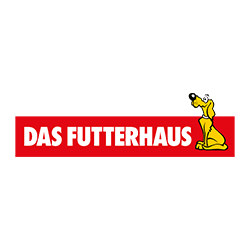 The availability of our indirect materials and services in our approximately 430 DAS FUTTERHAUS stores in Germany and Austria requires a smart interaction of purchasing, commodity group management and warehousing. The innovative purchasing solutions from Onventis support us not only in the areas of supplier management, procure-to-pay and spend analytics but also in particular in warehousing. Each of our franchisees has the possibility to view stock and call-off goods in real time.
Sebastian Janzen |
Das Futterhaus |
Head of Central Procurement
Request a demo now
Our e-procurement experts present you the Onventis All-in-One procurement network.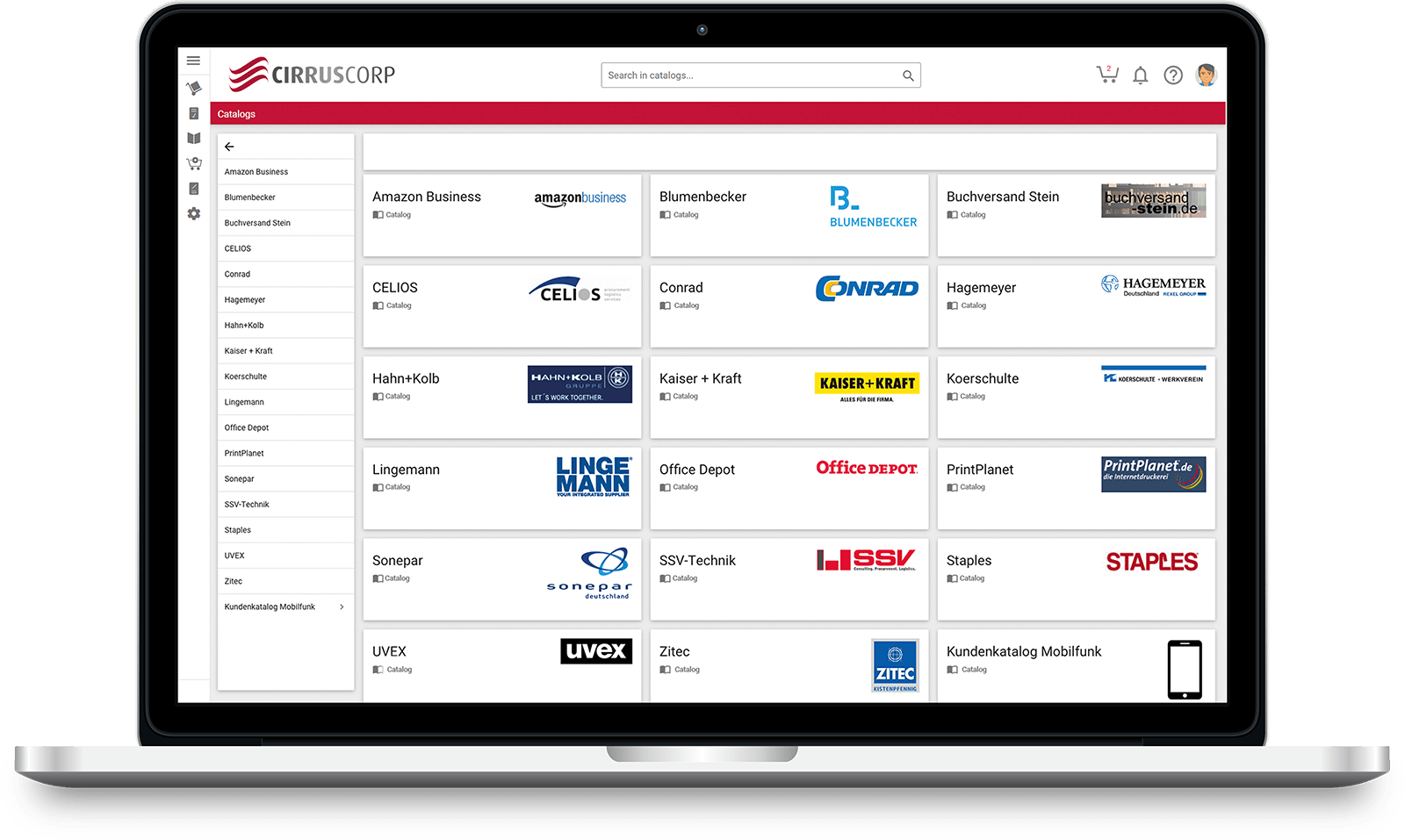 Weitere Kunden aus der BrancheOther customers from the industryAndere klanten uit de brancheOther customers from the industry: Wholesale & Retail
© Sämtliche Inhalte, Fotos, Texte und Grafiken sind durch das hier repräsentierte Unternehmen urheberrechtlich geschützt.
© All contents, photos, texts and graphics are copyright protected by the company represented here.
© Alle inhoud, foto's, teksten en afbeeldingen zijn auteursrechtelijk beschermd door het hier vertegenwoordigde bedrijf.