The IntegrityNext platform enables companies to quickly and cost-effectively review their supplier base against sustainability-related regulations (e.g., supply chain due diligence law), standards (e.g., international human and labor rights), and voluntary commitments (e.g., decarbonization of the supply chain/Net Zero). IntegrityNext helps clients identify and manage ESG risks along the value chain, thereby reducing reputational and financial risks and improving sustainability performance.
By connecting Onventis to the IntegrityNext platform, purchasing organizations ensure conformity with relevant sustainability and compliance standards. Shared customers access ESG data from suppliers via the interface, perform sustainability analyses based on this data, and thus monitor their supply chain in real time.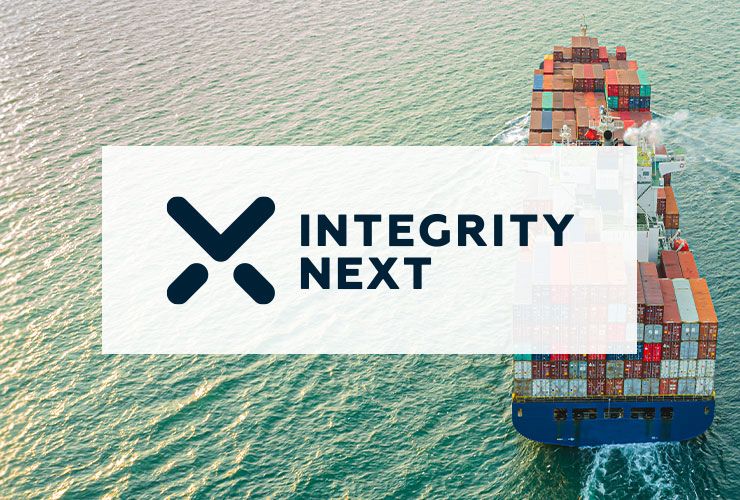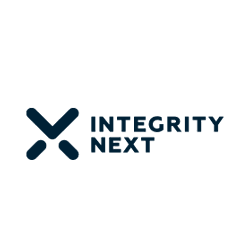 The goal of the partnership, within the Onventis Source-to-Pay Suite, is to identify ESG risks along the supply chain at an early stage to ensure compliance with legal due diligence and sustainability requirements. Procurement teams conduct regular risk analyses based on automated supplier assessments and embed preventive measures.
Katrin Ostheimer |
IntegrityNext |
Head of Partner Management
More Solution Partners with Add-On Software Solutions