EcoVadis' mission is to provide the world's most trusted business sustainability ratings. Its actionable scorecards, benchmarks, carbon action tools, and insights guide an improvement journey for environmental, social and ethical practices across 200 industry categories and 175 countries. Industry leaders such as Johnson & Johnson, L'Oréal, Unilever, LVMH, Bridgestone, BASF and JPMorgan are among the 100,000 businesses that collaborate with EcoVadis.
Insights on the sustainability of suppliers can be gained by connecting with the "EcoVadis API Connector".  Via the interface, joint customers access sustainability ratings of their trading partners in the EcoVadis global network. This way, Onventis customers monitor all environmental, social, and corporate requirements within their supplier base.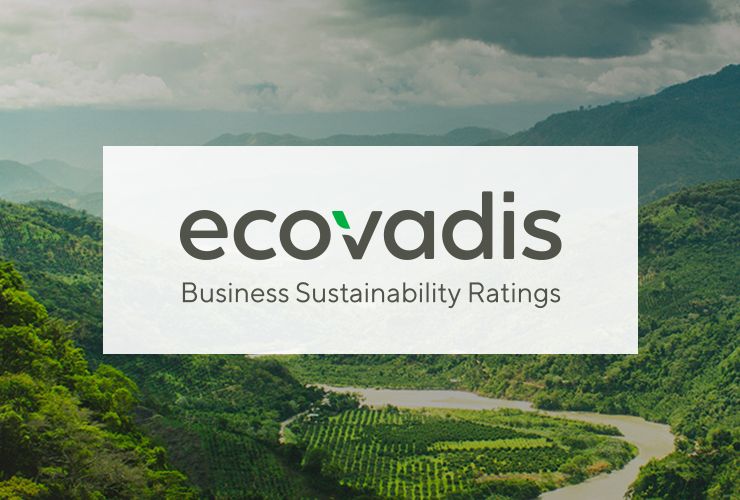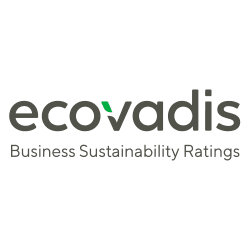 The partnership enables to deliver globally recognized indicators and information on suppliers' sustainability and Supply Chain Due Diligence Act (LkSG) compliance to global procurement teams within the Onventis Suite. With the ESG ratings from EcoVadis, Onventis customers can easily, transparently, and safely achieve a positive impact on their sustainable supply chain efforts.
Matthias Münzing |
EcoVadis |
Regional Sales Director