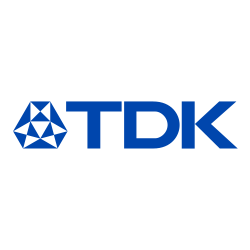 Micronas
E-procurement specialist Onventis optimizes procurement at new customer Micronas
Intelligent order and catalogue management make procurement efficient
Micronas, globally active partner for intelligent, sensor-based system solutions in the automotive and industrial environment, is one of over 250 Onventis customers since the end of September. In order to meet the growing demands in the areas of supplier management, order management and especially catalogue management, the company decided to use the e-procurement solution TradeCore Buyer and set up a future-oriented purchasing department with efficient supplier relationship management.
Electronic solutions in purchasing automate operative purchasing processes, streamline time-consuming ordering procedures and reduce process costs. With the introduction of the e-procurement solution TradeCore Buyer, the Micronas Group with approximately 900 employees now plans the holistic optimization of its purchasing processes. The aim is to relieve the burden on employees in operational procurement by providing them with more freedom for strategic procurement planning and decision-making.
Customers, suppliers and buyers benefit from the new SRM solution
The e-procurement solution TradeCore Buyer convinced the manufacturer of Hall sensors and embedded controllers by functionality, simple usability and seamless interfaces to SAP as well as in the area of catalog management with OCI for a fast and dynamic-flexible shop and catalog integration. Especially there Micronas expects strong positive effects. Albert Kraus, Coordinator for Finance & Controlling at Micronas: "With TradeCore Buyer, we now have the opportunity to optimize our processes in order management and especially in catalog management together with a cloud expert for digital procurement". Up to now, maintaining the catalog system has been extremely time-consuming, for example, up to 900,000 items had to be preassigned individually when changing catalogs. "This process used to take up to three days per catalogue," says Kraus. Successful implementation of the SRM solution now avoids unnecessary effort by correcting or adjusting orders that have already been triggered. SAP integration maps the predominant account assignment screen in TradeCore Buyer. The catalogues can be updated quickly and new offers can be adopted or adapted immediately.
OCI interface allows cross-requirement procurement with current conditions
The connection via an OCI interface allows TradeCore Buyer to directly call up the assortments and offers of different suppliers and web shops without having to leave the SRM solution. Demands can be covered easily and comprehensively as all products are immediately available and orders are always processed with the most current conditions. In addition, suppliers will in future be able to provide catalogues with customer-specific conditions, which are directly tailored to Micronas' requirements. A defined approval workflow and automated processes accelerate the release and ordering processes.
Request a demo now
Our e-procurement experts present you the Onventis All-in-One procurement network.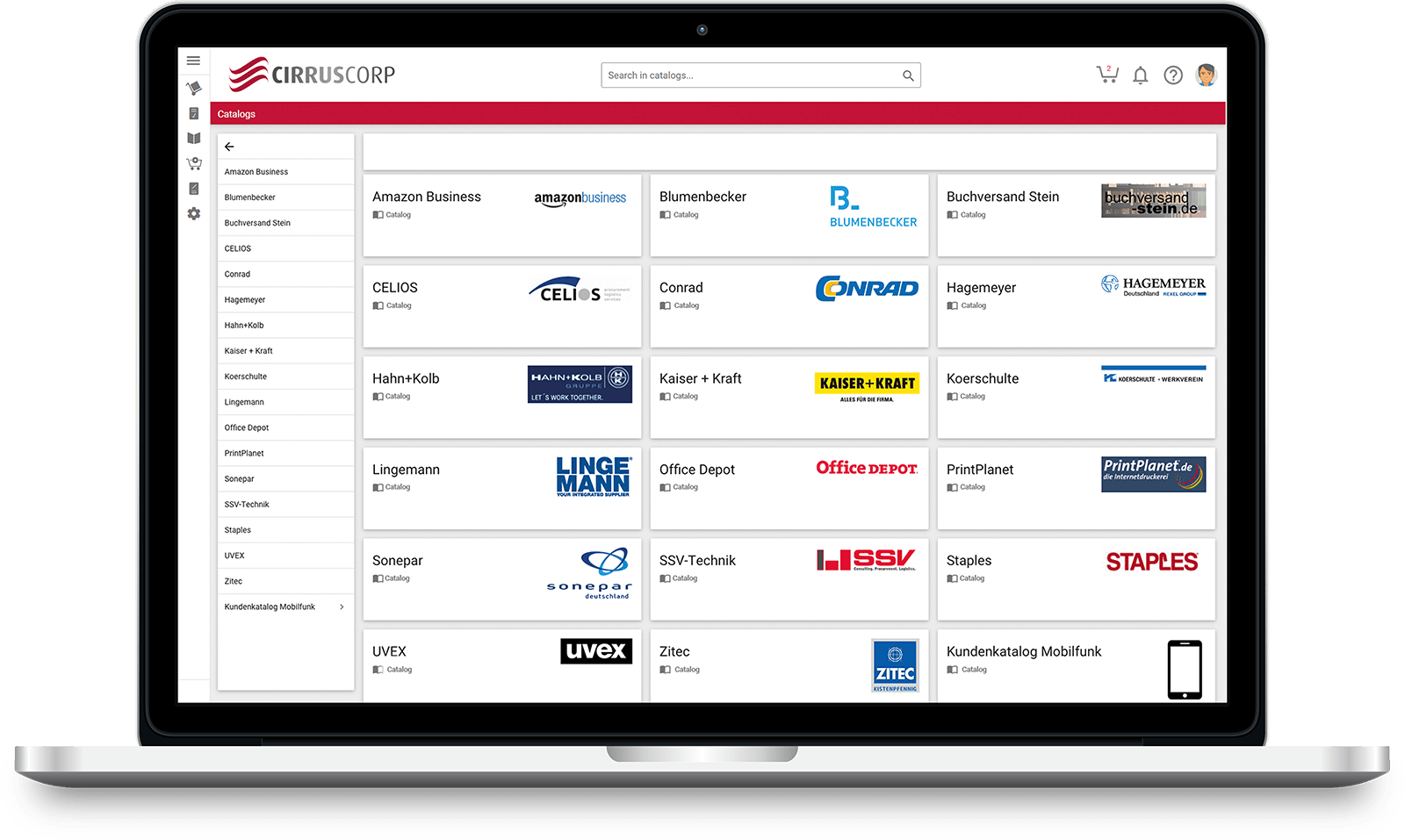 Weitere Kunden aus der BrancheOther customers from the industryAndere klanten uit de brancheOther customers from the industry: Electronics & Measurement Technology
© Sämtliche Inhalte, Fotos, Texte und Grafiken sind durch das hier repräsentierte Unternehmen urheberrechtlich geschützt.
© All contents, photos, texts and graphics are copyright protected by the company represented here.
© Alle inhoud, foto's, teksten en afbeeldingen zijn auteursrechtelijk beschermd door het hier vertegenwoordigde bedrijf.