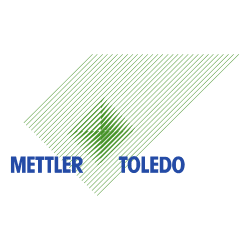 METTLER TOLEDO offers not only high-precision measuring instruments, but also new, innovative techniques to accelerate and simplify scientific research. Whether ultrafast material analysis, high-level weighing, fully automated synthesis and ergonomic pipetting – we offer today's scientists many important tools for their laboratory work.
Request a demo now
Our e-procurement experts present you the Onventis All-in-One procurement network.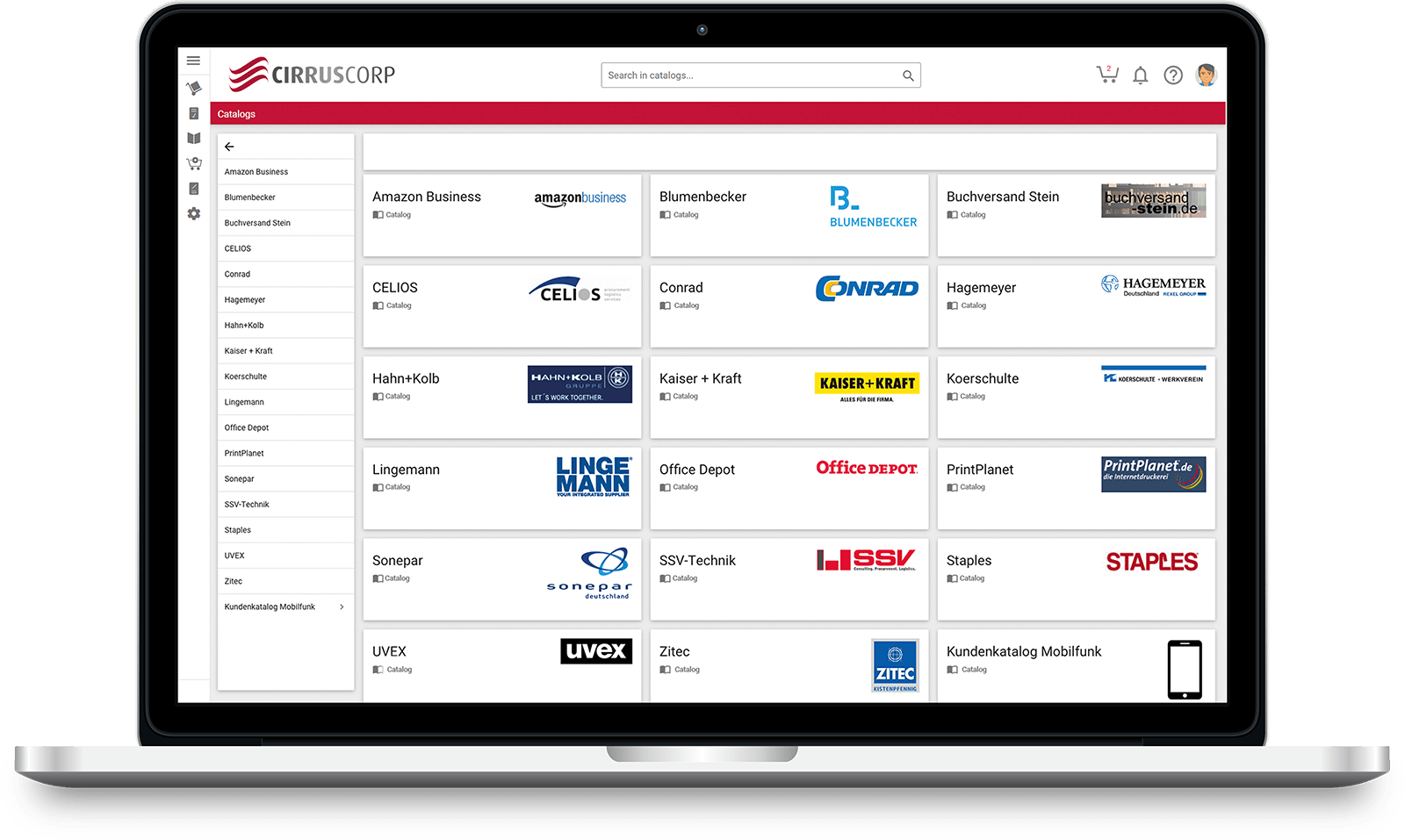 Weitere Kunden aus der BrancheOther customers from the industryAndere klanten uit de brancheOther customers from the industry: Electronics & Measurement Technology
© Sämtliche Inhalte, Fotos, Texte und Grafiken sind durch das hier repräsentierte Unternehmen urheberrechtlich geschützt.
© All contents, photos, texts and graphics are copyright protected by the company represented here.
© Alle inhoud, foto's, teksten en afbeeldingen zijn auteursrechtelijk beschermd door het hier vertegenwoordigde bedrijf.