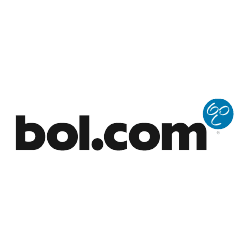 bol.com
"WorkFlowWise – an Onventis Company"  Spend Management replaces Basware at bol.com
bol.com is now using the WorkFlowWise Invoice Processing and Expense Management solutions.
"Traditional invoice processing is no longer sufficient for an organization like bol.com. The company operates in a fast, dynamic market and this requires highly specialized processes and functions. With our own low-code platform as the foundation for Spend Management, we can build such functions at lightning speed and make them operational, "says Ruben van der Leer, Business Development Manager at WorkFlowWise.
Arjan Groen, project lead at bol.com, confirms this: "During the commercial process, while in the midst of an intensive Proof of Concept, WorkFlowWise has demonstrated that it is able to build completely new functionalities, ready for use, within two weeks. We had never seen that before and it was one of the factors that won them the deal. The project has been underway for several months now and we are confident that we will be live before the deadline. "
bol.com is the biggest online retailer in the Netherlands. In 1999 they opened their virtual doors of the first online bookstore in the Netherlands. Nowadays they change retail to make everyday life easier. bol.com offers general merchandise products in a wide range of categories, delivered direct to people's homes.
Request a demo now
Our e-procurement experts present you the Onventis All-in-One procurement network.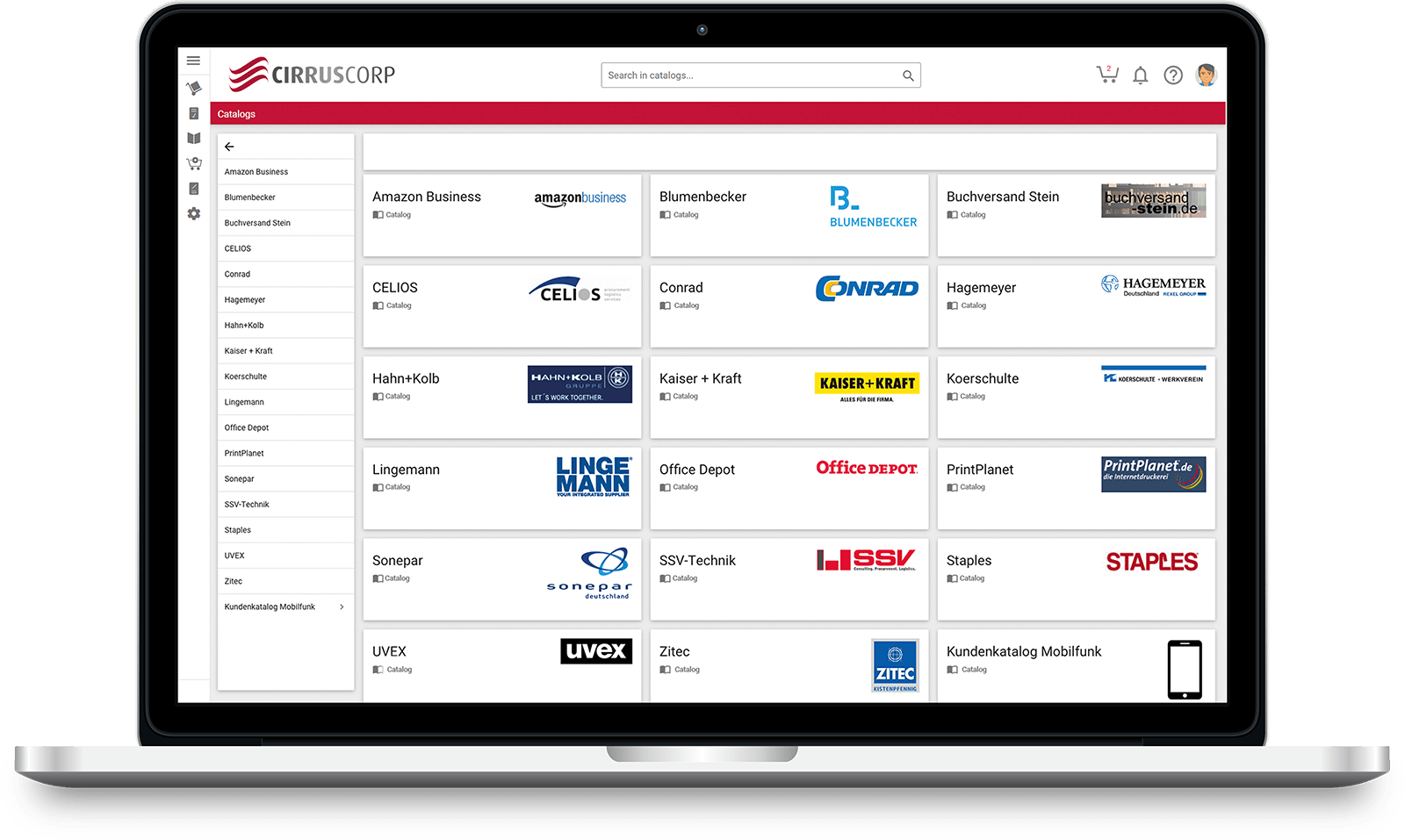 Weitere Kunden aus der BrancheOther customers from the industryAndere klanten uit de brancheOther customers from the industry: Services
© Sämtliche Inhalte, Fotos, Texte und Grafiken sind durch das hier repräsentierte Unternehmen urheberrechtlich geschützt.
© All contents, photos, texts and graphics are copyright protected by the company represented here.
© Alle inhoud, foto's, teksten en afbeeldingen zijn auteursrechtelijk beschermd door het hier vertegenwoordigde bedrijf.