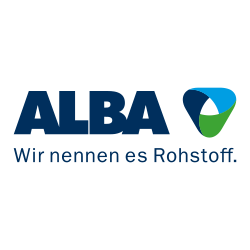 ALBA
Die ALBA Group einer der führenden Recycling- und Umweltdienstleister sowie Rohstoffversorger weltweit.
Die ALBA Group ist mit ihren beiden Marken ALBA und Interseroh in Deutschland und Europa sowie in Asien aktiv. Im Jahr 2018 erwirtschafteten ihre Geschäftsbereiche einen Umsatz von 2,1 Milliarden Euro und beschäftigten insgesamt über 8.000 Mitarbeiter. Damit ist die ALBA Group einer der führenden Recycling- und Umweltdienstleister sowie Rohstoffversorger weltweit. Durch die Recyclingaktivitäten der ALBA Group konnten allein im Jahr 2017 rund 4,1 Millionen Tonnen Treibhausgase im Vergleich zur Primärproduktion und rund 30,2 Millionen Tonnen Primärrohstoffe eingespart werden.
Als Vollsortimenter decken wir die gesamte Bandbreite der Umweltdienstleistungen ab: angefangen bei der Beratung in Entsorgungsfragen und der Lizenzierung von Verpackungen im Markt der so genannten dualen Systeme, über das Angebot von Facility-Management-Dienstleistungen, zuverlässigen Recyclinglösungen und modernster Sortiertechnologie sowie Logistik, Entsorgung und innovativer Produktentwicklung bis hin zur Rohstofflieferung in alle Welt.
Dabei sind wir als traditionelles Familienunternehmen nicht von kurzfristigen Kapitalmarktinteressen abhängig und können daher langfristig planen. Wir denken marktwirtschaftlich und orientieren uns an den Bedürfnissen unserer Kunden – ohne dabei die Ökologie oder die Belange kommender Generationen aus den Augen zu verlieren.
Request a demo now
Our e-procurement experts present you the Onventis All-in-One procurement network.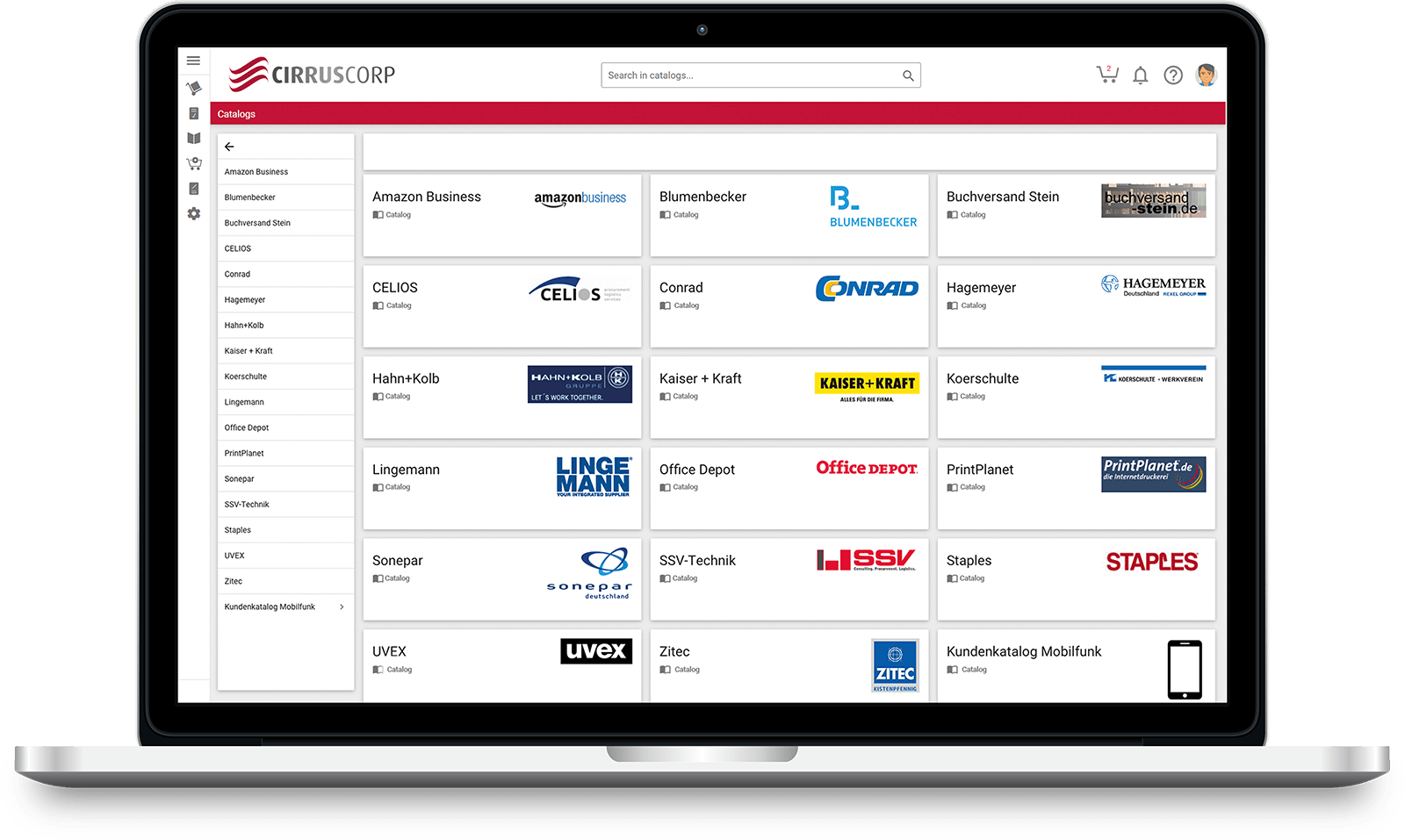 Weitere Kunden aus der BrancheOther customers from the industryAndere klanten uit de brancheOther customers from the industry: Services
© Sämtliche Inhalte, Fotos, Texte und Grafiken sind durch das hier repräsentierte Unternehmen urheberrechtlich geschützt.
© All contents, photos, texts and graphics are copyright protected by the company represented here.
© Alle inhoud, foto's, teksten en afbeeldingen zijn auteursrechtelijk beschermd door het hier vertegenwoordigde bedrijf.