🇬🇧 Onventis All-in-One Procurement introduction for the Benelux
Following the name change of WorkFlowWise BV to Onventis BV, Frank Schmidt (CEO of Onventis Holding) and Jerker Vulperhorst (Managing Director Benelux) will personally introduce the new brand and enhanced product capabilities to the Dutch market. With the WorkFlowWise capabilities added to the new combined product portfolio of the Onventis group we now offer solutions for the digital transformation of all purchasing and accounts payable processes. Covering all aspects from strategic source-to-contract capabilities and supplier management. To operational procurement, catalogue buying and accounts payable automation with invoice processing and employee expense management capabilities. In this webinar we explain the value of the Onventis All-in-Procurement Suite. And specifically what this brings for existing and potential customers in the Benelux.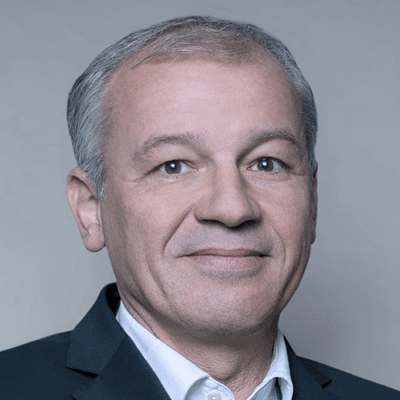 Zoran Steko
Onventis
Director Marketing & Strategic Alliances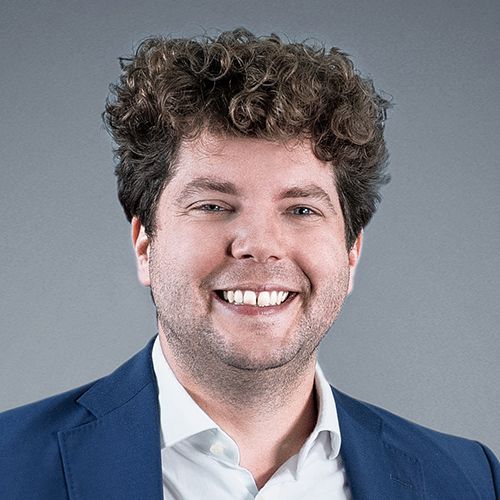 Jerker Vulperhorst
Onventis
Managing Director Benelux
Request a demo now
Our e-procurement experts present you
the Onventis All-in-One procurement network.