🇬🇧 Best Practice by Onventis Customer
In this webinar, you will learn first-hand how the Onventis All-in-One Procurement Suite is used in practice. An Onventis customer will share key best practices regarding a smooth as well as seamless e-procurement implementation. You will also learn how to digitize and automate your procurement and finance processes in a sustainable way.More information will follow shortly.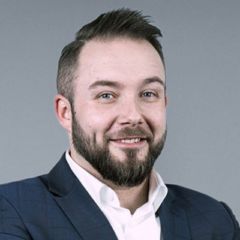 Benjamin Fritz
Director Sales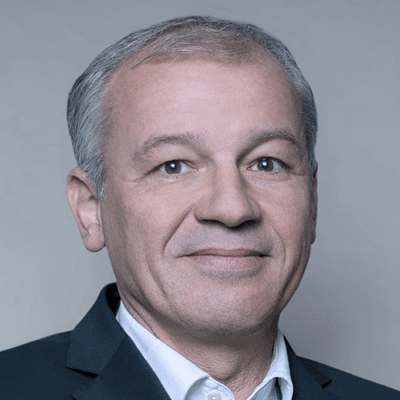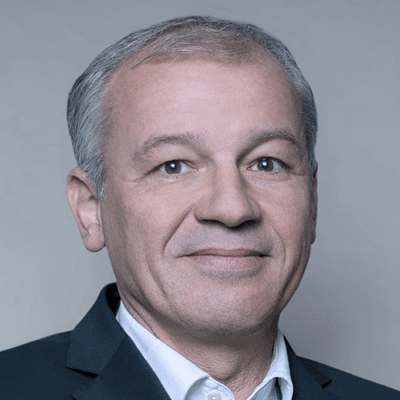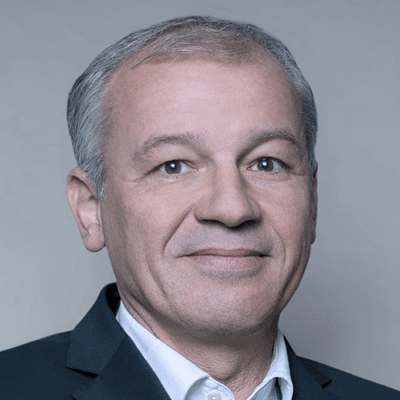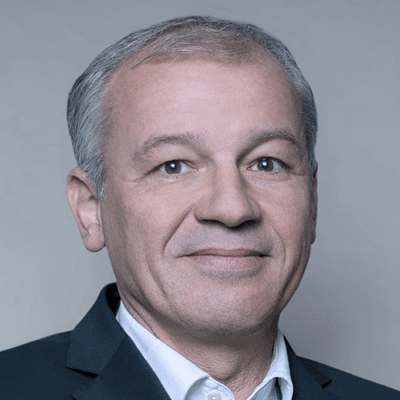 Request a demo now
Our e-procurement experts present you
the Onventis All-in-One procurement network.