Navigate ESG Goals in Procurement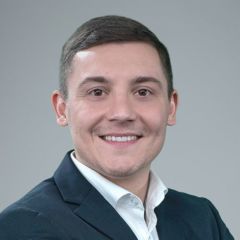 Cedric Joch
Senior Presales Consultant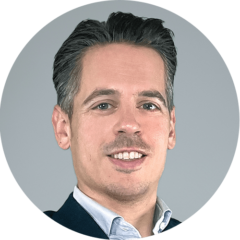 Dolf van den Boorn
Head of Product Management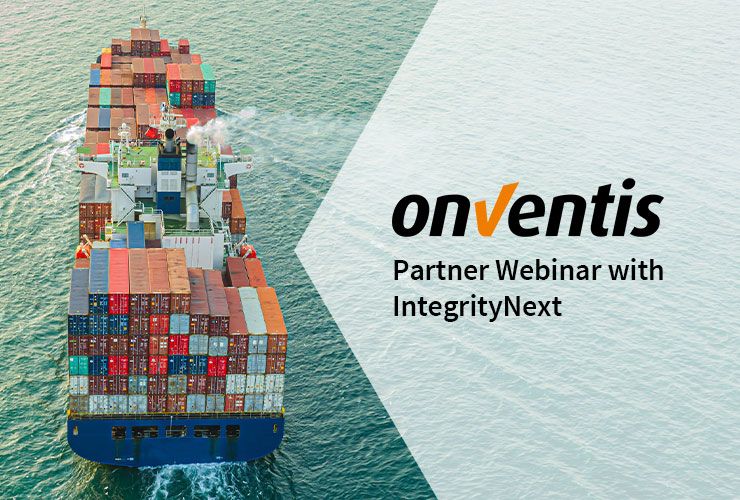 Geopolitical challenges, volatile markets, and a wide range of due diligence requirements make transparent cooperation with qualified and sustainable business partners within the supply chain indispensable.
Our 60-minute live session will teach you how to support supply chain monitoring through the purchasing system. Among other things, we will show you live how to gain access to ESG data from tier suppliers, perform sustainability analyses based on this data, and monitor the supply chain in real-time. Also, get insights into digital supplier management becoming a decisive factor for operational resilience and economic success. Through integrated solutions like the "IntegrityNext API Connector," customers identify ESG risks along the supply chain early and ensure compliance with legal, due diligence, and sustainability requirements.
Procurement teams will learn how to navigate ESG goals in procurement.
Don't miss this, register now!
137 AufrufeViewskeer bekekenVyer
KategorieCategoryCategorieKategori: Webinar
DauerDurationTijdsduurTidslängd: 53:35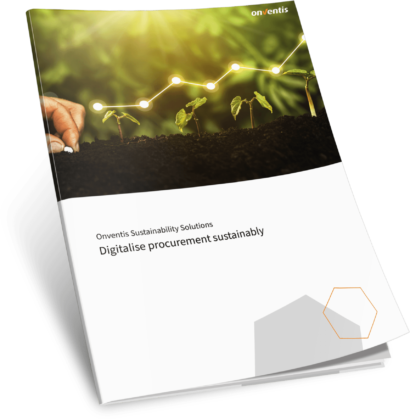 Onventis Sustainability Solutions
Request a demo now
Our e-procurement experts present you the Onventis All-in-One procurement network.