ONVENTIS SUSTAINABILITY WEBINAR
Achieve your ESG Goals and more with Digital Supplier Management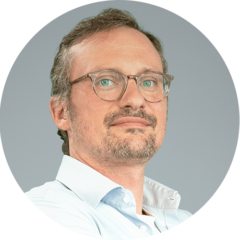 Max Feierabend
Team Lead Consulting D-North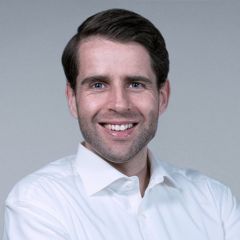 Richard Hutt
Senior Product Owner Supplier Management
Sustainable supply chain management begins with the implementation of systematic supplier management. With Onventis solutions, you rely on holistic supplier lifecycle management, including supplier network, supplier risk management, and the connection of ESG data.
In our 60-minute live session, you will learn how to implement your supplier management transparently and efficiently with a holistic source-to-pay suite. Among other things, we will show you live prefabricated supplier questionnaires on the Supply Chain Act that support you in qualifying suppliers.
Also, get insights into sustainability ratings for companies and global supply chains. Through integrated solutions like the "EcoVadis API Connector," customers view ratings and scorecards directly in Onventis.
Procurement teams will learn how to achieve sustainability goals with systematic supplier management in this webinar.
Don't miss this – register now for the webinar.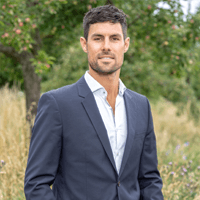 Matthias Münzing
EcoVadis
Regional Sales Director
4 AufrufeViewskeer bekekenVyer
KategorieCategoryCategorieKategori: Webinar
DauerDurationTijdsduurTidslängd: 1:00:36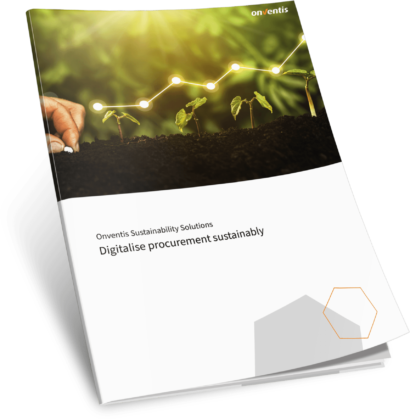 Onventis Sustainability Solutions