Onventis Punchout Integration
Easily connect your B2B store via OCI or cXML
Seamless customer experience
Take full advantage of your online sales channel and create a seamless customer journey in the shopping system.
Connection via OCI or cXML
The direct integration of external online stores is supported by the OCI and cXML standards.
Real-time conditions
Display external items and details in the Onventis search with your supplier feedback in real-time.
Shop systems simply connected
Practical functions such as the classification of your product groups (e.g. eCl@ss) give buyers a better overall view of your assortments. A punchout connection to your store system can be set up via OCI and cXML. Using the OCI 5 interface, your article data can be searched directly in Onventis and article details are displayed immediately. The jump to your store is done via Punchout. The product selection takes place in the store and the shopping cart is then simply transferred to Onventis.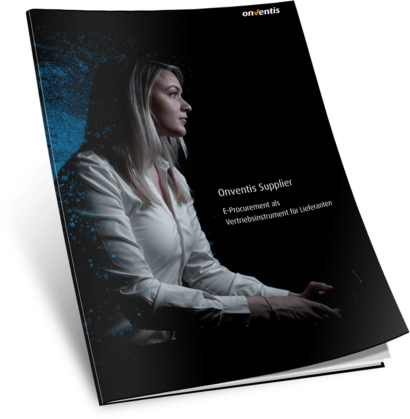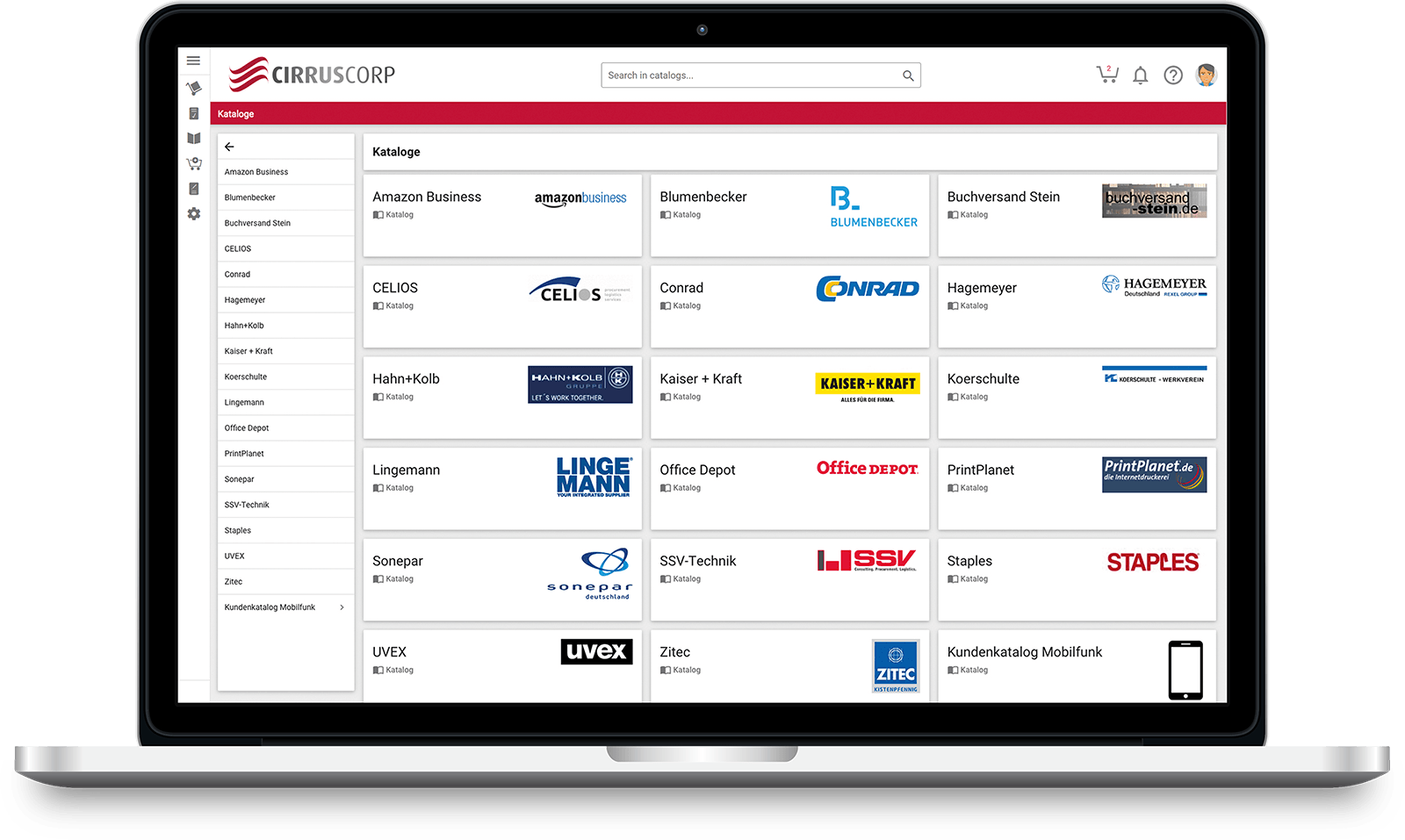 REQUEST A DEMO NOW
Our e-procurement experts present you the Onventis All-in-One procurement network.