Onventis Procurement Shop
Provide and manage your customers' operational procurement processes as a service
Efficient Sales instrument
Use e-procurement on the supplier side as a sales tool and expand your trading relationships.
E-Business for the target groupt
You perfectly cover the procurement processes of your industrial customers via the supplier platform.
Gain market shares
Find ready-to-buy customers worldwide through the Onventis network and become a preferred system supplier.
Using Multi-Supplier Catalogs
The trend towards full-product ranges and fewer suppliers is uninterrupted. With Onventis Supplier, you can expand your product range quickly and efficiently by integrating catalogs and shops. Multi-supplier catalogs enable drop shipping as well as supplier-dependent cart splitting.
Selling via Scanners & Machines
Digitalization and Industry 4.0 are dominating developments in procurement. As a supplier, you can contribute to digitalization by integrating scanner and vending machine solutions in your Onventis Supplier procurement platform. This connects you to your customers procurement processes for the long term, and is an effective instrument for building customer loyalty.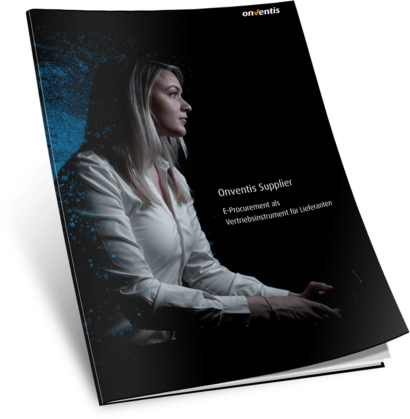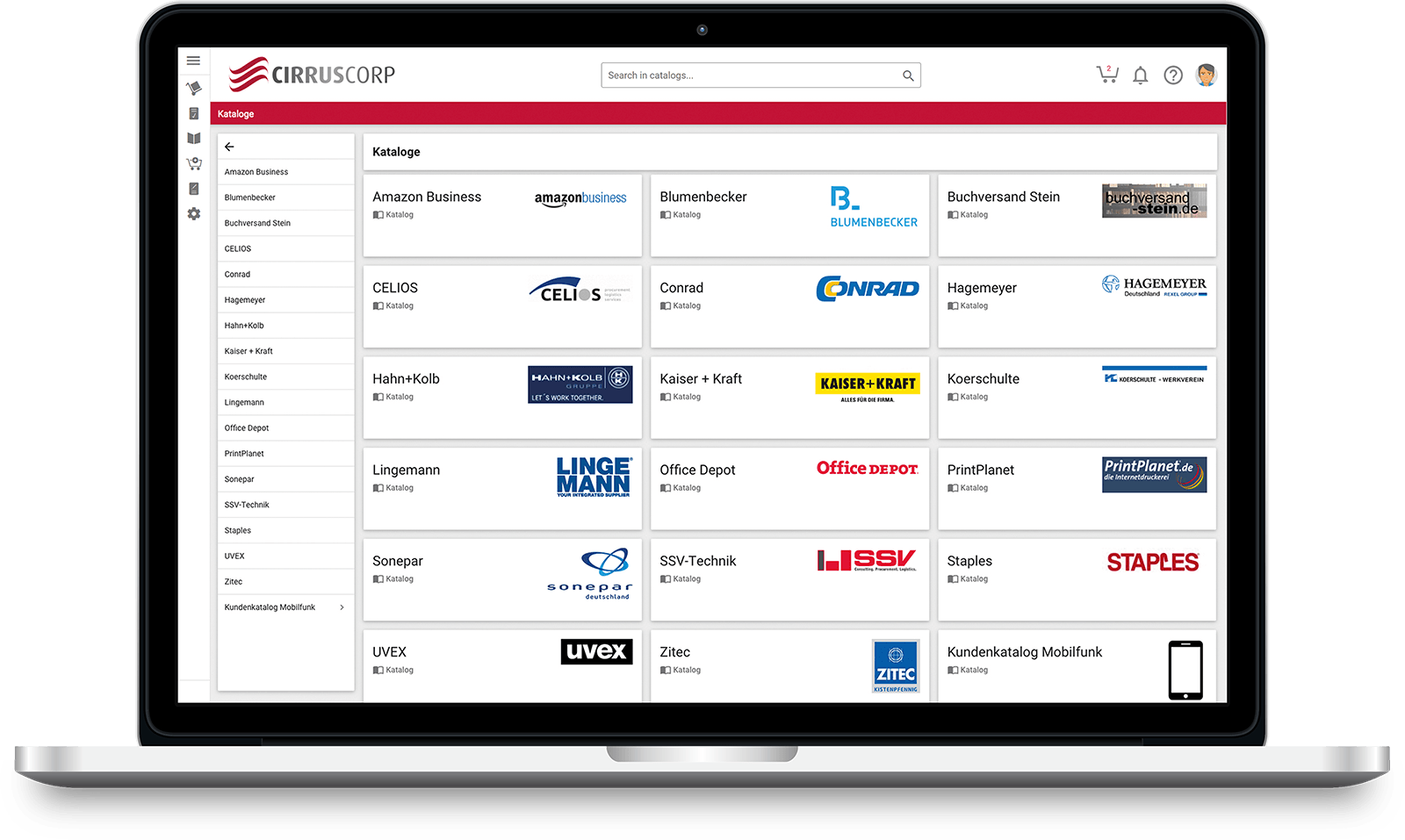 REQUEST A DEMO NOW
Our e-procurement experts present you the Onventis All-in-One procurement network.