Onventis Catalog Integration
Manage customer-specific assortments and prices using imported catalogs or a search API.
FLEXIBLE DATA IMPORT
Choose from a variety of import functions for catalog deployment.
CUSTOMIZED ASSORTMENTS
Offer your customers a procurement concept that's right for them, thanks to our comprehensive data integration.
MAPPING CONDITIONSS
Easy entry of quotas, discounts and surcharges.
INTEGRATE CATALOGS
Onventis Supplier enables the efficient integration of customer-specific product ranges. Store and manage customer catalogs by importing data in standard formats such as BMECat, Excel or CSV. Onventis Buyer supports the display of variants, attributes and links (e.g. accessories, successors). Discounts and surcharges can also be easily mapped for you.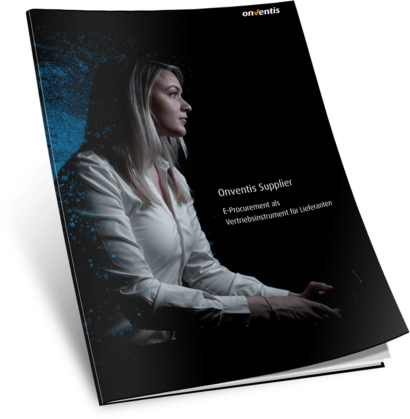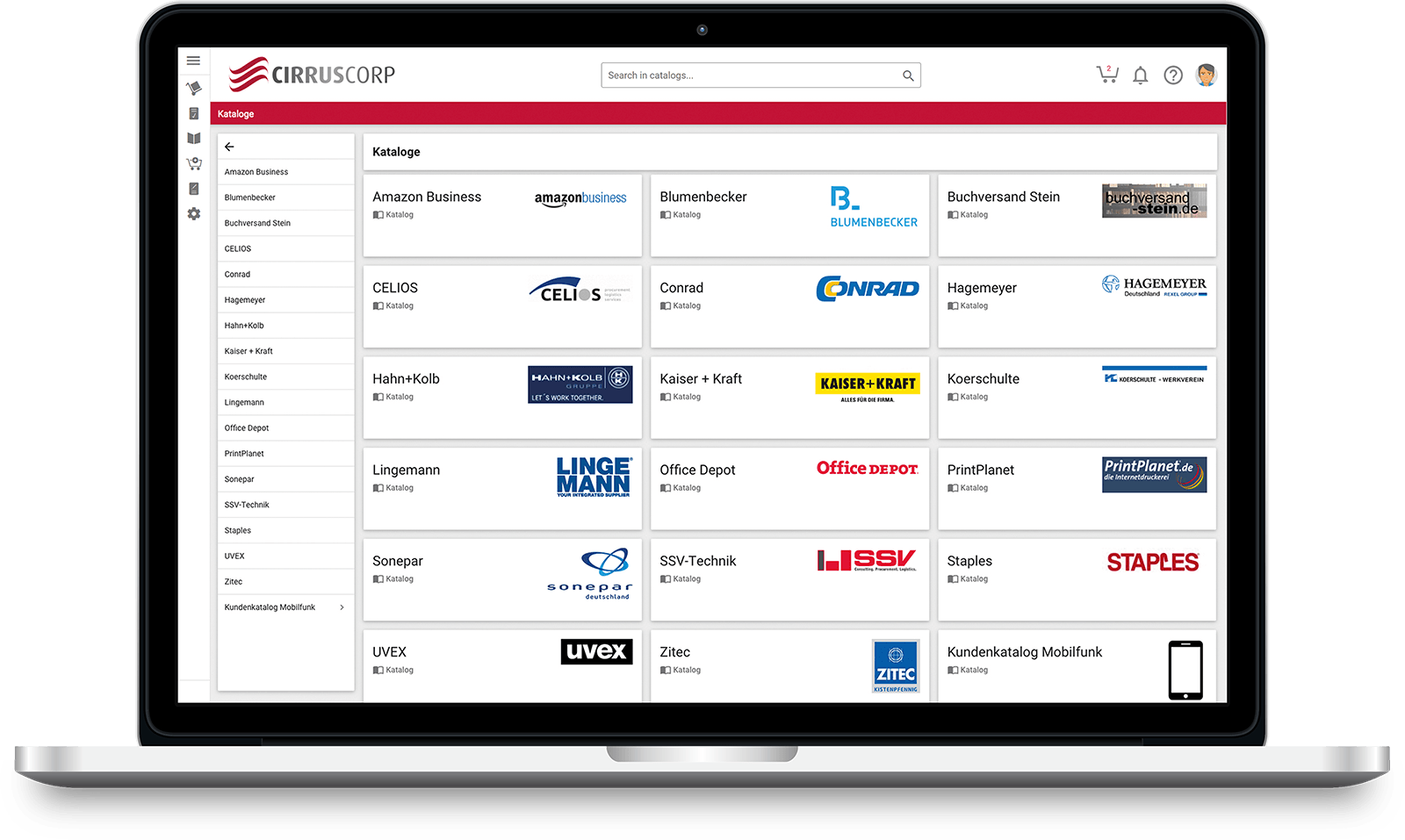 REQUEST A DEMO NOW
Our e-procurement experts present you the Onventis All-in-One procurement network.