Onventis Workflow Automation
Streamline your procurement and finance processes with customised workflow automation
Speed to market
Develop and deploy business applications faster than ever. Connect internal applications for real-time data exchange and automate the menial tasks so that no human ever has to look at them again.
Business outcomes
Workflow automation makes data more valuable and readily available. Dig into the visualized data to uncover opportunities and optimize the process to drive business outcomes.
Cloud native
Deliver applications to end customers in the cloud: out of the box, fully secured, multi-tenant and available on any web browser or mobile device without any additional effort. All you need is an internet connection.
The Challenge: Operational Chaos
Your organization's processes run far from smoothly. Tasks are distributed manually via email, Skype, or other communication tools, with no way to track progress. This makes follow-ups labor intensive and at times frustrating. Relevant information is unstructured and not easily searchable in an online archive. Perhaps there are no KPI's in place to manage performance. It boils down to this: In the daily routine, do you need to focus on everything or can you manage exceptions?
The Solution: Streamline the business
A business manager can often draw up the ideal business process in no time. Supporting these processes with the right tools proofs to be much more difficult. Especially when no standardized software is available and the trade-off between full customization or a chaotic manual process needs to be made. With Workflow Automation in Spend Management you can make data-driven decisions with integrated visualizations. Ideally, information flows through the organization without ever congesting a desk, email inbox, or get lost in a chat.
Automate and Optimize your Workflows
Here are some ideas from workflow processes that we have automated before:
Buying cars for cash
Employee cash advances
In and outflow of employees
On-the-go (sales) order registration
Project management for property development
Reversed billing for an organization working with independent contractors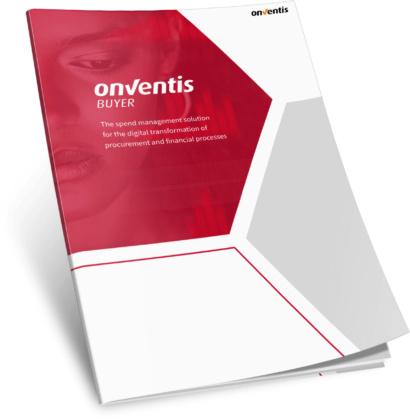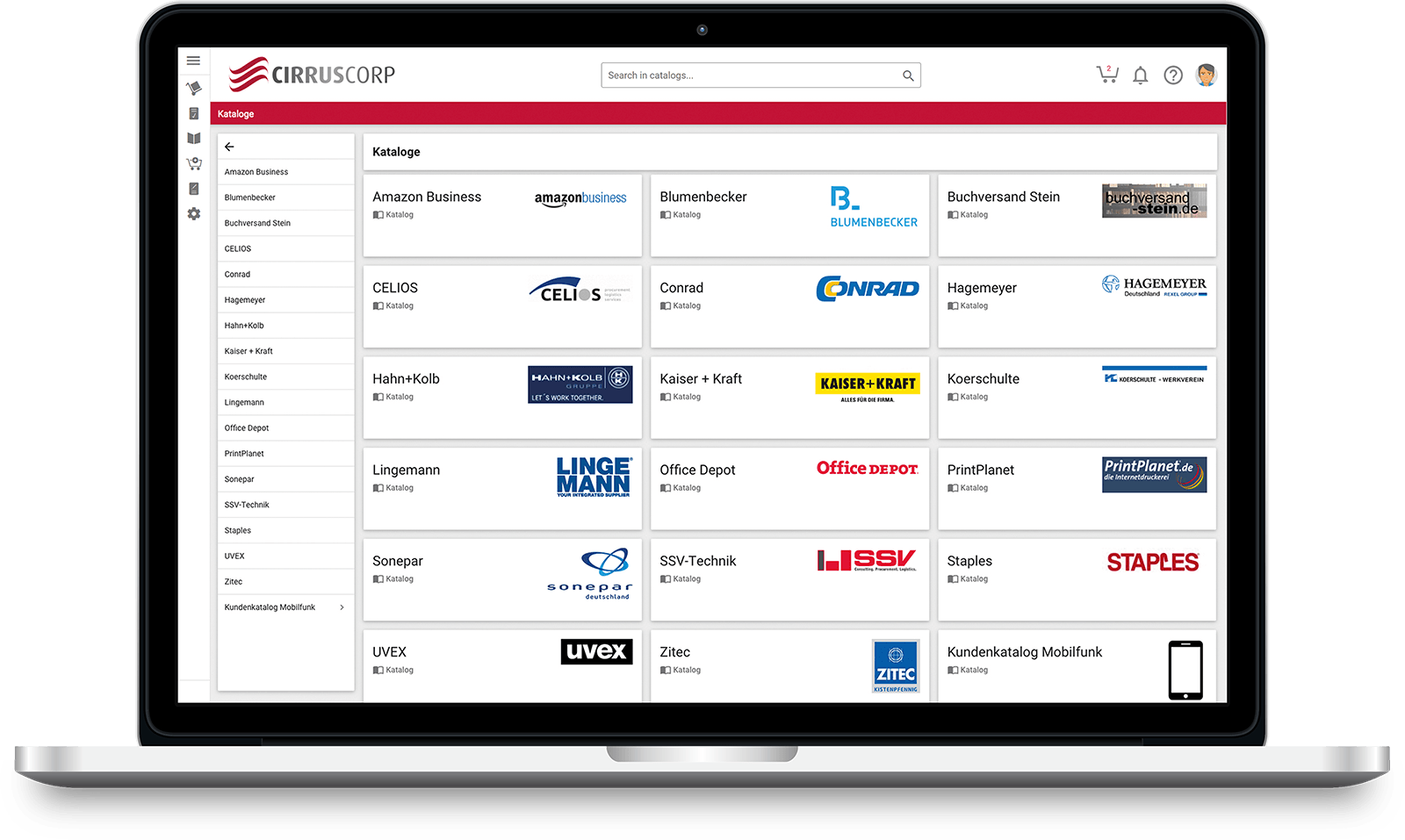 REQUEST A DEMO NOW
Our e-procurement experts present you the Onventis All-in-One procurement network.