Onventis ERP Integration
Seamlessly integrate with your ERP and IT environment
Flexible interfaces
Onventis offers numerous interfaces for various ERP systems – from SAP to Microsoft NAV to Oracle and many more.
Data in real time
Using standardized interfaces, information is synchronized in real time between Onventis and the respective ERP system.
Optimal interaction
Procure holistically, from production materials to indirect goods and services, in optimal interaction with your ERP system.
Integrate ERP Systems Seamlessly
Onventis Buyer offers consistent connection to ERP systems like SAP, Oracle, Microsoft Dynamics, or Infor. Master and transactional data are synchronized with your ERP via interfaces. You can use standard interfaces in SAP, as well as openTRANS for open, established market standards for system communication. This enables you to cover procurement for both direct and indirect needs. Integration of ERP-BANF documents connect specific application scenarios with ERP planning logistics.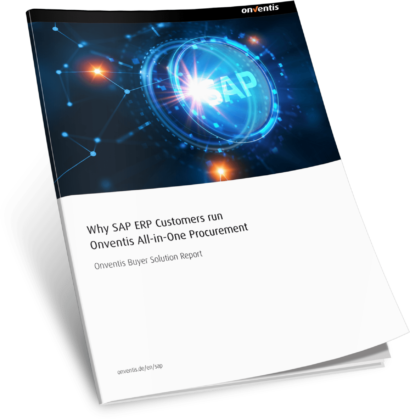 Why do SAP Customers rely on Onventis?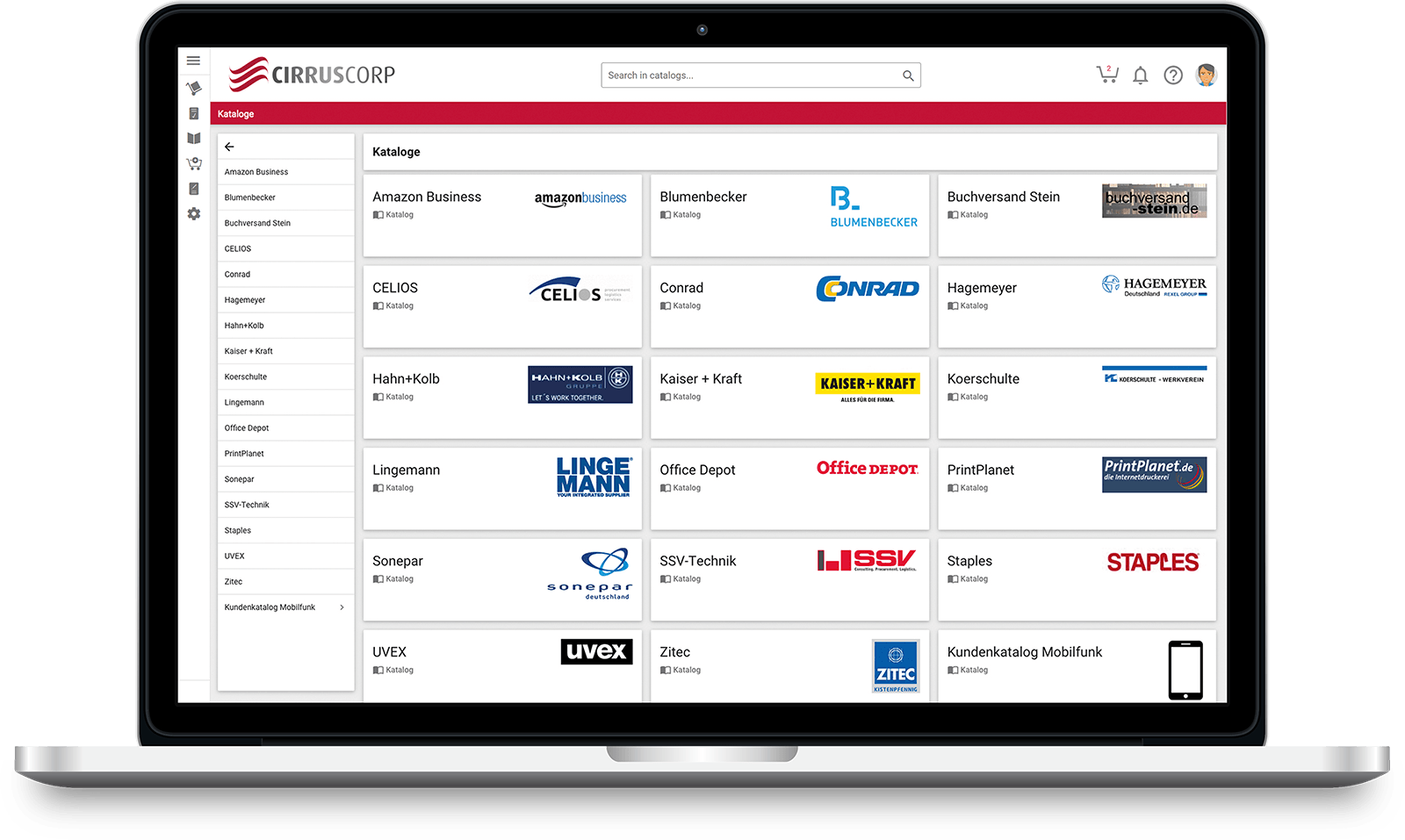 REQUEST A DEMO NOW
Our e-procurement experts present you the Onventis All-in-One procurement network.