Onventis Supplier Master Data
Optimise relationships and maximise master data quality
Manage Supplier Information
Up-to-date and consistent data is the cornerstone of successful supplier relationships: After creation, master data can be retrieved or adjusted at any time.
Simple Data Matching
Benefit from two-way communication between Onventis and your ERP. Master data existing in the system is initially transferred and continuously updated.
Supplier Self-Service
Integrate suppliers into master data management via self-service. Suppliers maintain their information themselves and contribute to data quality.
Access Master Data & Documents
Benefit from the complete bidirectional synchronization of your supplier data with your ERP system. Integrated document management enables you to manage files in any format. Keep track of all procurement relevant files – from general terms and conditions to contracts and certificates – via the integrated full text search and reminder functions.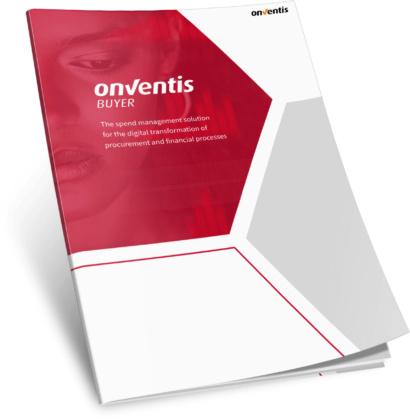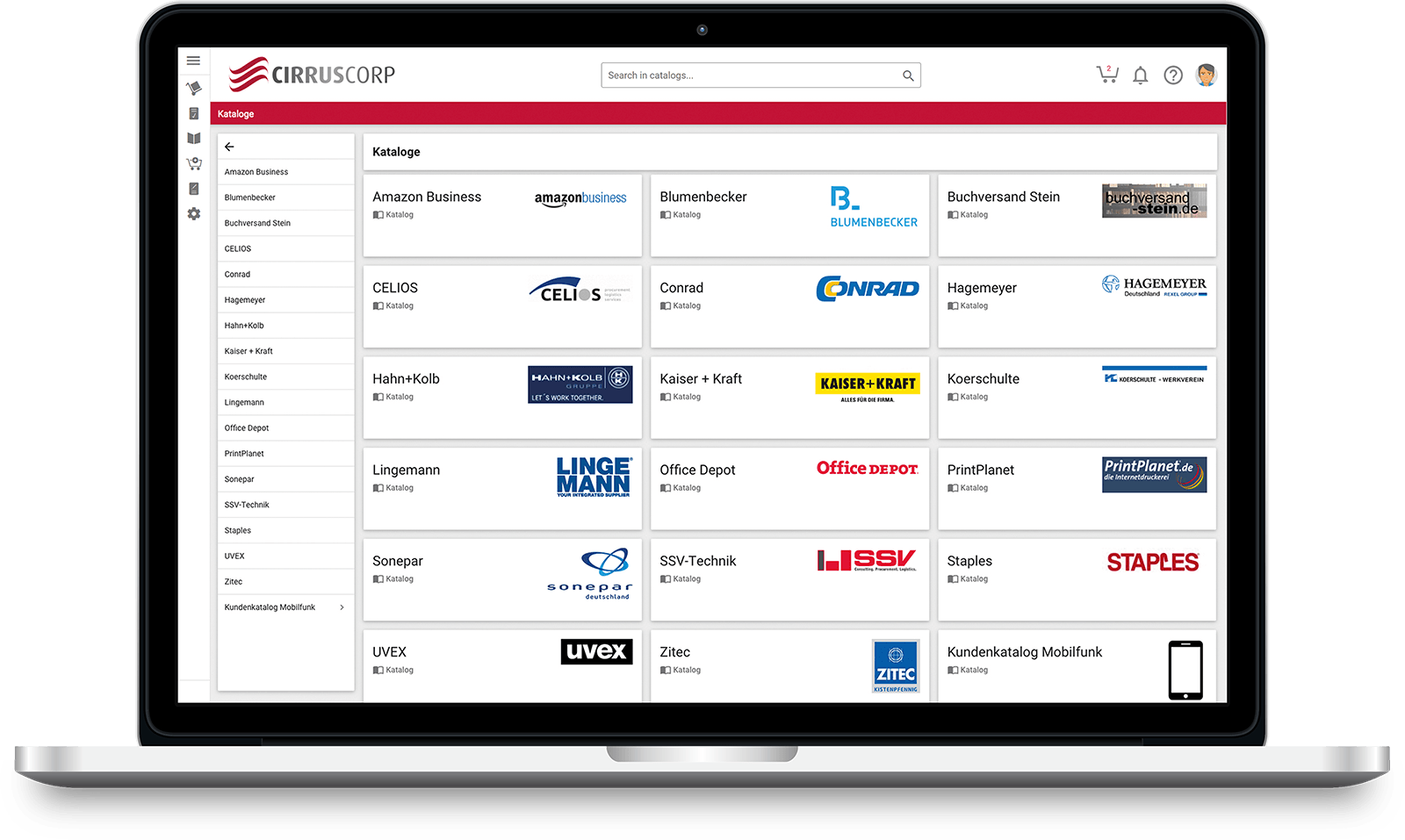 REQUEST A DEMO NOW
Our e-procurement experts present you the Onventis All-in-One procurement network.