Onventis Sourcing (RFX)
Find the most suitable suppliers with sophisticated and effortless RFx
Optimize Processes
With a digital sourcing tool, procurement organizations are able to continuously develop strategic processes.
Save Money
The best prices or positions with negotiation potential are displayed at a glance. This saves you both money and time.
Individual Sourcing
Using Onventis, the sourcing of each purchasing organization can be specifically aligned to the respective requirements.
Requests & Tenders
The source-to-contract processes of Onventis provide the infrastructure to manage your global procurement in a holistic manner. Templates for tenders, product or price requests save time and maximize the number of relevant offers. Direct price comparisons and structured cost-break-downs enable you to record planned expenditures and identify the best prices and positions with negotiation potential.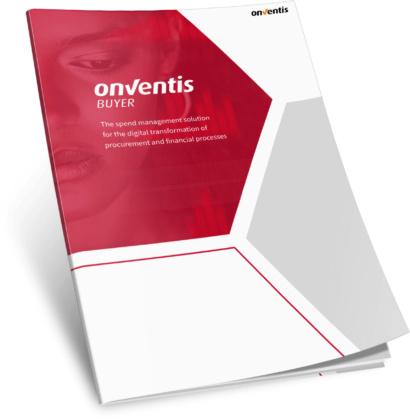 Learn more about Sourcing (RFX)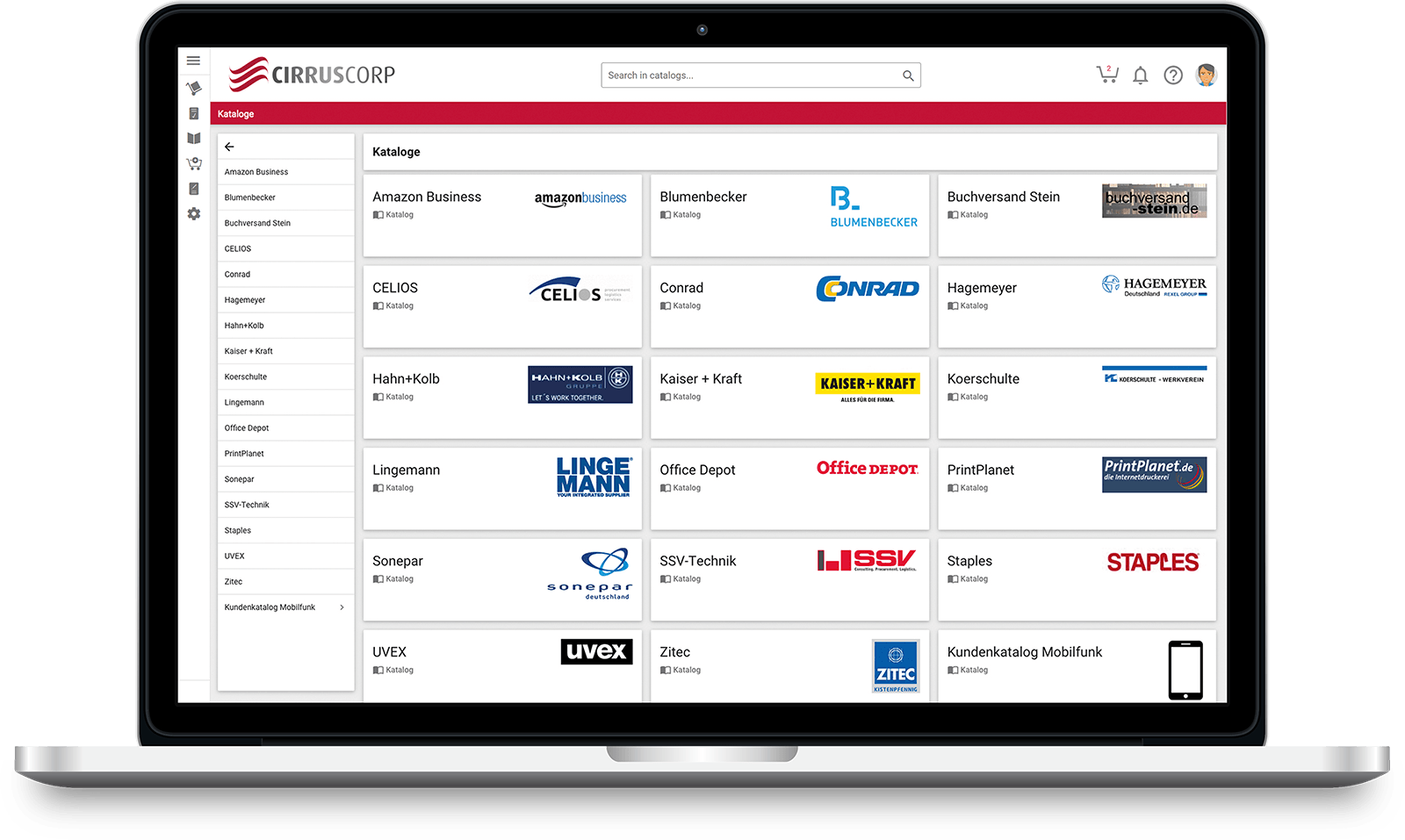 REQUEST A DEMO NOW
Our e-procurement experts present you the Onventis All-in-One procurement network.