Onventis Supplier Qualification & Classification
Maximise supplier performance and mitigate supply chain risks
Speed-Up Supplier Qualification
Connecting suitable suppliers is an important success factor for procurement. Registration, self-disclosure and master data are bundled in the self-service portal.
Compare KPIs
Combine automatically collected quantitative data with qualitative user evaluations. You decide which data to evaluate and when.
Evaluate Systematically
Pool the experience and knowledge of material groups and delivery quality via surveys. Our templates with evaluation methods support you in this.
Classify & Rate Suppliers
Create company-wide surveys quickly and flexibly using templates with pre-defined criteria and rating systems. You determine which qualitative and quantitative key figures you use and evaluate. You can also consider the "hard" factors automatically recorded in Onventis Buyer.
Suppliers Register & Qualify in Self-Service
With the Onventis Supplier Management Apps, time-consuming login and registration procedures for buyers and suppliers are a thing of the past. Suppliers register themselves independently using company-specific templates, submit self-disclosures and can update their master data at any time via the self-service portal.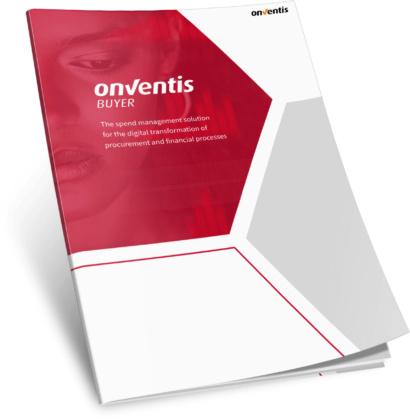 What costumers say about onventis
With the Onventis e-procurement solutions, we found an easy way to manage our suppliers centrally. In the network, we have a real-time view of data, histories and ratings. This minimizes risks and strengthens the business relationship on the buyside and sellside.
Daniela Lurz |
Hochland Deutschland GmbH |
Head of Purchasing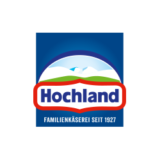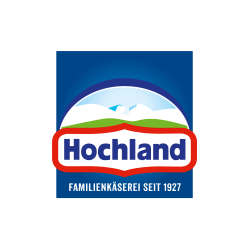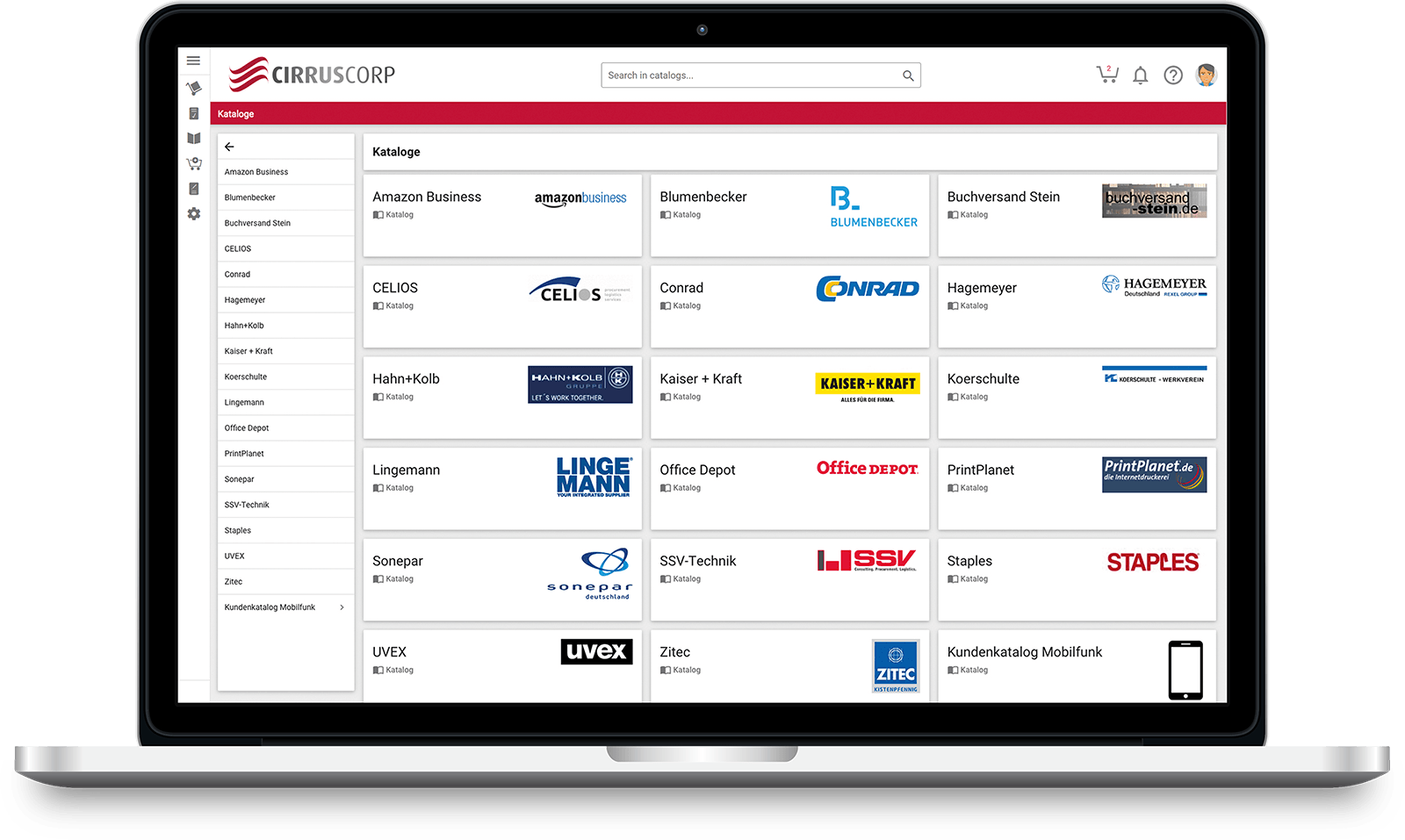 REQUEST A DEMO NOW
Our e-procurement experts present you the Onventis All-in-One procurement network.