Onventis Purchase Management
Reduce costs through automated procurement processes
Digital Procurement
With Onventis Purchase Management, procurement processes are mapped digitally, automated as well as increasing efficiency.
Consistently Optimized Processes
Automated and seamless digital processes optimize your purchasing and allow more time for strategic procurement.
Create Resilience
Increase supply security and build resilient procurement in uncertain times with Purchase Management.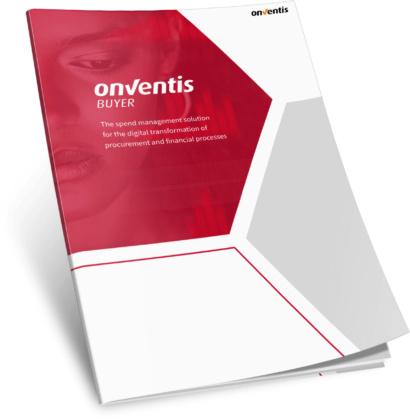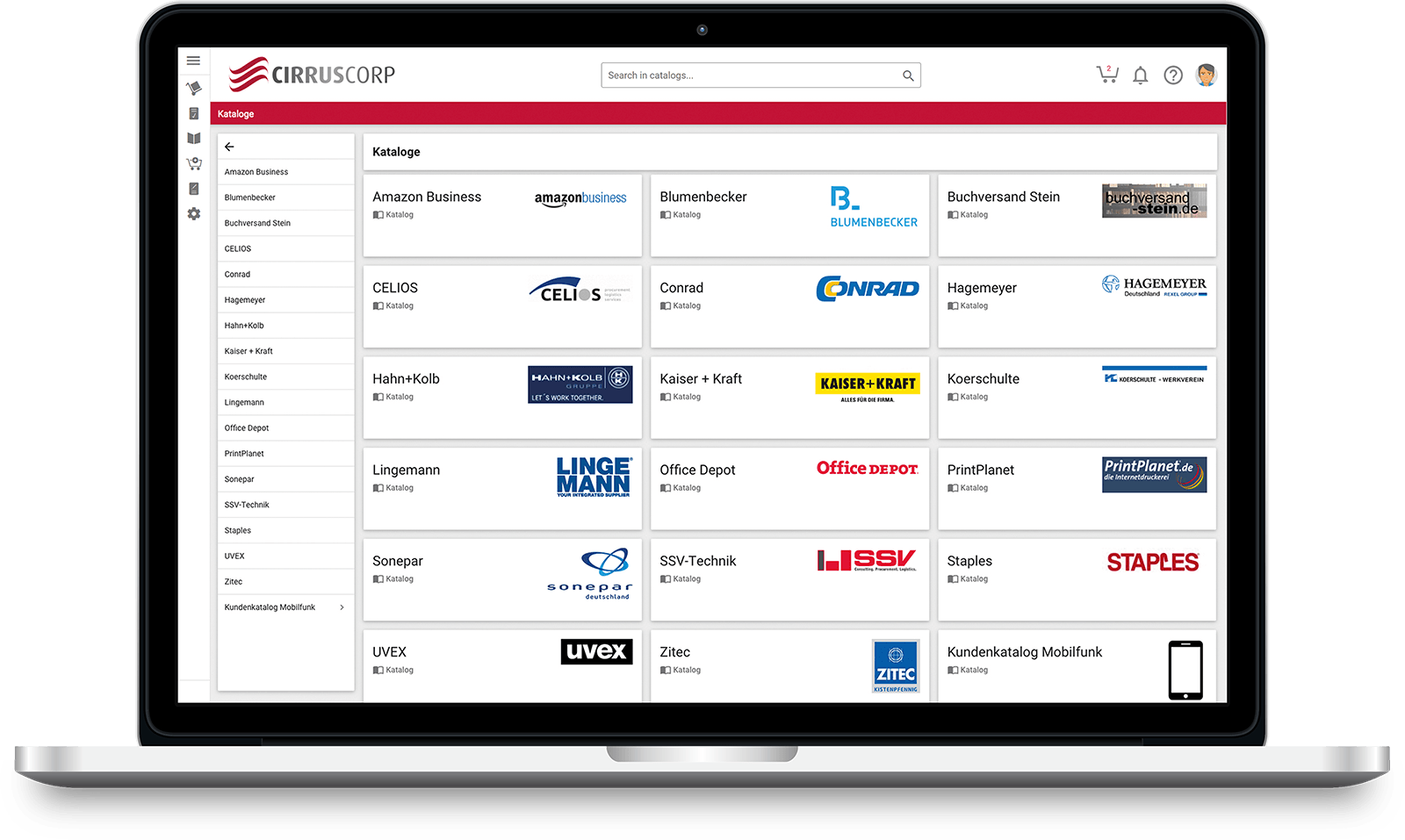 REQUEST A DEMO NOW
Our e-procurement experts present you the Onventis All-in-One procurement network.