Onventis Invoice Processing
Automate your accounts payable with robotic accounting and OCR-as-a-Service
Save Time
With Onventis Invoice Processing, you can process invoices, whether PDF or e-invoices, in no time – from capture to payment.
Increase Profitability
The robot-controlled automation through Onventis Invoice Processing can reduce the costs for invoice processing by up to 50%.
Avoid Errors
The manual processing of invoices is reduced to a minimum with Onventis Invoice Processing. Mistakes are thus avoided in the long term.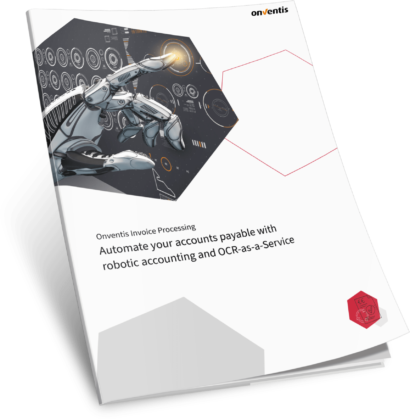 Onventis Invoice Processing
What costumers say about onventis
Onventis is an easy to use system even for untrained employees. Over 80% of invoices are immediately well-read and automatically matched.
Michael Watson |
Hilton Food Group |
Head of Financial Accounting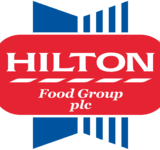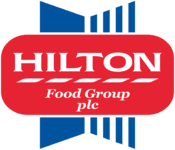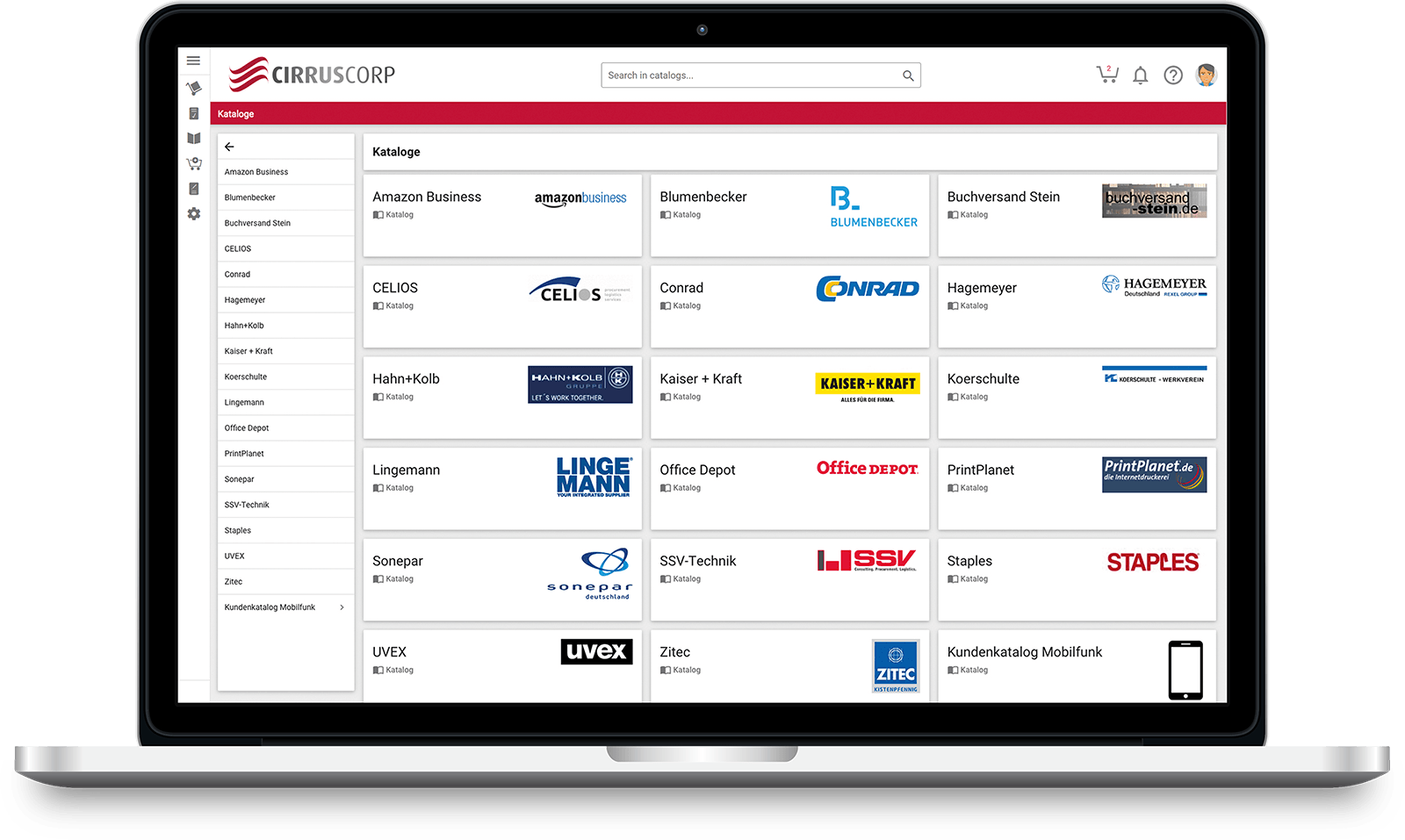 REQUEST A DEMO NOW
Our e-procurement experts present you the Onventis All-in-One procurement network.