Onventis Expense Management
Simplify your travel expense approval and reporting
Automate Expenses
Submit receipts and distance travelled with the mobile app and auto-complete financial registration (cost center, ledger account).
Reduce Process Costs
Through a high level of automation across the entire processes of a company, the associated process costs can be sustainably reduced.
Reimburse Quickly
Approved expense claim reports are automatically exported to the financial system for reimbursement to the employee.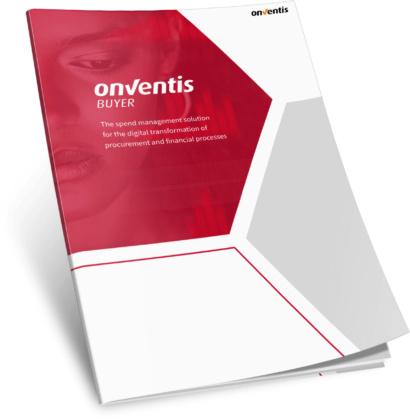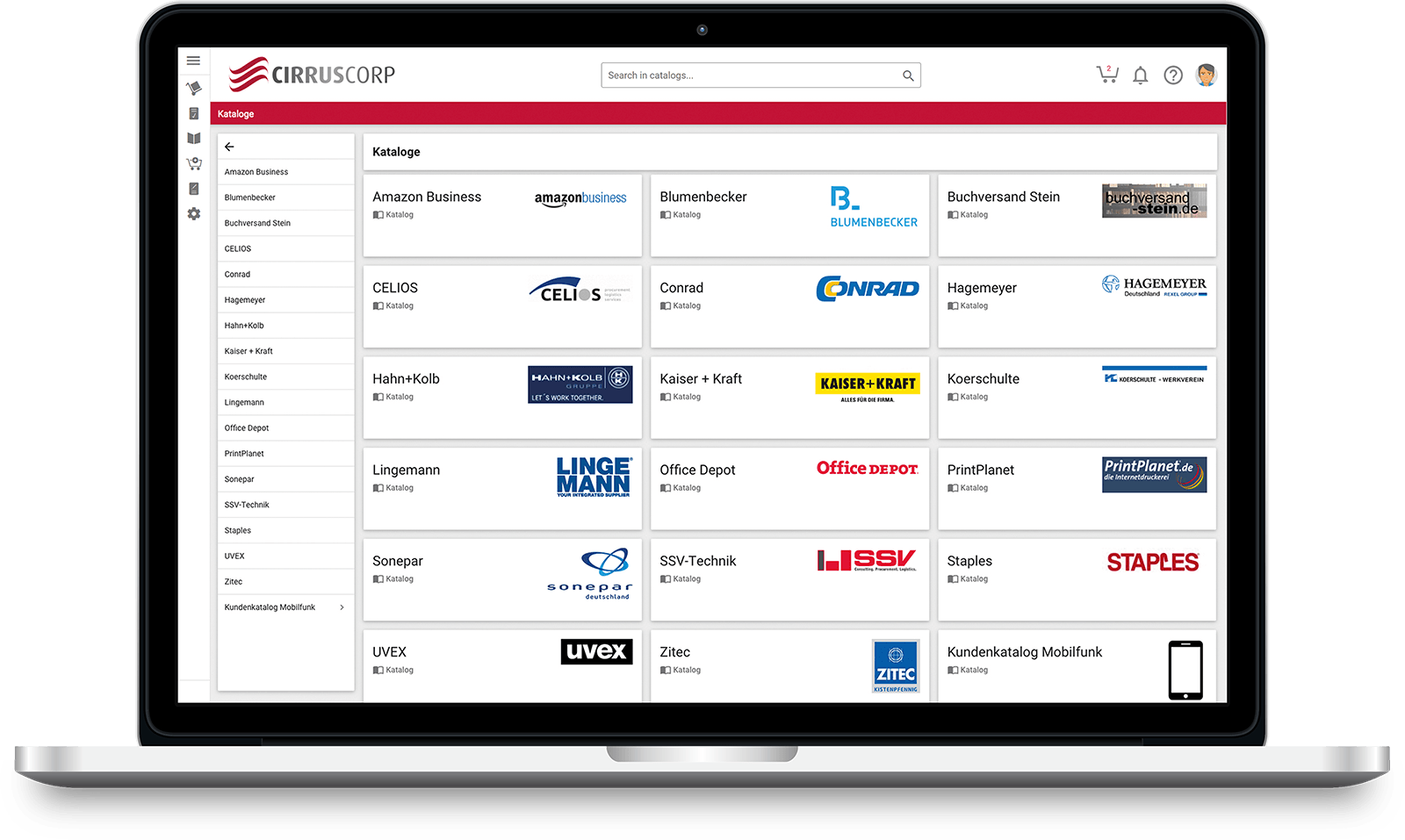 REQUEST A DEMO NOW
Our e-procurement experts present you the Onventis All-in-One procurement network.