Onventis Catalog Management
Quickly cover demands with a guided product search
Unlimited Catalogs
Integrate unlimited supplier catalogs into your Onventis e-procurement system and access already negotiated assortments and conditions.
Connect External Shops
It is possible to connect shop systems such as Amazon Business to your Onventis Buyer System via various punchout interfaces.
Easy Article Search
A user-friendly, comprehensive search in catalogs and article details make finding suitable articles as easy as possible.
Search and Find – Article Search Made Easy
After entering your search term into the search field, Onventis Buyer displays all relevant articles of the search query in a results list. The search runs across all catalogs and thus displays a wide variety of articles from numerous manufacturers. To facilitate the search for a suitable article, various filter and sorting functions are available.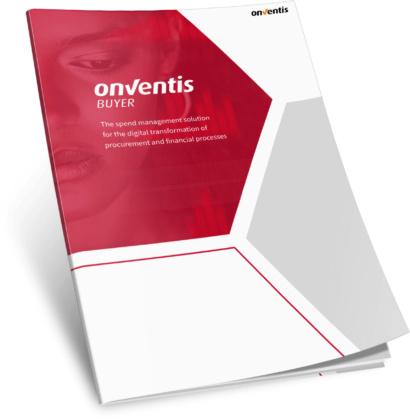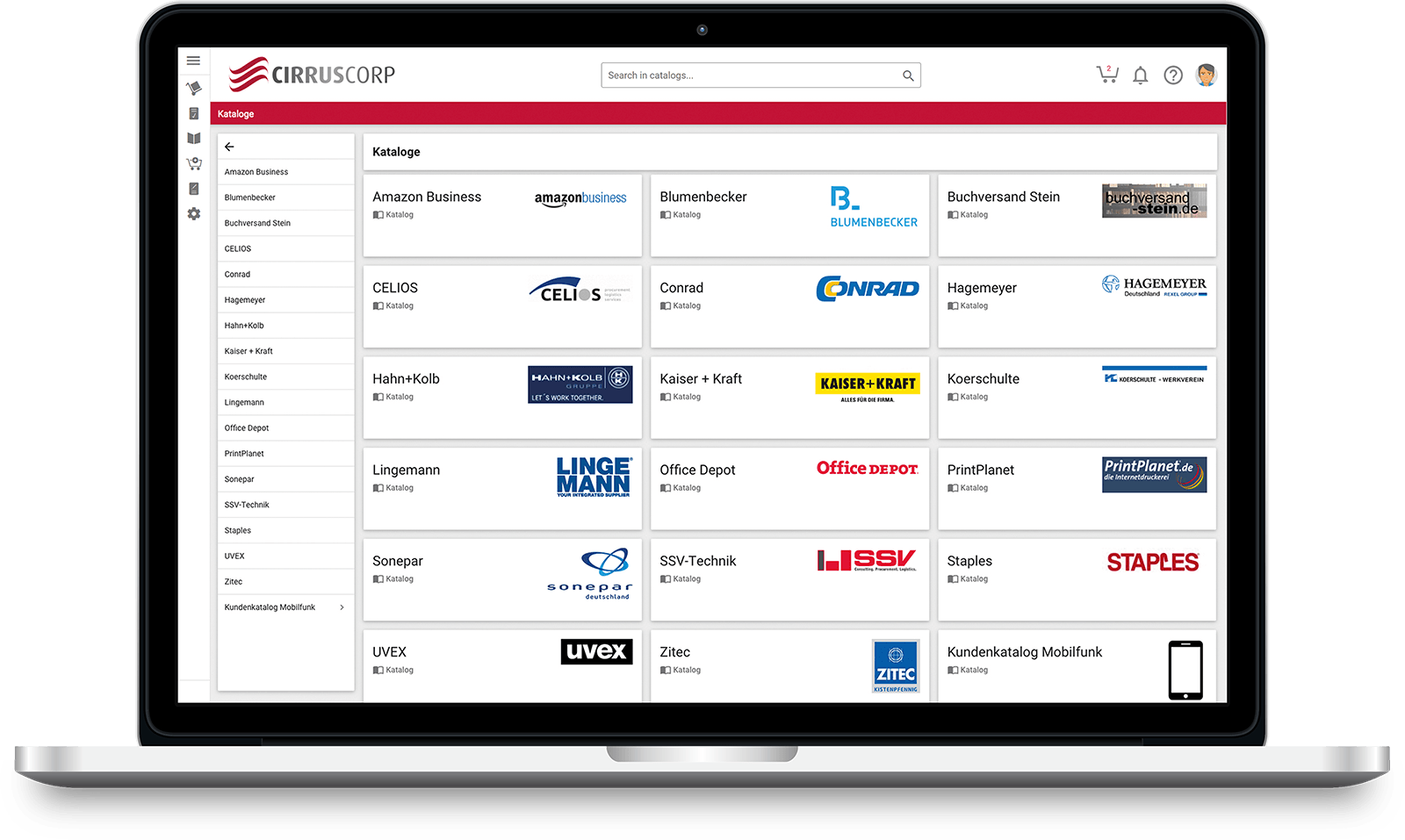 REQUEST A DEMO NOW
Our e-procurement experts present you the Onventis All-in-One procurement network.