Austrian Productivity and Efficiency Center (OPWZ)
The Austrian Productivity and Efficiency Center (OPWZ) is a leading partner of business and administration and of NGOs in the education and training of employees and managers. Purchasing learns from experienced practitioners which methods and tools provide support in procurement and supply management: From price negotiation to e-procurement and risk management.
Onventis has been an official member of the Forum Einkauf at the OPWZ since 2023. The focus of the collaboration is on the digitalization of purchasing and financial processes and includes formats such as the Annual Congress Purchasing & Supply Management.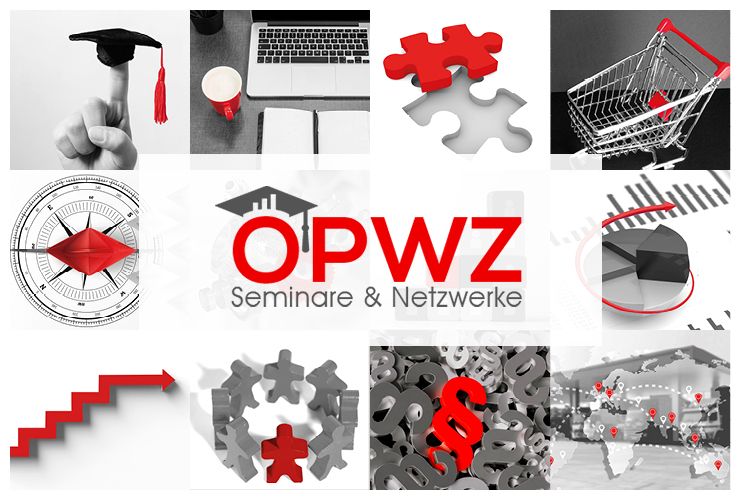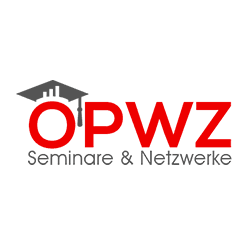 We are continuously expanding our member network. With Onventis, we have gained an important partner in all matters relating to the digitization of procurement. Through cross-industry best practices, our procurement customers learn how to harness digitalization and use it profitably.
Bibiane Sibera |
ÖPWZ |
General Secretary Forum Procurement