Modali Consulting specializes in supply chain consulting and offers a range of solutions, including strategy development, network design, logistics optimization, inventory management, procurement, and supplier management. The experienced team leverages the latest technologies and industry best practices to deliver customized solutions that help companies optimize their supply chain operations and reduce costs. Modali's goal is to provide exceptional service and help businesses succeed.
In that effort to help businesses succeed, they recognized a gap in their offerings. They were missing a product option perfectly suited to the mid-market. As Onventis is built for this market, we were a great fit. Starting in the Summer of 2023, this partnership is also the first to take Onventis to American purchasing organizations, which means even more opportunities for customers.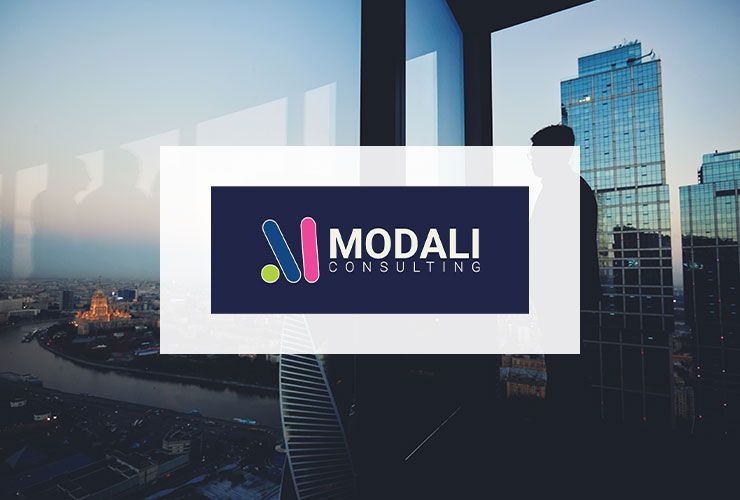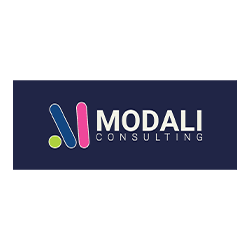 We're thrilled to join forces with Onventis as their premier American sales partner! As we embark on this journey together, our combined strengths will introduce fresh perspectives and novel opportunities to elevate procurement practices within American enterprises.
Marcus Cerroni |
Modali Consulting |
Co-Founder