Onventis e-Invoicing Service: Peppol Interface
Electronic invoicing is becoming increasingly important. This is accompanied by certain standards and specifications. Since April 2020, it is mandatory for all European governments and ministries to be able to receive electronic invoices via Peppol. Peppol is an invoice infrastructure where invoice senders and receivers can exchange e-Invoices through a unique ID.
The Onventis e-Invoicing Service offers a Peppol connectivity that enables companies to receive electronic e-Invoices via the Peppol network. Onventis operates as an access point and the used technology is certified by governments in all four Peppol territories – the EU, Australia, Singapore and New Zealand.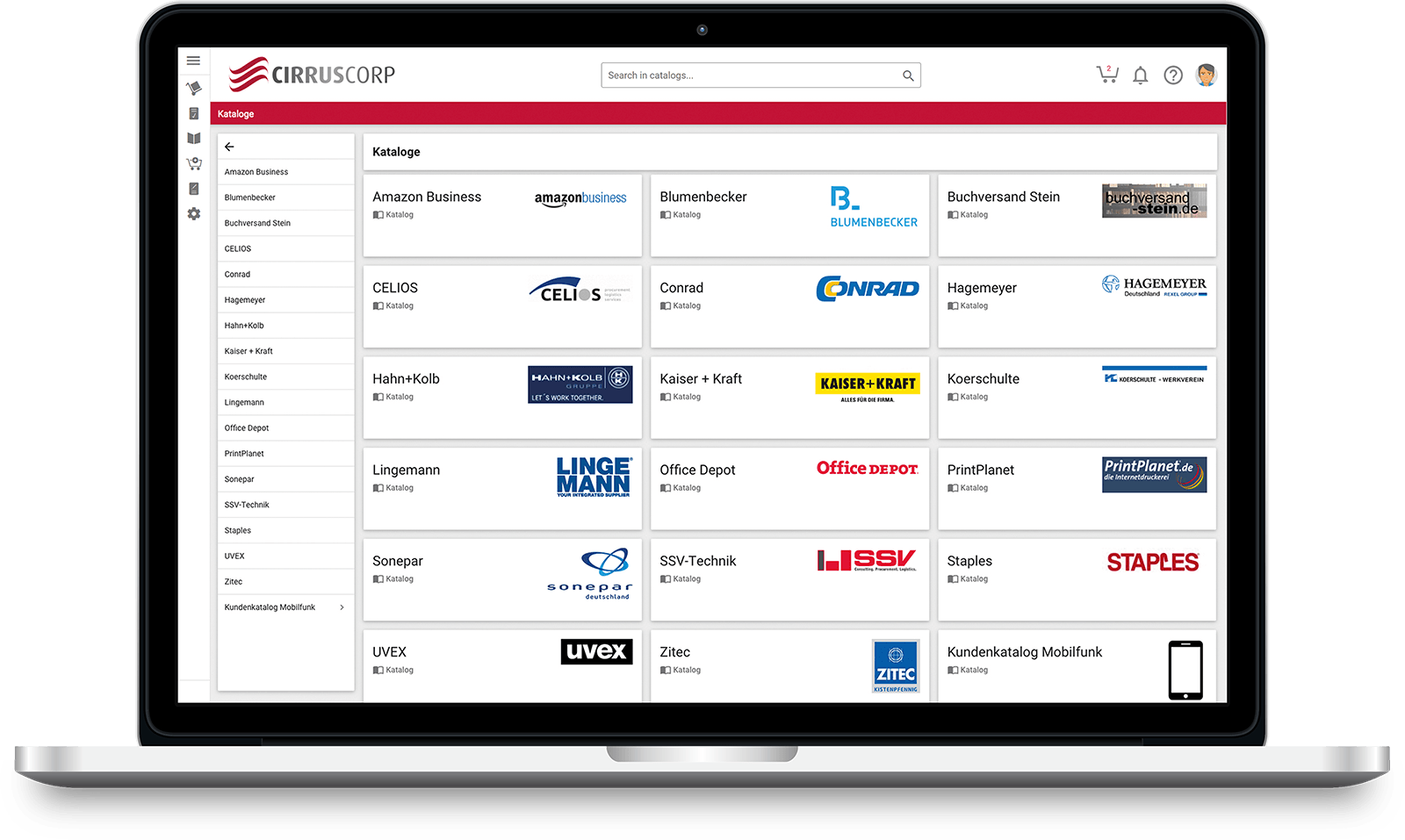 REQUEST A DEMO NOW
Our e-procurement experts present you the Onventis All-in-One procurement network.