ONVENTIS OFFERS PEPPOL CONNECTION FOR ITS CUSTOMERS
Customers of Onventis can now receive e-Invoices directly through the Peppol network. Through its own eInvoicing service Onventis enables its customers to receive and process almost all types of eInvoices in our Onventis Invoice Processing module.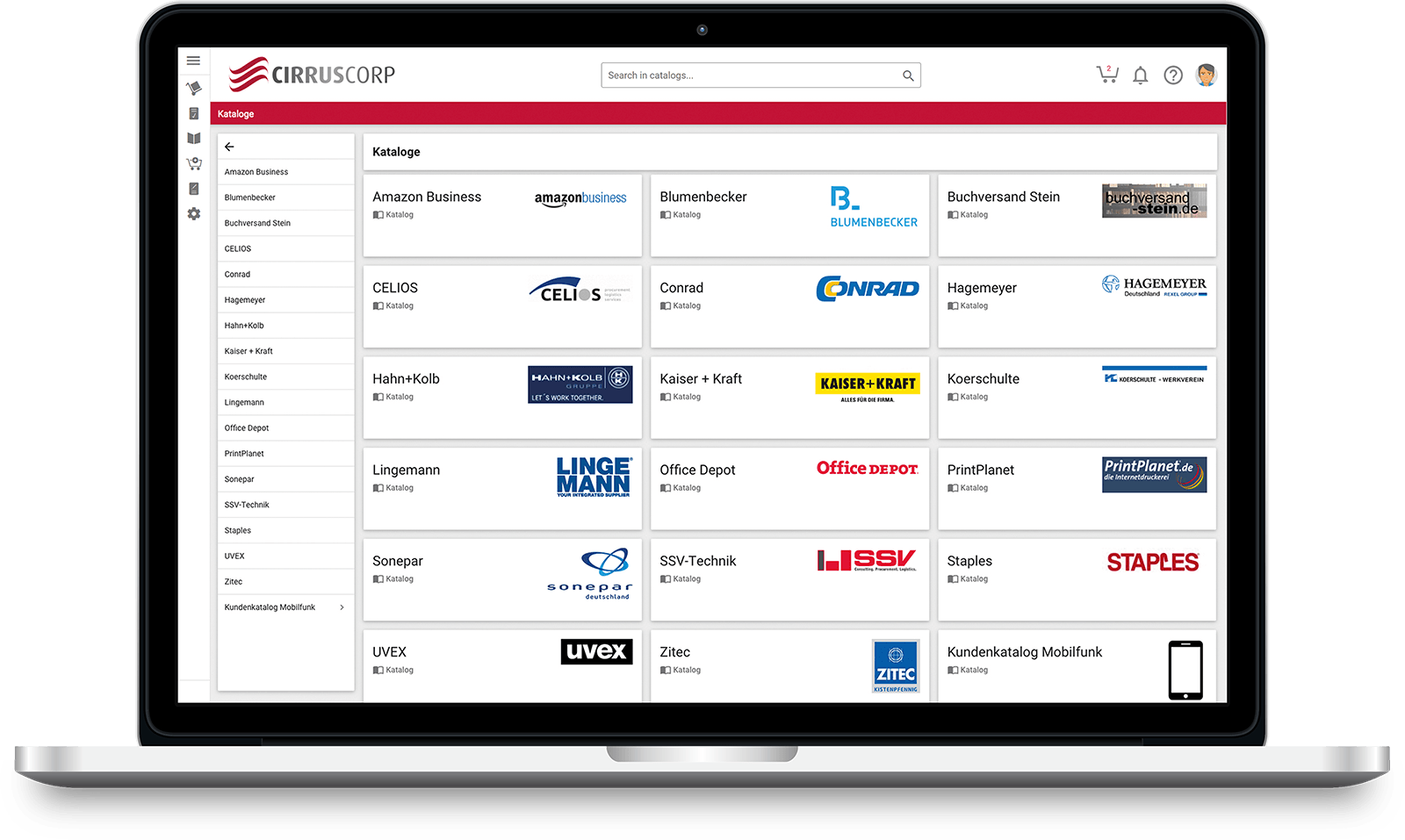 REQUEST A DEMO NOW
Our e-procurement experts present you the Onventis All-in-One procurement network.