Amazon Business Integrated Search
The Amazon product world in your purchasing system: The new "Amazon Business Integrated Search", ABIS for short, consolidates the search for Amazon Business items in your own e-procurement system.
The integrated product search for Amazon Business
What is taken for granted in private, we have made possible for B2B purchasing: the uncomplicated, fast procurement of C-items via Amazon Business.
The new "Amazon Business Integrated Search", ABIS for short, consolidates the search for Amazon Business articles in your own purchasing system. With ABIS, you can access the entire Amazon Business range in Onventis. Buyers search for relevant products in a familiar system environment, select the right one from available product offerings and order as usual in just a few steps in the Onventis system. Today, Amazon Business is represented in 9 regions worldwide. Companies of all types and sizes use the service for convenient purchasing of daily business needs.

You want to get to know the functionalities of Amazon Integrated Search?
You can extensively test the innovative shopping feature during a 4-week free trial period.
A direct search integrated with Onventis makes your digital procurement even easier. With Amazon Business Integrated Search (ABIS), we add the convenience, plus everything else you love about Amazon, to your company's own purchasing system.

Florian Böhme | Country Manager DACH-/EE Region | Amazon Business
Advanced catalog search for indirect goods
The first search for C articles starts in the internal catalog system. If you do not get any hits for specific items via your contractors, simply switch to the ABIS search tab. This is where you access the entire Amazon Business product offering. You can see the results from Amazon Business via a single access point and thus expand your demand coverage options within the Onventis Suite.
Receive relevant offers from Amazon Business
In the search results, in addition to the item condition ("New" or "Used"), information about shipping ("Amazon" or "Third Party"), availability and the note about set restrictions are also displayed. The delivery date is calculated according to your organization settings in Onventis.
Select offer & Complete purchase
Add Amazon Business items to your shopping cart or existing demand items. Use the following options for the shopping cart: Selecting the item from the search results list or from the item detail page. You also have the option to open the found item directly via Level 2 Punchout in Amazon, for example, select variants and then transfer the items back to Onventis.
Customer reviews of the new search solution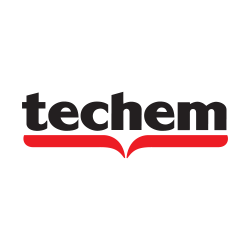 A demand-oriented, fast and, above all, convenient purchasing feature. At Techem, the direct search from Onventis is already in use throughout the company. 100% to be recommended!
Katrina Ochse |
TECHEM Energy Services GmbH |
Operative Procurement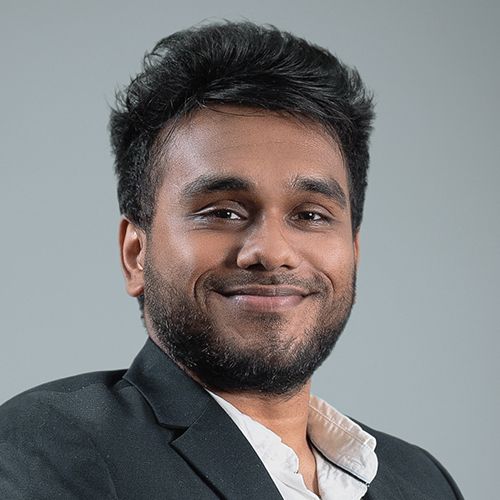 Möchten Sie die ABIS 4 Wochen kostenlos testen?
Nehmen Sie Kontakt zu uns auf und wir richten Ihnen Ihre Testphase ein.