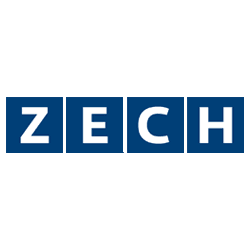 ZECH Hochbau AG is one of the leading German construction companies in turnkey building construction. Our performance strengths include planning, realization, and operation of major projects. They have broad construction expertise in the building sector with our subsidiaries ZECH Sports GmbH and ZECH Facility Management GmbH. Their head office is in Stuttgart, with further branches in Berlin, Frankfurt, Düsseldorf, Dresden, and Hamburg.
ZECH Hochbau AG has high standards for its performance and creates buildings of high quality in terms of structural engineering and ecology. With a competent team of planners, architects, civil engineers, business economists, engineers for building technology, and industrial engineers, they develop and realize life-cycle-oriented, sustainable buildings. A good partnership with clients and project participants is the basis of mutual success for ZECH Hochbau AG.
ZECH Hochbau builds for people – With a wide range of services, their construction competencies include, in particular, the erection and operation of:
– Stadiums and multifunctional halls
– Research and university buildings
– hospital buildings
– Hotels and shopping centers
– correctional facilities
– Administrative and residential buildings
– industrial buildings
Request a demo now
Our e-procurement experts present you the Onventis All-in-One procurement network.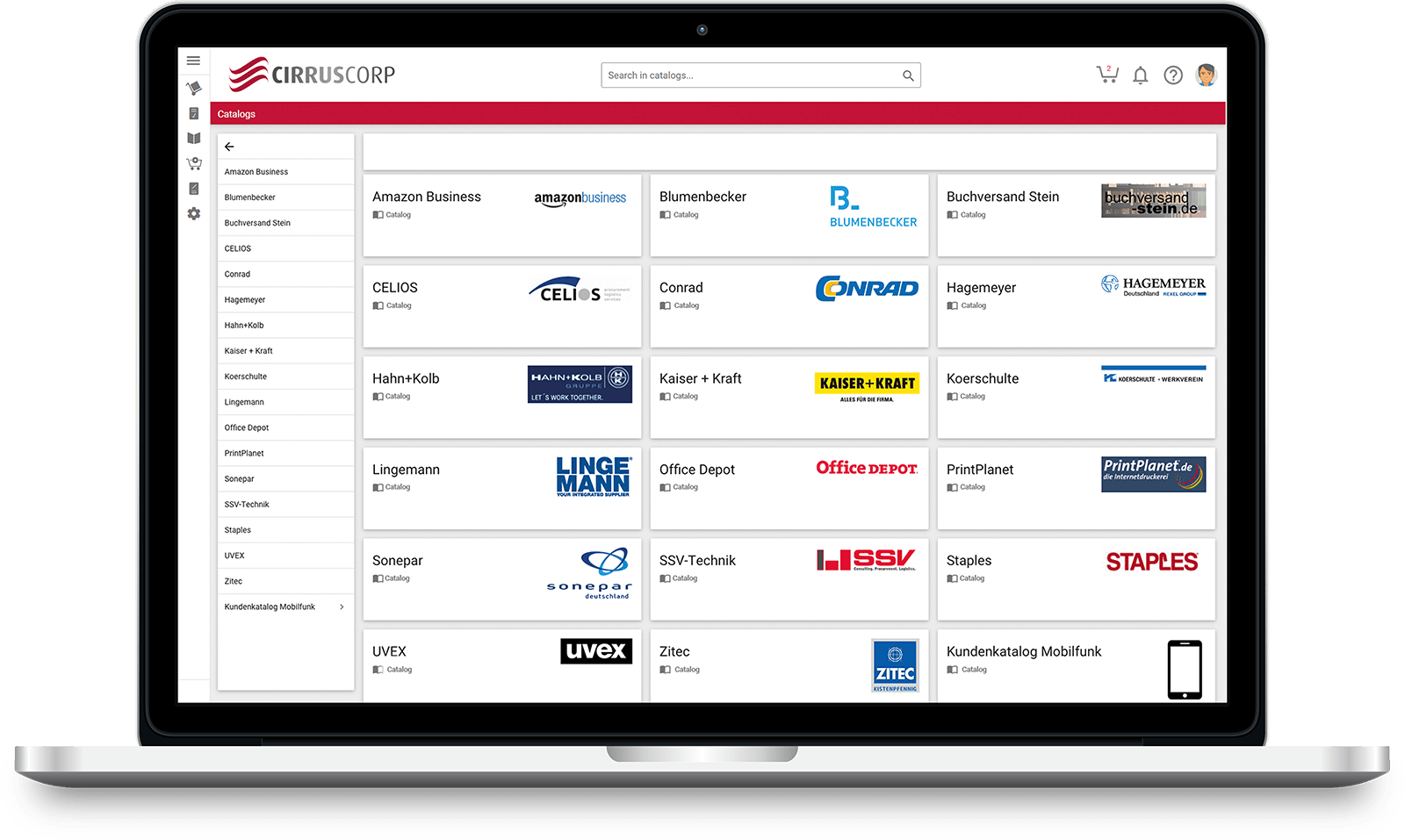 Weitere Kunden aus der BrancheOther customers from the industryAndere klanten uit de brancheOther customers from the industry: Construction
© Sämtliche Inhalte, Fotos, Texte und Grafiken sind durch das hier repräsentierte Unternehmen urheberrechtlich geschützt.
© All contents, photos, texts and graphics are copyright protected by the company represented here.
© Alle inhoud, foto's, teksten en afbeeldingen zijn auteursrechtelijk beschermd door het hier vertegenwoordigde bedrijf.