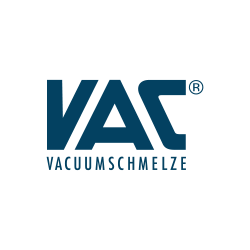 VACUUMSCHMELZE
VACUUMSCHMELZE relies on Onventis for procurement
The VACUUMSCHMELZE GmbH & Co. KG relies on integrated supplier relationship management (SRM) and optimises its purchasing with the e-procurement platform TradeCore from Onventis. The user-friendly SRM complete system from the Stuttgart-based IT solution provider replaces the previous purchasing software at VACUUMSCHMELZE and will be used as a central procurement platform to map the entire source-to-settle process digitally and fully integrated in the future. Standard integration with SAP and the payment card provider AirPlus support the seamless electronic data flow. Modularly and scalably structured, Supplier Management, Sourcing, Order Management and Analytics ensure automated, streamlined processes, cost reduction and transparency in operative and strategic purchasing.
The digital transformation in companies permanently transforms purchasing. Procurement strategies and operational purchasing processes gain significantly in efficiency and productivity through the instrumental integration of intelligent digital purchasing solutions. The VACUUMSCHMELZE GmbH & Co. KG, a global leader in the field of magnetic materials and products based on them, has identified the advantages of standardised purchasing processes and is now replacing its old procurement software with the modern e-procurement solution TradeCore from Onventis.
"TradeCore convinced us as an innovative and holistic procurement solution with very good self-administration", says Stefan Schilling, Business Administration Purchasing at VACUUMSCHMELZE. "The modular structure of TradeCore ideally allows us to scale our procurement processes continuously according to our needs and to map them individually. We start with sourcing, auctions and order management. In the second step we will continue with the implementation and strategic optimization of production material as well as supplier management including supplier information and evaluation".
Existing processes, for example for the supplier evaluation and qualification process, are optimized and rules and release processes are stored in the system. In the area of order management, VACUUMSCHMELZE benefits from integrated automated order management, which can be controlled directly from the ERP SAP via standardised interfaces. The time between inquiry and delivery as well as the costs are significantly reduced by the seamless digital process.
"With VACUUMSCHMELZE GmbH & Co. KG, another international customer relies on us as a partner and solution provider," says Frank Schmidt, CEO of Onventis. "With TradeCore we offer an intelligent cloud service with which all strategic and operative requirements in purchasing are fulfilled and makes our customers sustainably successful".
© VACUUMSCHMELZE GmbH & Co. KG
Request a demo now
Our e-procurement experts present you the Onventis All-in-One procurement network.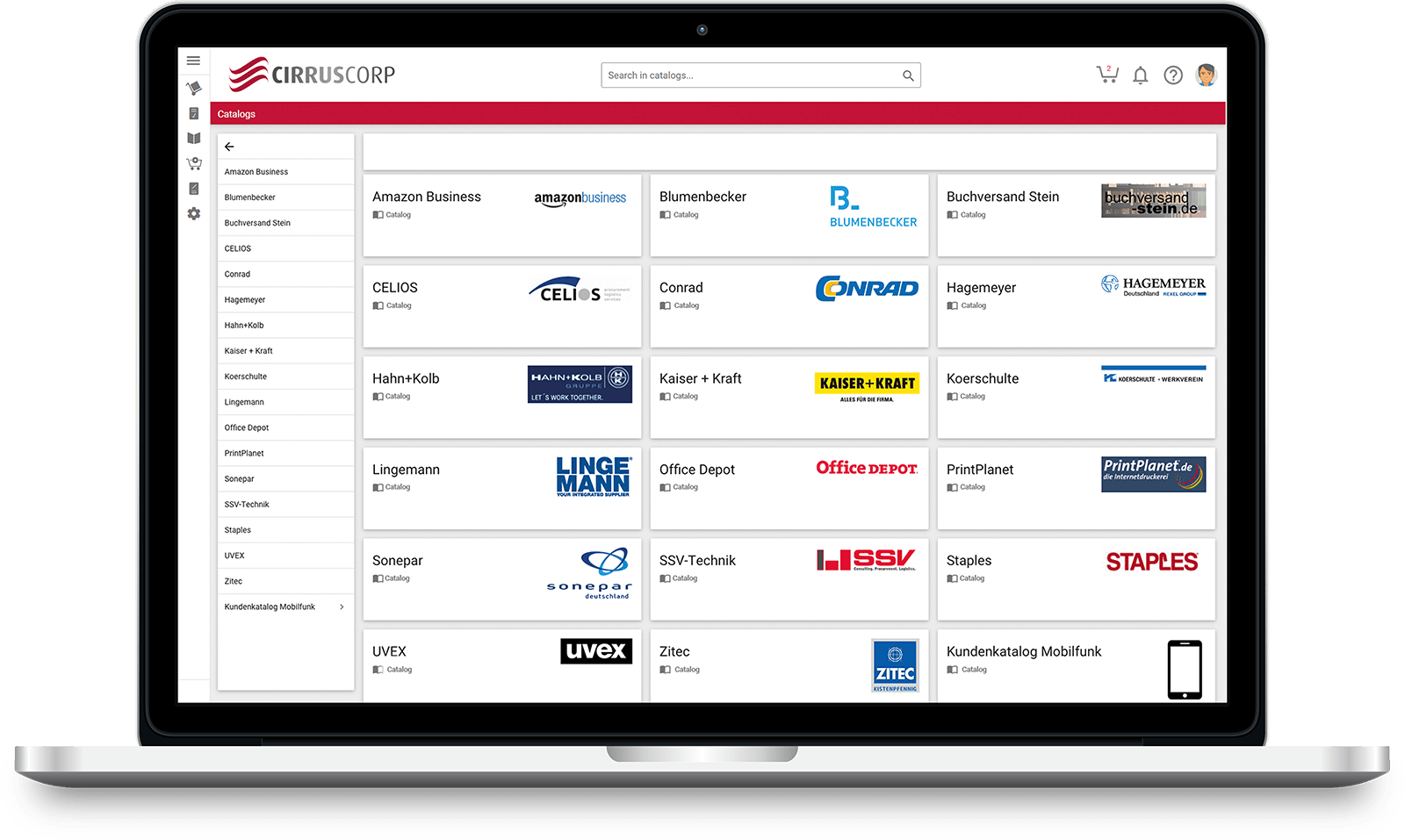 Weitere Kunden aus der BrancheOther customers from the industryAndere klanten uit de brancheOther customers from the industry: Automotive/ Vehicle Construction/ Suppliers
© Sämtliche Inhalte, Fotos, Texte und Grafiken sind durch das hier repräsentierte Unternehmen urheberrechtlich geschützt.
© All contents, photos, texts and graphics are copyright protected by the company represented here.
© Alle inhoud, foto's, teksten en afbeeldingen zijn auteursrechtelijk beschermd door het hier vertegenwoordigde bedrijf.