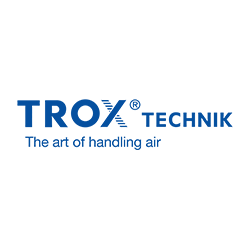 TROX
TROX GmbH is a leader in the development, manufacture and sale of components, devices and systems for the ventilation and air conditioning of rooms.
Complete source-to-settle process will be handled via the cloud platform
TROX GmbH is a leader in the development, manufacture and sale of components, devices and systems for the ventilation and air conditioning of rooms. With 30 subsidiaries in 28 countries on all 5 continents, 14 production sites and other importers and representatives, the company is present in over 70 countries. Founded in 1951, the world market leader TROX generated sales of 455 million euros in 2014 with 3,700 employees worldwide. For a company of this size it is important that both the processes and the information technology support fit the size of the company. In the case of TROX, the processes mapped in an older e-procurement system are first to be transferred to a new, modern and uniform system for supplier relationship management (SRM). The specialist for indoor climate and ventilation components and systems decided to introduce the cloud-based solution TradeCore Buyer from Onventis, which enables TROX to integrate additional processes and integrate the SRM into the existing ERP system.
Over 80 percent of companies in Germany no longer want to dispense with supplier relationship management systems. This is the result of a study by the BME, the University of Würzburg and the HTWK Leipzig on the subject of "Electronic Procurement 2015". TROX GmbH also wants to continuously improve its processes in this area and therefore decided on a new SRM system, as the existing one no longer fulfilled the current requirements. "We were looking for a solution with which we could make our operative procurement processes simpler and thus more efficient on the one hand, and on the other hand the system should be expandable and thus sustainably future-oriented," says Thilo Bußmann, Head of Procurement and authorised signatory at TROX GmbH. In addition, the solution should be able to be connected to the existing ERP system and ensure that the approximately 800 users can be integrated as quickly and easily as possible.
Frank Schmidt, Managing Director of Onventis GmbH: "The challenge is to connect channels that previously existed separately.. With Onventis, the specialist for e-procurement solutions from the cloud, TROX found a competent implementation partner for the project. "In addition to know-how and experience, the very user-friendly solutions have convinced us. In particular the data protection and legal security provided by a German cloud provider were also important reasons for choosing Onventis as our new partner," explains Bußmann.
Goal: Further expansion of electronic procurement and standardization of processes
With the new solution, business processes can be even better controlled, simplified and executed in less time. Bußmann: "With TradeCore Buyer we have the possibility to cover all requirements in purchasing with one solution – from supplier management and electronic tendering to order processing". The new system for supplier relationship management will initially be rolled out at all German locations. Subsequently, a successive worldwide implementation of the TradeCore solution, available in 13 language versions, is planned in all TROX production companies. "Sooner or later, all production companies will benefit from uniform processes and associated IT systems," says Bußmann. This enables improved central planning and control of purchasing processes and represents a competitive advantage.
Request a demo now
Our e-procurement experts present you the Onventis All-in-One procurement network.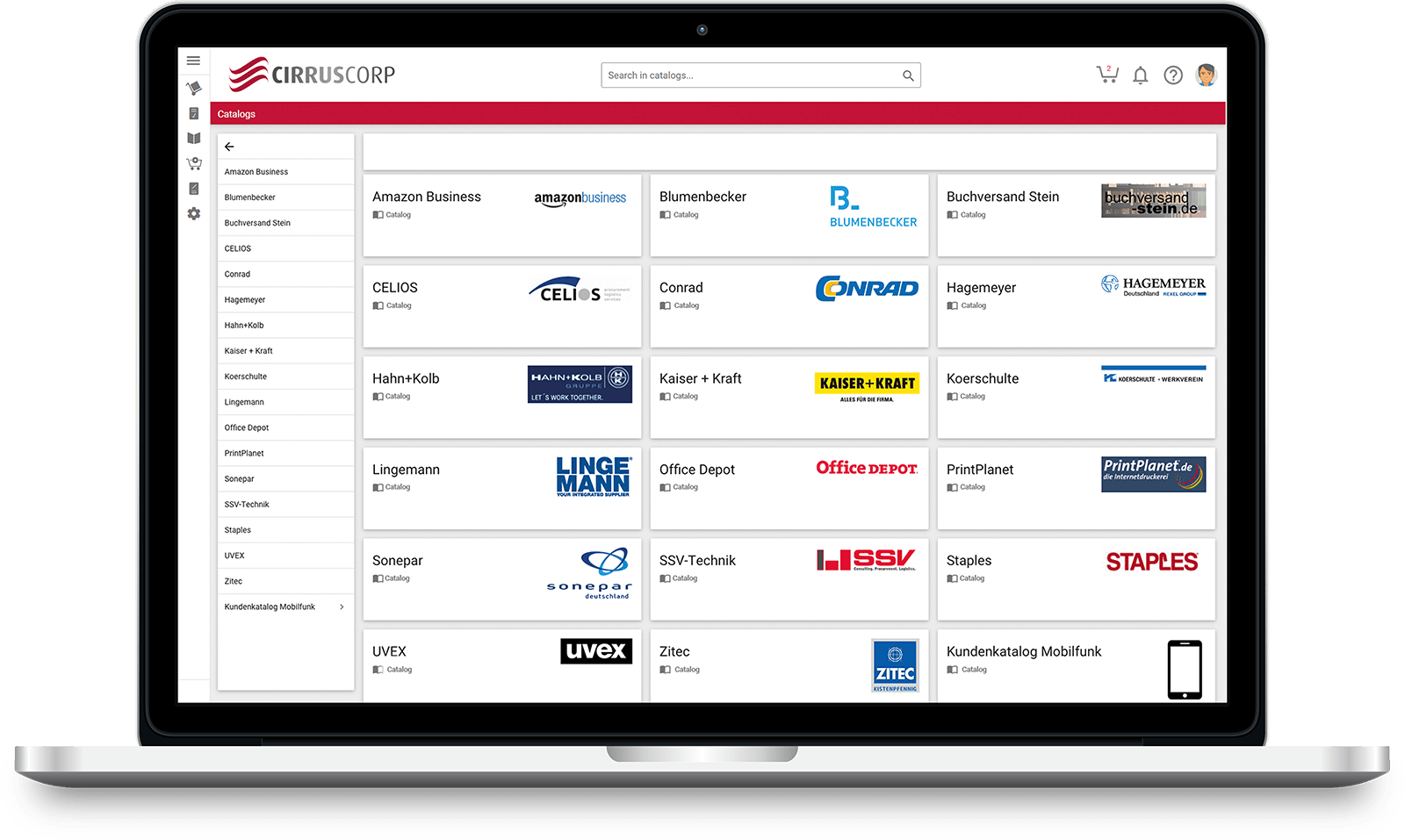 Weitere Kunden aus der BrancheOther customers from the industryAndere klanten uit de brancheOther customers from the industry: Mechanical & Plant Engineering
© Sämtliche Inhalte, Fotos, Texte und Grafiken sind durch das hier repräsentierte Unternehmen urheberrechtlich geschützt.
© All contents, photos, texts and graphics are copyright protected by the company represented here.
© Alle inhoud, foto's, teksten en afbeeldingen zijn auteursrechtelijk beschermd door het hier vertegenwoordigde bedrijf.