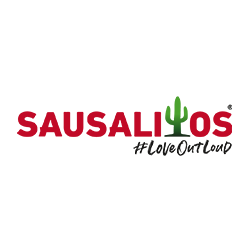 Sausalitos
Sausalitos Holding GmbH is one of the leading and fast-growing companies in the German system catering industry.
With our extensive range of products and a lot of passion we have clearly positioned ourselves within the gastronomy landscape. This also includes our SAUSALITOS own brands, which include selected spirits and our famous tequila beer and are available exclusively in the restaurants. We seasonally complete our range of drinks and snacks with special cocktail and food specials: For this purpose, our product developers screen current food and drink trends and adapt them for our large SAUSALITOS food and drink menu.
Unique is of course the great variety of cocktails and drinks we offer. The extensive drinks and cocktail menu offers just the right thing for every taste. Our pride and joy are our various own creations, which the passionate SAUSALITOS bartenders from all over Germany regularly create for our guests and which can only be ordered in SAUSALITOS. And if a cocktail or drink is not on the menu, our bar professionals fulfil every guest's wish.
Whether fruity or sour, with or without alcohol, with few calories or lactose-free, everything is possible at SAUSALITOS.
Request a demo now
Our e-procurement experts present you the Onventis All-in-One procurement network.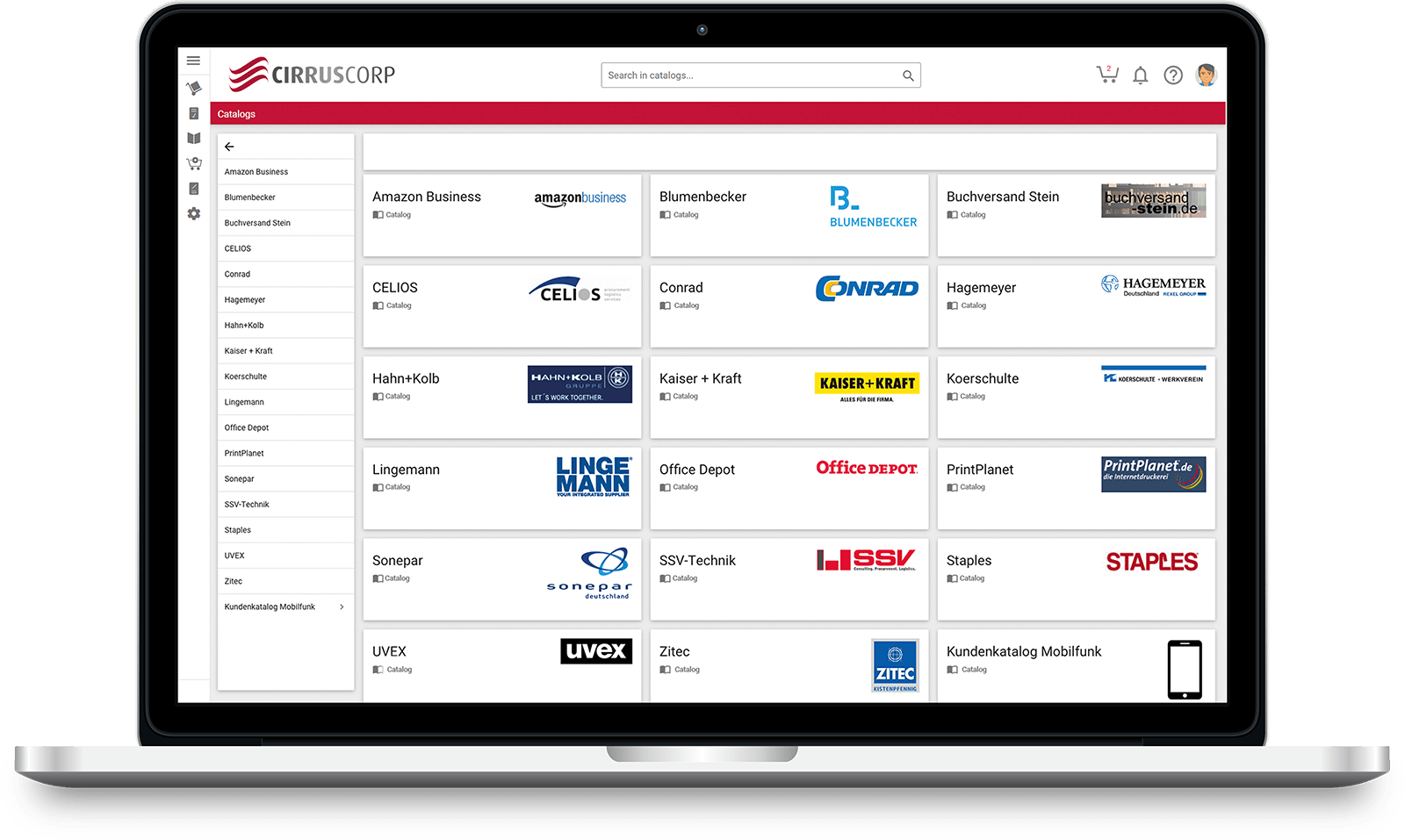 Weitere Kunden aus der BrancheOther customers from the industryAndere klanten uit de brancheOther customers from the industry: Hotel Industry & Gastronomy
© Sämtliche Inhalte, Fotos, Texte und Grafiken sind durch das hier repräsentierte Unternehmen urheberrechtlich geschützt.
© All contents, photos, texts and graphics are copyright protected by the company represented here.
© Alle inhoud, foto's, teksten en afbeeldingen zijn auteursrechtelijk beschermd door het hier vertegenwoordigde bedrijf.