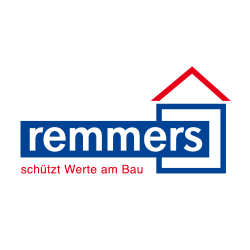 Remmers
Remmers runs Onventis Cloud Procurement
The Remmers Group now manages its purchasing through the cloud procurement solution "Onventis Buyer". The company replaces its existing system with the cloud platform and restores its purchasing processes from the entire supplier management through operational orders with small price requests up to the service purchase. In addition, Remmers is consistently pursuing its mobile strategy with the use of the "Onventis Mobile"app for orders and approvals.
The medium-sized family owned company Remmers from Löningen is a manufacturer of building chemicals, wood paints and lacquers as well as industrial paints. The corporate group sells products and systems from the basement to the roof in over 40 countries worldwide. In the company's research departments more than 80 specialists develop product systems for the protection and preservation of building materials and construction. Remmers employs a staff of over 1,500 and generates more than EUR 300 million in annual turnover.
Request a demo now
Our e-procurement experts present you the Onventis All-in-One procurement network.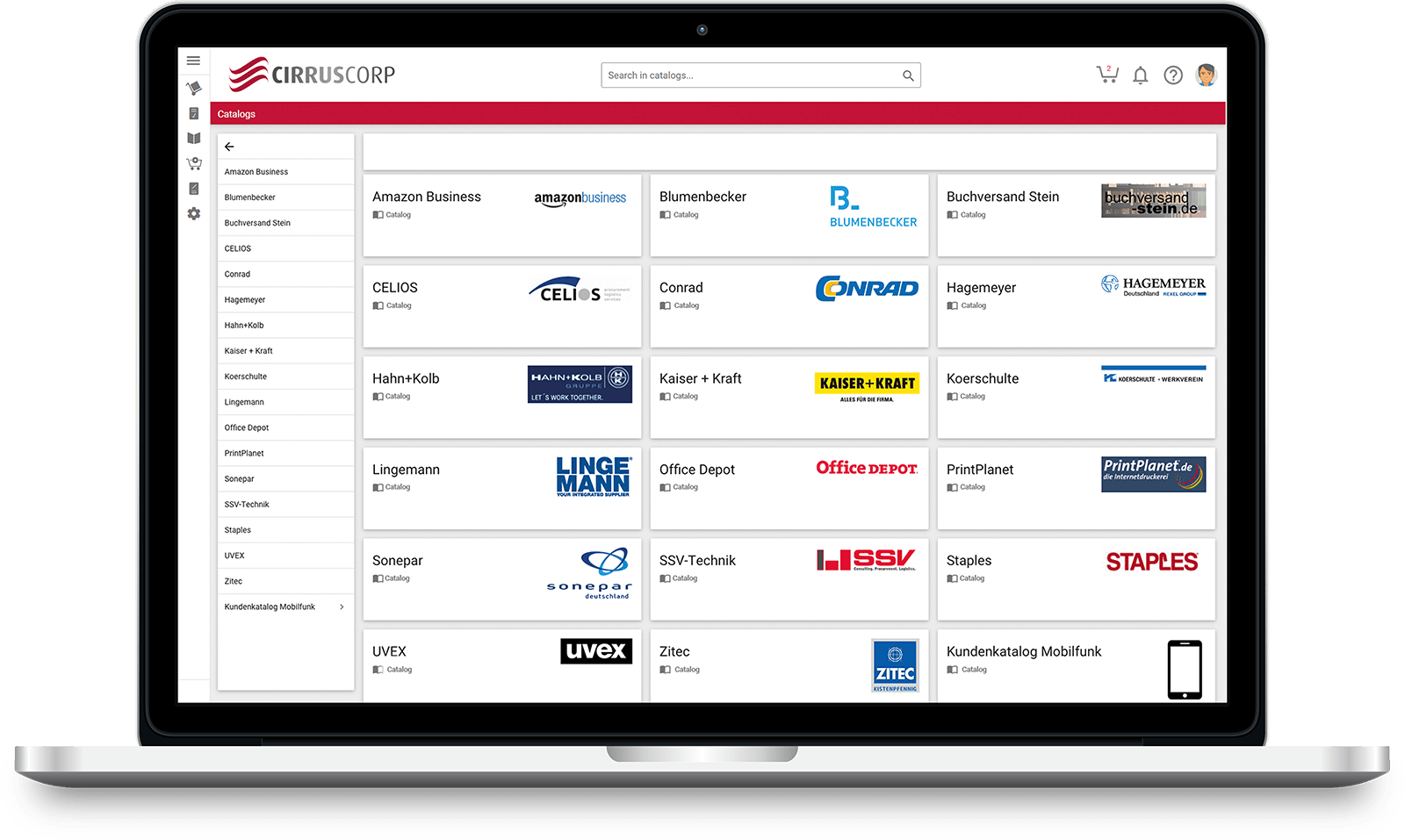 Weitere Kunden aus der BrancheOther customers from the industryAndere klanten uit de brancheOther customers from the industry: Construction
© Sämtliche Inhalte, Fotos, Texte und Grafiken sind durch das hier repräsentierte Unternehmen urheberrechtlich geschützt.
© All contents, photos, texts and graphics are copyright protected by the company represented here.
© Alle inhoud, foto's, teksten en afbeeldingen zijn auteursrechtelijk beschermd door het hier vertegenwoordigde bedrijf.