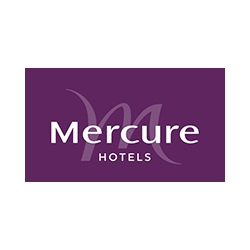 Mercure Hotels
Whatever your plans, with 740 hotels in 56 countries, Mercure has an inexhaustible choice of quality options for you.
Every stay at Mercure is a completely new experience, as each hotel has a unique style and personality. Locally influenced design and furnishing elements combine classic with modern accents and contemporary design – an authentic, inspiring ambience, as if created for a relaxing time-out. Dive into the incomparable atmosphere of Mercure.
With a sense of hospitality and love for details, we offer our guests an individual service that goes far beyond their expectations.
Whatever your plans, with 740 hotels in 56 countries, Mercure has an endless selection of quality options for you. Every hotel in our worldwide network has its individual character, but they all have one thing in common: consistent quality. With Mercure you have the choice – where do you think your next trip will take you?
Request a demo now
Our e-procurement experts present you the Onventis All-in-One procurement network.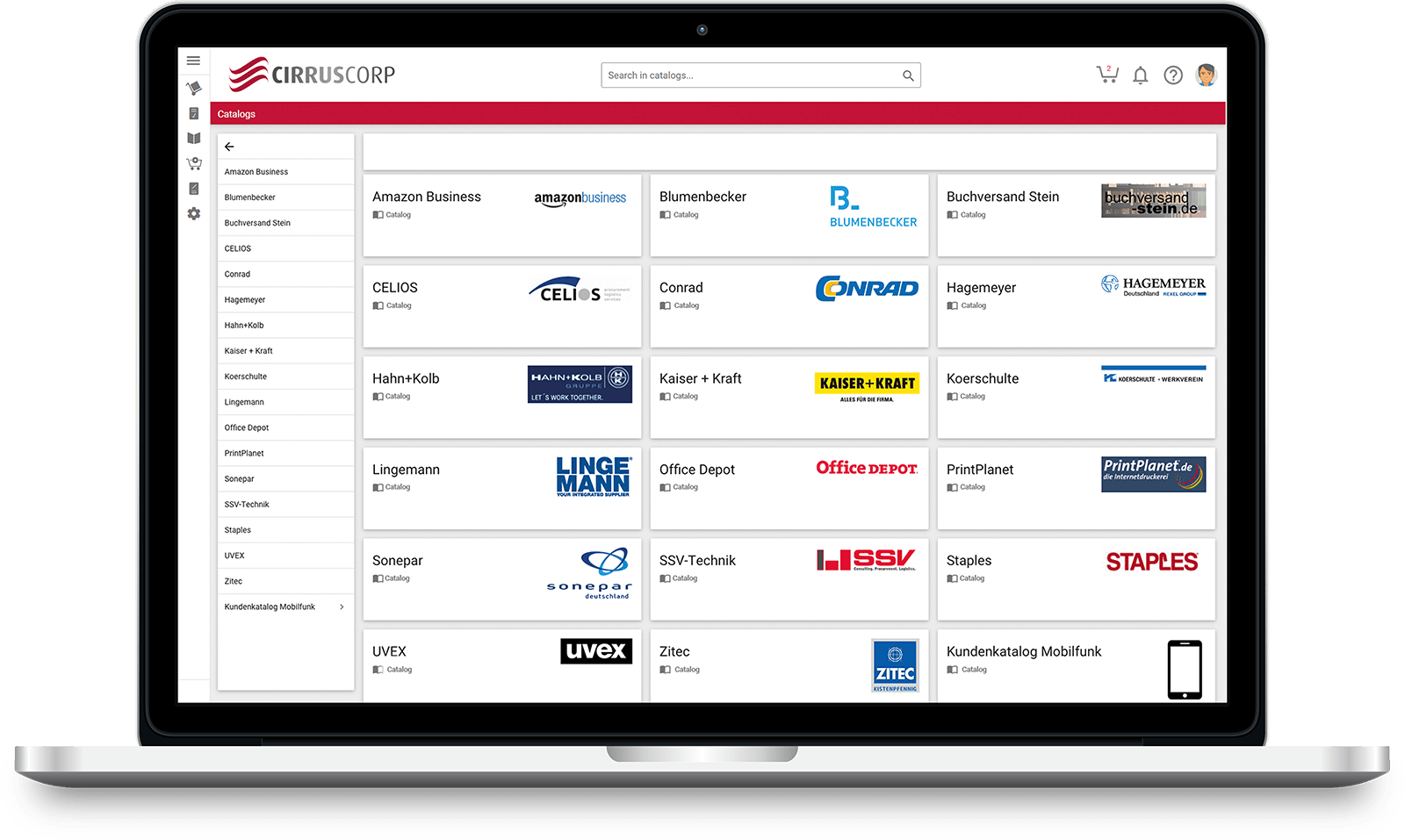 Weitere Kunden aus der BrancheOther customers from the industryAndere klanten uit de brancheOther customers from the industry: Hotel Industry & Gastronomy
© Sämtliche Inhalte, Fotos, Texte und Grafiken sind durch das hier repräsentierte Unternehmen urheberrechtlich geschützt.
© All contents, photos, texts and graphics are copyright protected by the company represented here.
© Alle inhoud, foto's, teksten en afbeeldingen zijn auteursrechtelijk beschermd door het hier vertegenwoordigde bedrijf.