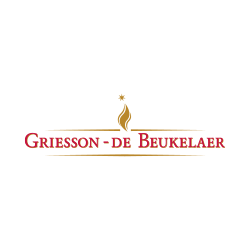 Griesson – de Beukelaer
Griesson – de Beukelaer runs Onventis Open Procurement
Onventis offers Griesson – de Beukelaer a holistic digital procurement solution and supports purchasing, saving material costs and further optimizing procurement processes.
Griesson – de Beukelaer is one of the leading manufacturers of sweet and savory biscuits in Europe.  The range includes the well-known brands Griesson, DeBeukelaer, Prinzen Rolle, LEICHT & CROSS and Wurzener as well as a large variety of retail brands. Technology leadership, sustainability and action with a long perspective are lighthouses in the company's mission statement.
Request a demo now
Our e-procurement experts present you the Onventis All-in-One procurement network.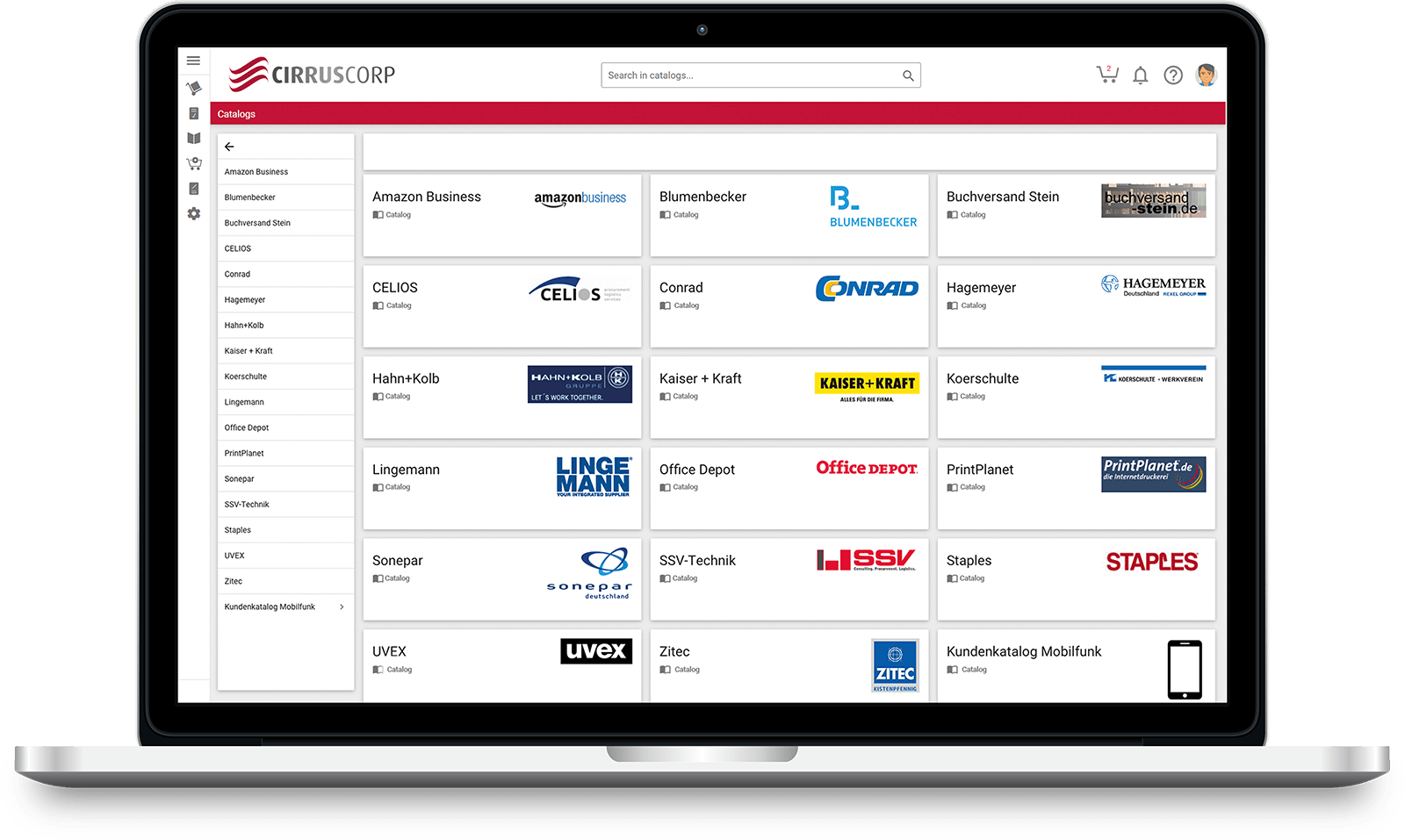 Weitere Kunden aus der BrancheOther customers from the industryAndere klanten uit de brancheOther customers from the industry: Food & Beverages
© Sämtliche Inhalte, Fotos, Texte und Grafiken sind durch das hier repräsentierte Unternehmen urheberrechtlich geschützt.
© All contents, photos, texts and graphics are copyright protected by the company represented here.
© Alle inhoud, foto's, teksten en afbeeldingen zijn auteursrechtelijk beschermd door het hier vertegenwoordigde bedrijf.