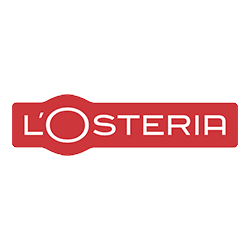 FR L'Osteria SE
L'Osteria is famous for the best pizza and pasta d'amore.
How all this started? With "Mamma" of course: the mother of all L'Osterien opened in Nuernberg in 1999. Since then, our recipe has more than proved itself: Fresh Italian cuisine, casual ambience, pizzas that stick out beyond the edge of your plate and a price-performance ratio that you will enjoy. Convincing mixture? Must be, because the L'Osteria family is growing and growing. In the meantime it has spread to Augsburg, Frankfurt, Hamburg, Munich, Rosenheim, Regensburg, Ulm and many other cities.
It has also long since arrived in Austria and Switzerland. Already now we are looking forward to all further bambini, which will be joined with time. Natural elements, because if there's one thing we Italians love, it's extended families.
By the way: Since 2015, L'Osteria FAMIGLIA also includes our own pasta factory in Nuernberg. Maccheroni, Strozzapreti, Tortellone on Co. we have been producing on our own since then – many more varieties are already in planning.
Request a demo now
Our e-procurement experts present you the Onventis All-in-One procurement network.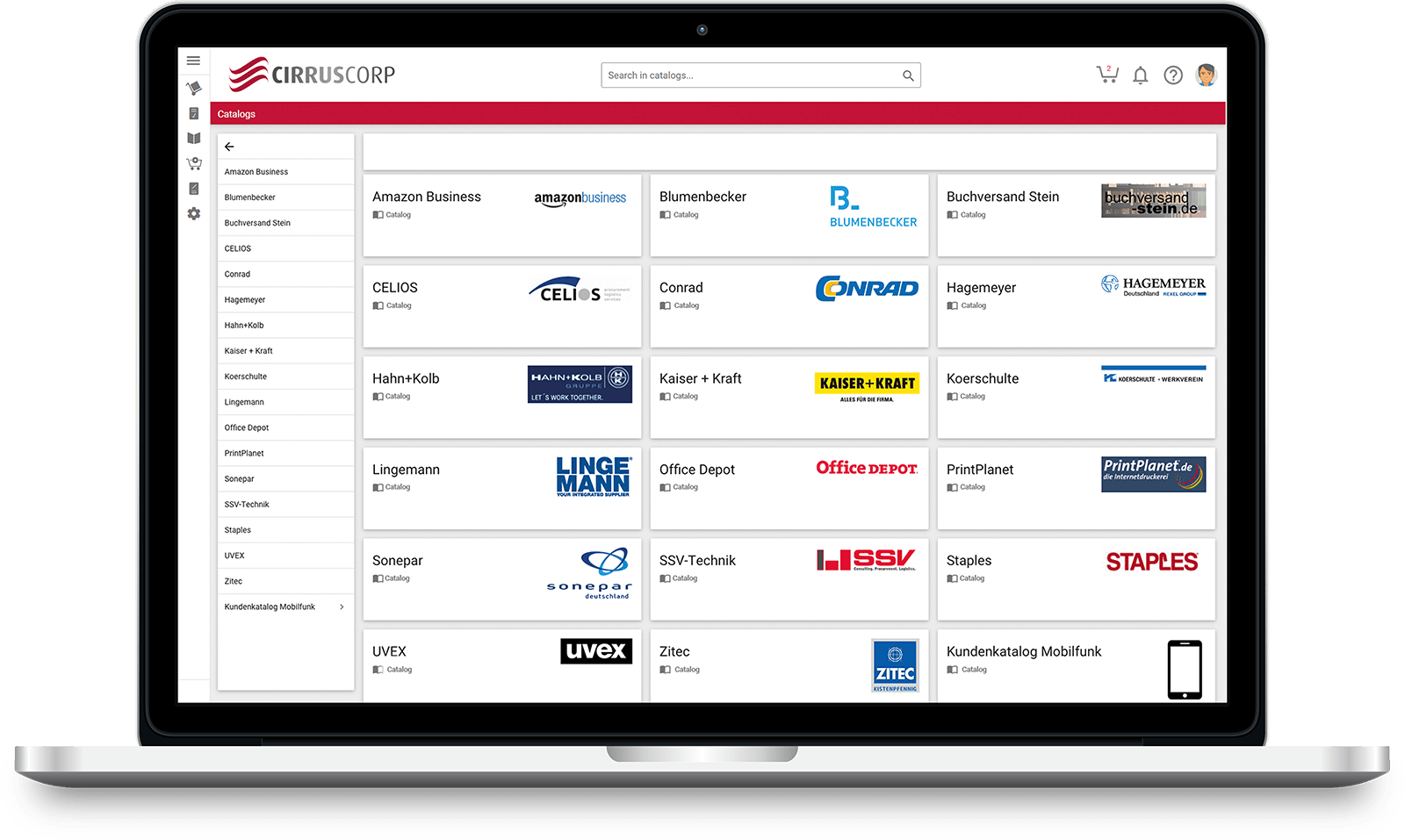 Weitere Kunden aus der BrancheOther customers from the industryAndere klanten uit de brancheOther customers from the industry: Hotel Industry & Gastronomy
© Sämtliche Inhalte, Fotos, Texte und Grafiken sind durch das hier repräsentierte Unternehmen urheberrechtlich geschützt.
© All contents, photos, texts and graphics are copyright protected by the company represented here.
© Alle inhoud, foto's, teksten en afbeeldingen zijn auteursrechtelijk beschermd door het hier vertegenwoordigde bedrijf.