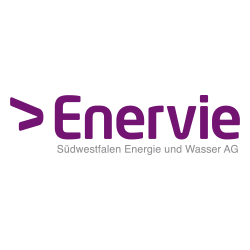 Mark-E Aktiengesellschaft
Mark-E is your local energy service provider. This means more to us than just supplying our approximately 368,000 customers reliably with electricity, gas, water and heat. Energy moving. Therefore we make sure that you can use them without any worries. With smart solutions we are actively contributing to the future of energy. Through forward-looking offers on heating and electromobility, we put together individually tailored energy concepts.
Request a demo now
Our e-procurement experts present you the Onventis All-in-One procurement network.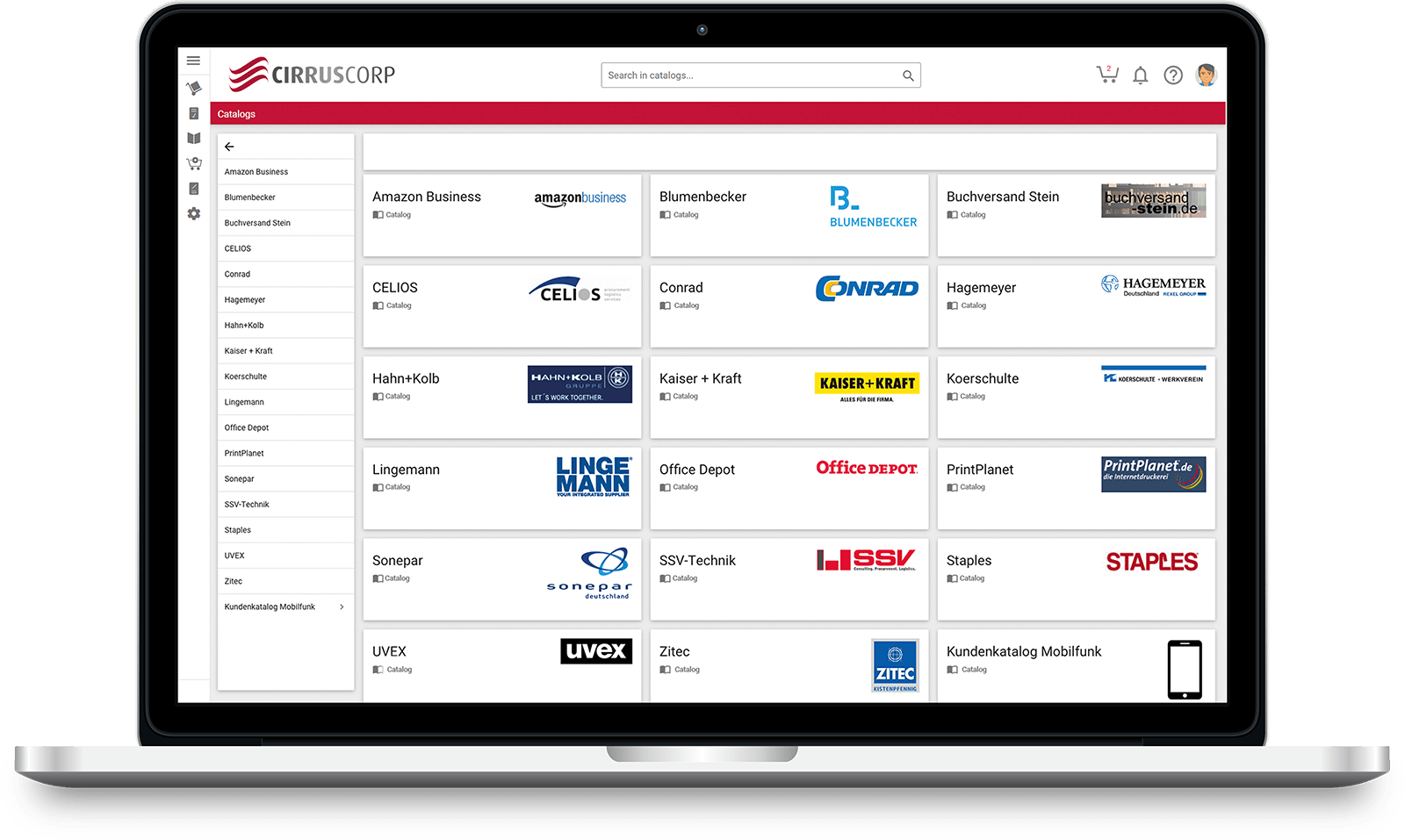 Weitere Kunden aus der BrancheOther customers from the industryAndere klanten uit de brancheOther customers from the industry: Energy & Utilities
© Sämtliche Inhalte, Fotos, Texte und Grafiken sind durch das hier repräsentierte Unternehmen urheberrechtlich geschützt.
© All contents, photos, texts and graphics are copyright protected by the company represented here.
© Alle inhoud, foto's, teksten en afbeeldingen zijn auteursrechtelijk beschermd door het hier vertegenwoordigde bedrijf.