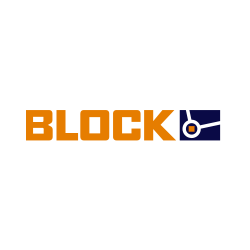 BLOCK Transformatoren-Elektronik GmbH
Metroplan digitizes the purchasing department of BLOCK Transformatoren-Elektronik GmbH with Onventis
With the web-based purchasing solution of the all-in-one procurement network Onventis, the consulting firm Metroplan has won BLOCK Transformatoren-Elektronik GmbH as a new customer.
As one of the leading consulting companies Metroplan develops individual digitizing strategies for their customers.
As a certified Onventis partner, Metroplan supports its customers in the implementation of Onventis Open Procurement solutions.
BLOCK Transformatoren-Elektronik GmbH is a leading manufacturer of transformers, power supplies, electronic circuit breakers, chokes and EMC filters. From our own basic research and development through production and quality assurance to certification – all BLOCK products are developed and manufactured in-house and tested in our own accredited EMC laboratory.
BLOCK has around 1200 employees, 38 locations worldwide, 16 own companies, and four production sites in Germany, the USA, and China.
For 80 years, BLOCK has been shaping the economic landscape through progress with excitement and setting global standards with state-of-the-art machinery and processes.
Request a demo now
Our e-procurement experts present you the Onventis All-in-One procurement network.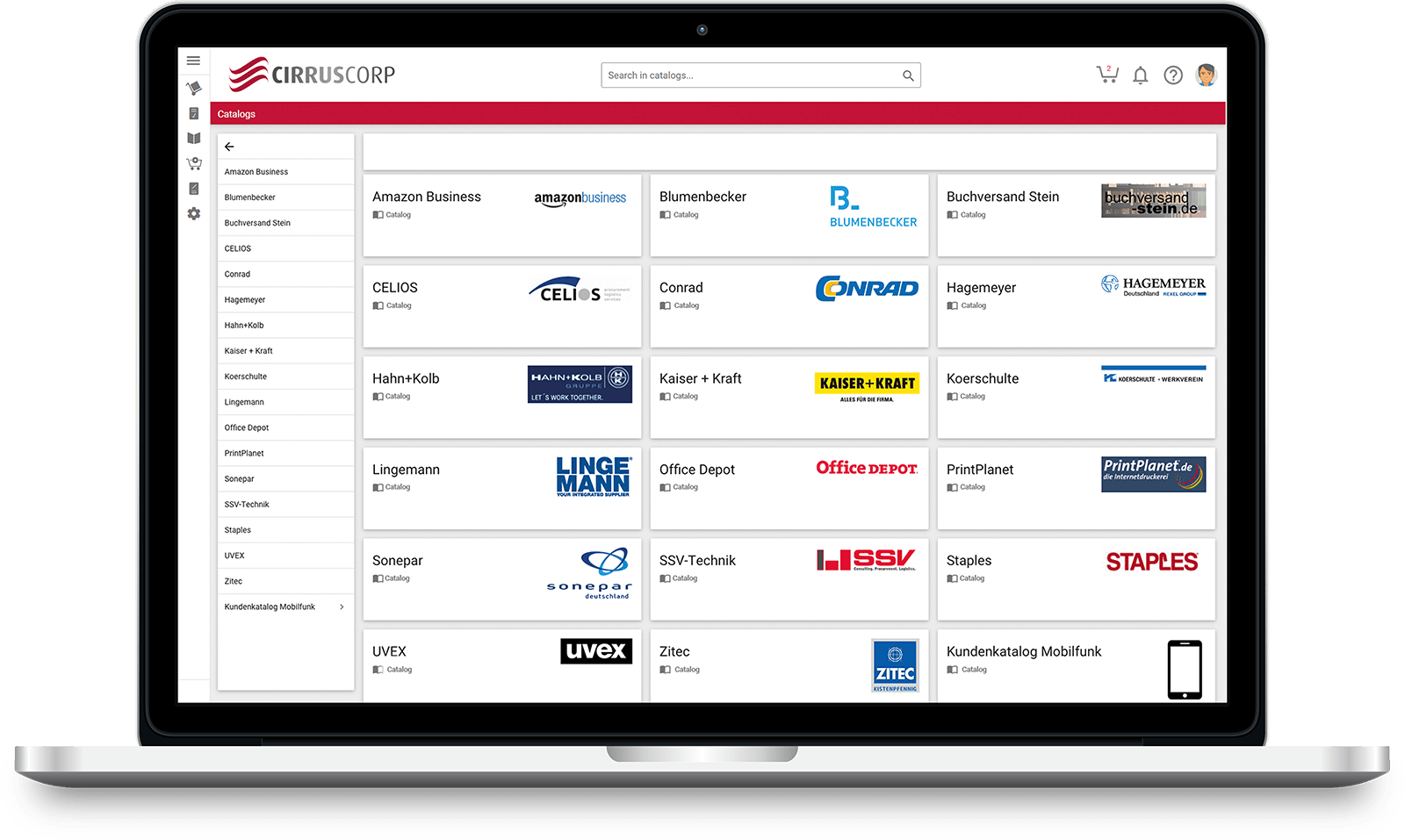 Weitere Kunden aus der BrancheOther customers from the industryAndere klanten uit de brancheOther customers from the industry: Mechanical & Plant Engineering
© Sämtliche Inhalte, Fotos, Texte und Grafiken sind durch das hier repräsentierte Unternehmen urheberrechtlich geschützt.
© All contents, photos, texts and graphics are copyright protected by the company represented here.
© Alle inhoud, foto's, teksten en afbeeldingen zijn auteursrechtelijk beschermd door het hier vertegenwoordigde bedrijf.