Onventis EDI
Streamline your order processing with electronic data interchange for all transactions
High process automation
The electronic exchange of business transactions between buy-side and sell-side ensures transparency and improved collaboration among business partners.
Cross-industry standard
Use of the cross-industry openTRANS standard for the exchange of business data and the processing of business transactions replaces classic paper documents.
Full view of receipts
Electronic document data exchange reduces the effort of multiple entries, incompatibilities and provides a central document overview.
Electronic data interchange (EDI)
For the electronic data interchange (EDI) of orders, order changes, order confirmations, delivery bills and invoices the openTRANS standard is offered. In addition, conversions of openTRANS documents into other formats such as EDIFACT, xCBL, cXML, SAP iDoc or CSV are possible. For the document data exchange, the protocols http/s and FTP are supported in addition to e-mail transmission.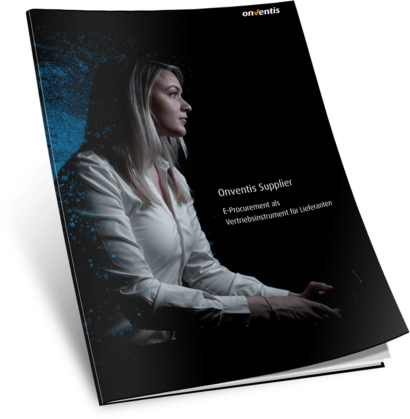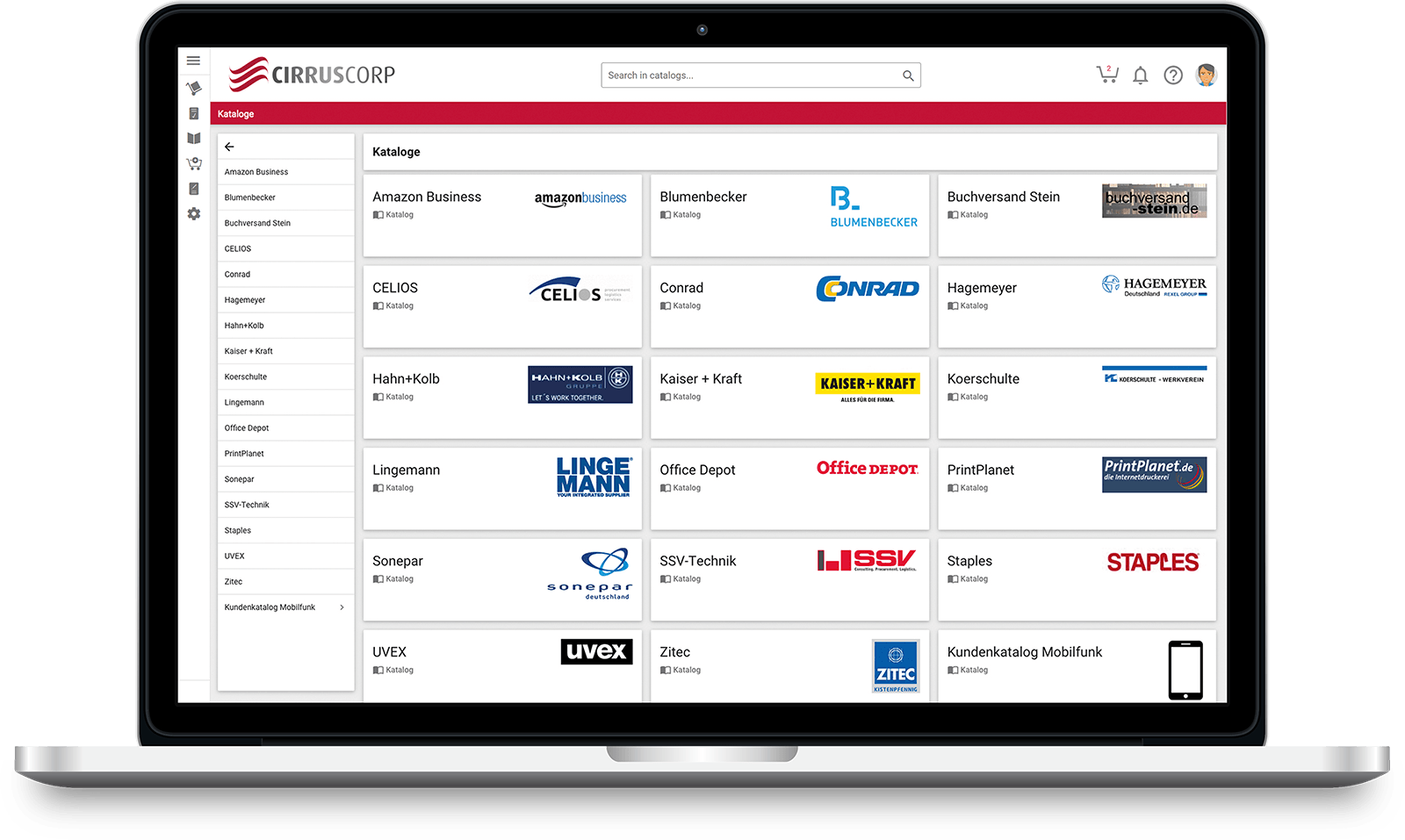 REQUEST A DEMO NOW
Our e-procurement experts present you the Onventis All-in-One procurement network.