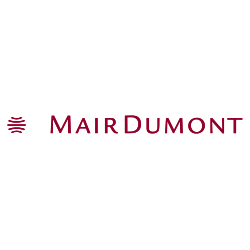 MairDumont
MAIRDUMONT runs Onventis Cloud Procurement
The MAIRDUMONT media group will handle its supplier management and sourcing with the e-procurement solution Onventis Buyer. The entire tender process of the MAIRDUOMNT print production is mapped in Onventis and thus maximally efficient and transparent. Further advantages are the quality monitoring and associated quality increase of the suppliers by using Onventis. In addition, the Onventis procurement solution will be used perspectively company-wide.
MAIRDUMONT was established in 1948 and is the market leader in the field of tourist information. Its media portfolio includes 4952 printed and online media as well as ebooks. The publishing program features the brands MARCO POLO travel guide, Dumont, Baedeker, Kompass and Falk. The headquarters are in Ostfildern, near Stuttgart. The logistic center is located in Ulm with subsidiaries in the UK, Austria and Switzerland. The entire group generated a turnover of around 100 million Euros in 2016.
Photo: DuMont Bildarchiv/Udo Bernhart
Request a demo now
Our e-procurement experts present you the Onventis All-in-One procurement network.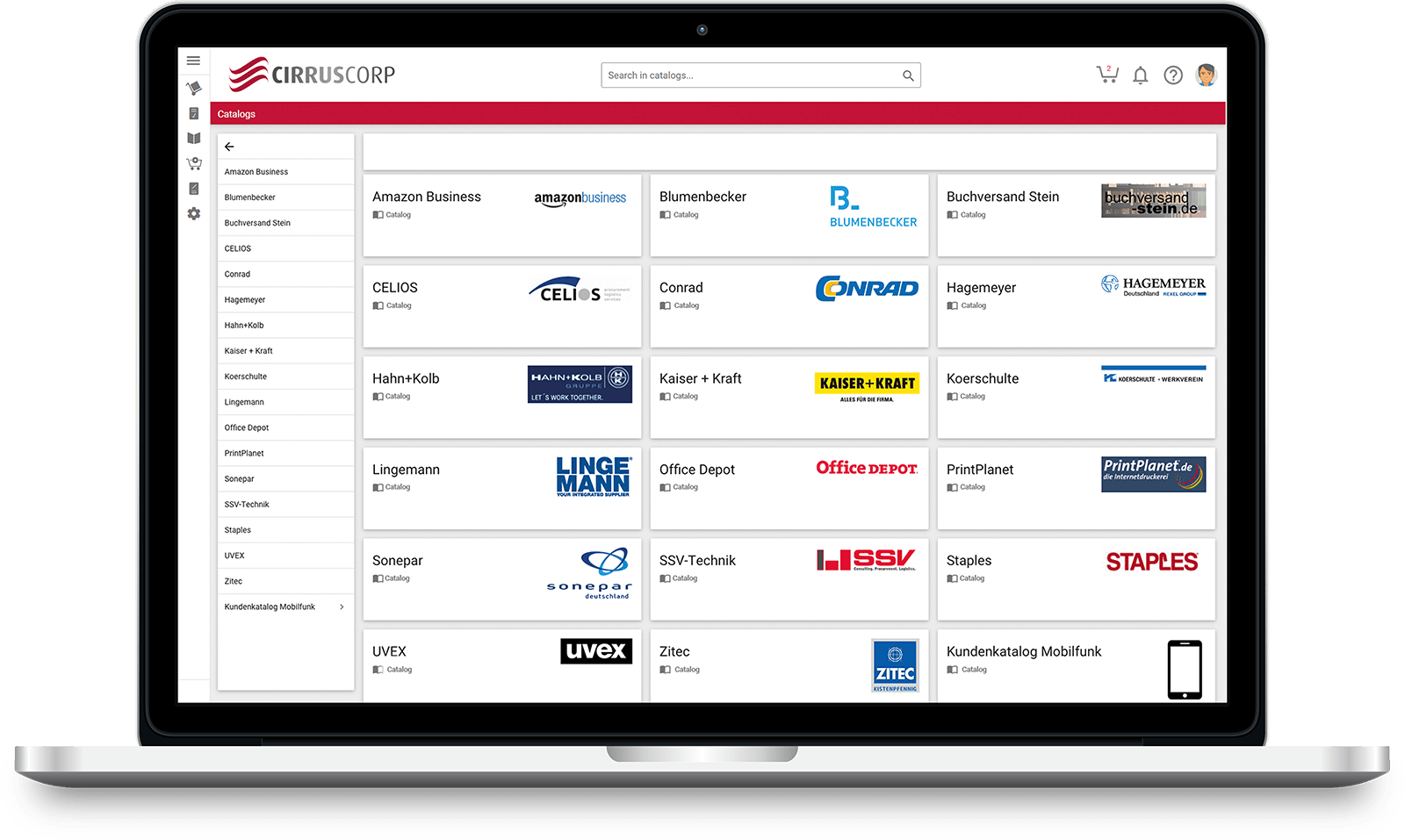 Weitere Kunden aus der BrancheOther customers from the industryAndere klanten uit de brancheOther customers from the industry: Media & Publishing
© Sämtliche Inhalte, Fotos, Texte und Grafiken sind durch das hier repräsentierte Unternehmen urheberrechtlich geschützt.
© All contents, photos, texts and graphics are copyright protected by the company represented here.
© Alle inhoud, foto's, teksten en afbeeldingen zijn auteursrechtelijk beschermd door het hier vertegenwoordigde bedrijf.