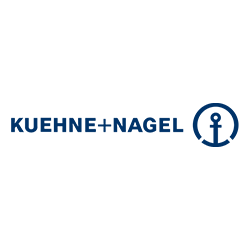 Kühne + Nagel
Kühne + Nagel introduces the Open Procurement Solution Onventis in Purchasing
Kühne + Nagel Management AG from Schindellegi introduces the open procurement solution Onventis in purchasing. Onventis digitizes – together
with the consulting firm Metroplan, certified sales and implementation partner of Onventis – the strategic and operational
procurement processes of the Kühne + Nagel Group and supports purchasing in order to achieve the company's success through cost savings and
process optimizations.
Kühne + Nagel AG & Co. KG was founded in 1890 by August Kühne and Friedrich Nagel in Bremen. It has more than 1,375 branches
in more than 111 countries and around 82,000 specialized employees, today. This makes Kühne + Nagel one of the most successful companies in the logistics industry. The logistics company is
divided into five business areas of sea freight, air freight, contract logistics, land transport and integrated logistics. It is the world's largest sea freight forwarder
as well as the second largest air freight logistics and contract logistics provider. The company is headquartered in Schindellegi, Switzerland.
Request a demo now
Our e-procurement experts present you the Onventis All-in-One procurement network.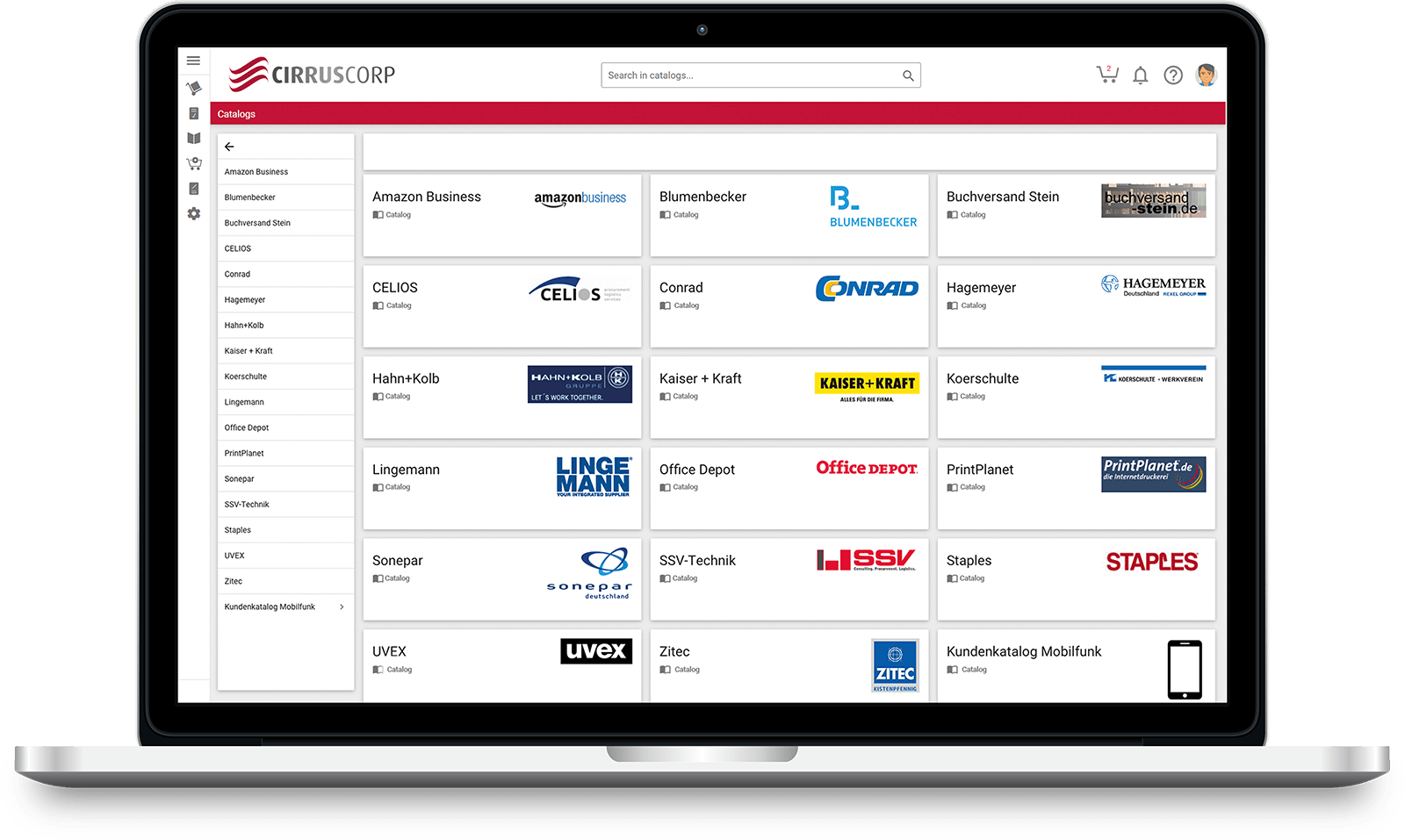 Weitere Kunden aus der BrancheOther customers from the industryAndere klanten uit de brancheOther customers from the industry: Traffic & Logistics
© Sämtliche Inhalte, Fotos, Texte und Grafiken sind durch das hier repräsentierte Unternehmen urheberrechtlich geschützt.
© All contents, photos, texts and graphics are copyright protected by the company represented here.
© Alle inhoud, foto's, teksten en afbeeldingen zijn auteursrechtelijk beschermd door het hier vertegenwoordigde bedrijf.