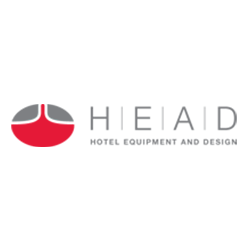 H.E.A.D GmbH
The procurement company H.E.A.D. Hotel Equipment and Design GmbH (H.E.A.D.) has acquired a further customer in the form of the Centro Hotel Group for its services with the web-based e-procurement solution of the cloud pioneer Onventis.
The hotel group decided to digitalise its procurement processes and, having conducted extensive market research, introduces the electronic shopping system "H.E.A.D.@web" based on the Onventis e-procurement cloud solutions. After a brief introduction phase of two to three months, the e-procurement platform is implemented and provides holistic, digital and intuitive mapping of each component of the procurement process from sourcing to audit. It replaces all manual procedures. The solution "Onventis Buyer" used by H.E.A.D. was specifically designed for the procurement processes of hotel chains.
Users can achieve autonomy by integrating the products of their existing suppliers into the system and thus retain the autonomy in purchasing. The platform also gives access to products and prices made available centrally to all clients by H.E.A.D. his enables all H.E.A.D.@web users to benefit from quantity discounts and particularly favourable conditions. One function which remains unique on the market is the option of carrying out joint invitations to tender. This "collaborative sourcing" allows further savings to be achieved.
Request a demo now
Our e-procurement experts present you the Onventis All-in-One procurement network.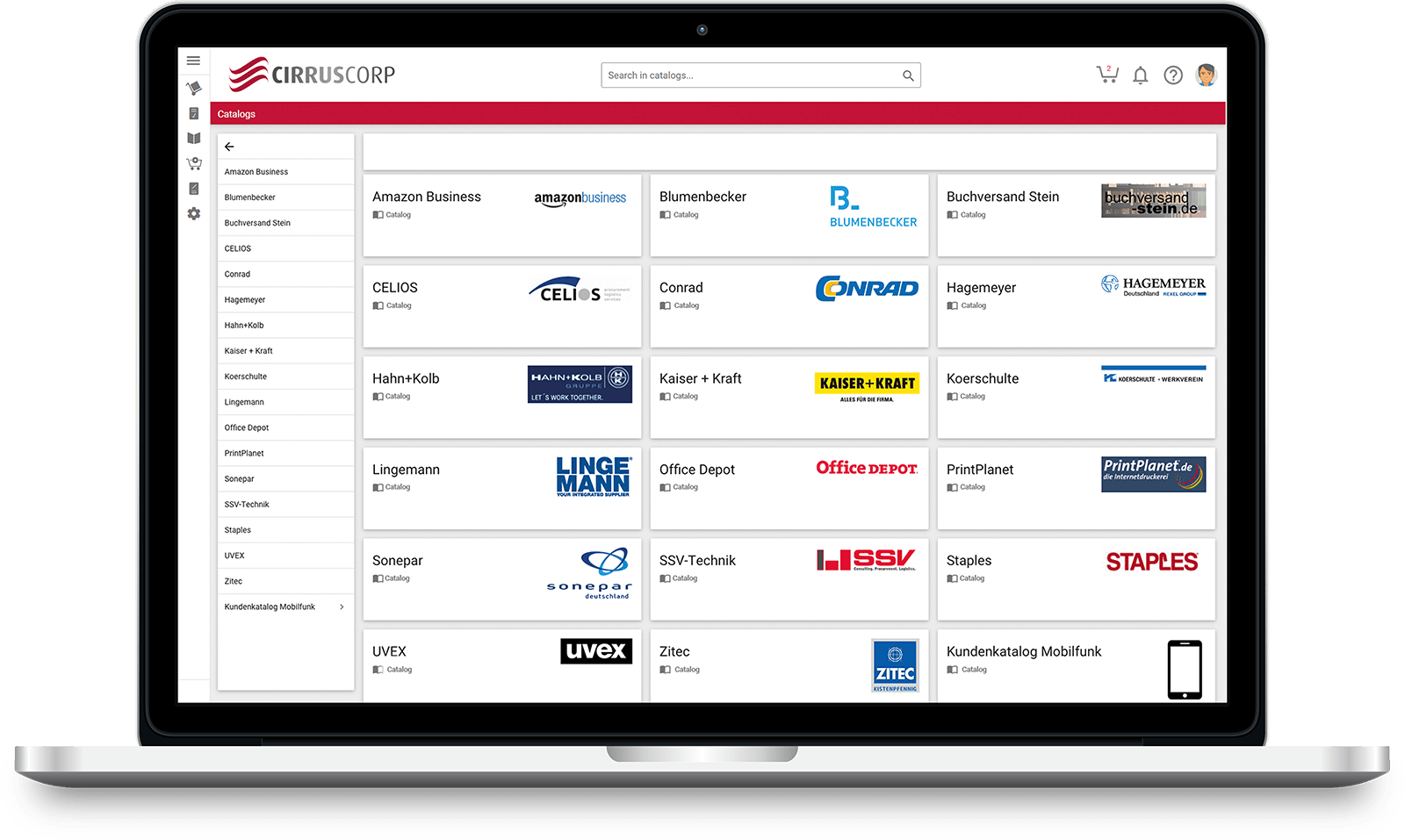 Weitere Kunden aus der BrancheOther customers from the industryAndere klanten uit de brancheOther customers from the industry: Hotel Industry & Gastronomy
© Sämtliche Inhalte, Fotos, Texte und Grafiken sind durch das hier repräsentierte Unternehmen urheberrechtlich geschützt.
© All contents, photos, texts and graphics are copyright protected by the company represented here.
© Alle inhoud, foto's, teksten en afbeeldingen zijn auteursrechtelijk beschermd door het hier vertegenwoordigde bedrijf.