Invoice Processing with Software Robots
Processing supplier invoices is a costly, unproductive routine task. Those who still process invoices manually are wasting time and money. Software robots automate invoices from capture to payment and relieve accounts payable in addition to purchasing.
Robotic automation can reduce invoice processing costs by up to 50%. A company processing approximately 1,000 invoices per month can realize savings of up to €50,000 per year. With Robotic Accounting, supplier invoices are managed in a fully automated way. At the same time, you sustainably reduce your invoice processing costs. Invoices are posted without errors and without human assistance. This offers various advantages: fewer resources are needed for routine work and automation increases both process speed and quality. Purchasing and finance departments gain valuable time for strategic tasks. The technology for fully automated invoice processing is mature and on the rise in companies worldwide.
Intelligent Algorithms & Touchless Invoice Booking
By using a crowd accounting robot, one employee can process over 200,000 invoices per year. All invoices that enter the system – as scans or e-invoices – are automatically matched and processed by the robot. The robot acts autonomously to a high degree. One example is the matching of periodic invoices with contracts. Future invoices with or without purchase order references are no longer processed manually, as account assignment specifications and payment terms are automatically transferred. In addition to the correctness of the invoice, the prerequisite for touchless invoice booking is created. The higher the rate for this, the higher your cost savings will be. Best of all, you don't need to implement a new accounting system. Robotic Accounting allows you to connect to any ERP system, making it the ideal complement to the holistic Onventis Procure-to-Pay solutions. And your team can focus on what matters most: Increasing the ROI on spend.
Strong Arguments for Invoice Processing
Automated invoice processing from capture to payment
Full budget control and protection against invoice fraud
Customized configuration of verification, approval and
account assignment processes based on a low-code workflow.
Based on a low-code workflow platform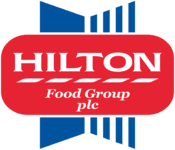 Onventis is an easy to use system even for untrained employees. Over 80% of invoices are immediately well-read and automatically matched.
Michael Watson |
Hilton Food Group |
Head of Financial Accounting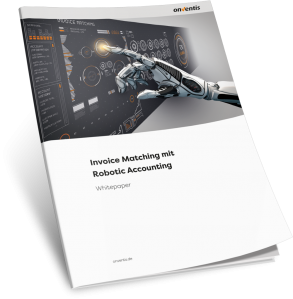 Invoice Matching with Robotic Accounting
Weitere BlogsMore BlogsMeer blogs